Toowoomba Wedding Photographer Directory
Wedding photography is the art of capturing the unique love story of two individuals coming together to share the journey of life. This one day has been months, if not years in the planning, with every detail accounted for from the colour of the floral arrangements to the flavour of the cake, nothing has been missed. That is why it is so important to capture all the small details, intimate moments and document the journey of your love story on your wedding day. 
A great Toowoomba wedding photographer will give you advice on the best sunset spots, timelines for your day and even where to stand to quickly get through those family photos.
Our team at Your Local Wedding Guide have handpicked some of the best Toowoomba Wedding Photographers in the surrounding region. With many willing to travel throughout South East Queensland from Toowoomba to Dalby, Gatton, Warwick, Stanthorpe to Kingaroy to capture your special day. 
Displaying 1 - 3 of 3 listings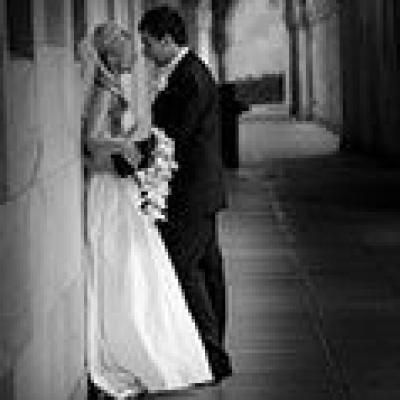 It's your wedding day and you deserve the Studio SW19 quality service.
Service Area: Brisbane, Gold Coast, Sunshine Coast, Toowoomba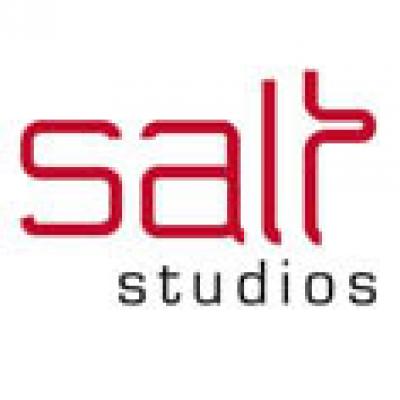 At Salt Studios we create photographic works of art you'll be proud to have in your home.
Service Area: South East Queensland, Toowoomba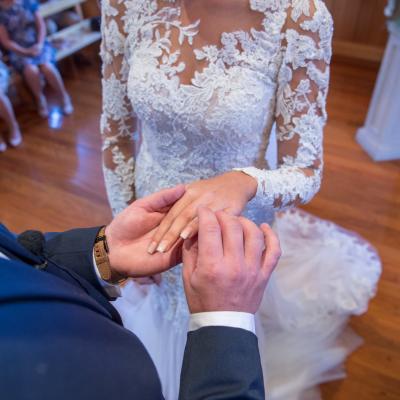 OUR PROFESSIONAL AND FRIENDLY TEAM ARE TRAINED TO SPECIALIZE IN WEDDING PHOTOGRAPHY AND VIDEOGRAPHY
Service Area: Brisbane, Gold Coast, Sunshine Coast, Toowoomba