Brisbane Honeymoons & Romantic Getaways
Your honeymoon plans may be large or small, but whatever you are dreaming of for your post-wedding getaway, make sure you get the right advice. The Brisbane honeymoon specialists in our directory below can get your honeymoon plans all booked and paid for so you can focus on the wedding planning.
Displaying 1 - 3 of 3 listings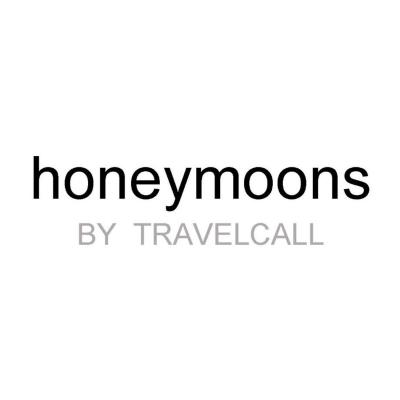 You cannot VIP yourself. Honeymoons by Travelcall gives you access to exclusive rates, inclusions, VIP treatment, tailored itineraries and peace of mind.
Service Area: Brisbane, Gold Coast, National (Australia), Online, South East Queensland, Sunshine Coast, Toowoomba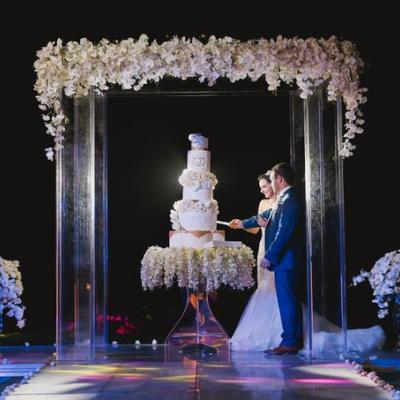 A Luxury Cliff Top Resort with Direct Access to a Stunning Beach
Service Area: Worldwide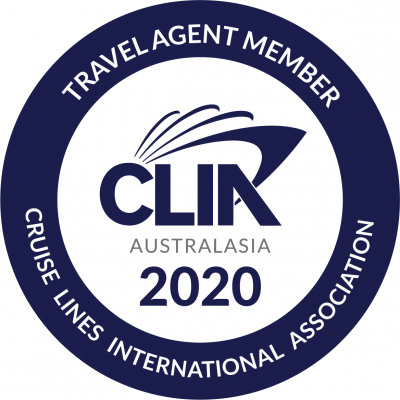 Honeymoons arranged in Australia or overseas and even a wedding on board a cruise ship. Just let us know what you need and for how many guests
Service Area: Brisbane, Gold Coast, Online, South East Queensland, Sunshine Coast, Toowoomba