Toowoomba Wedding Accommodation - Resorts & Hotels
A wedding is a busy day and by the end of it you'll likely be exhausted, so choosing wedding accommodation close to your reception venue is a great idea. Choose from B&Bs, hotels, motels and resorts for your special first night. Browse our Toowoomba wedding accommodation below, and don't forget to ask about group discounts for your wedding party and guests!
Displaying 1 - 1 of 1 listings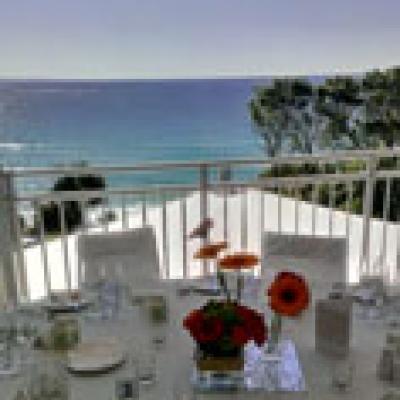 Wishing for that romantic far away wedding in a tropical paradise?
Service Area: Brisbane