All blogs tagged under Hair
Displaying 1 - 3 of 3 items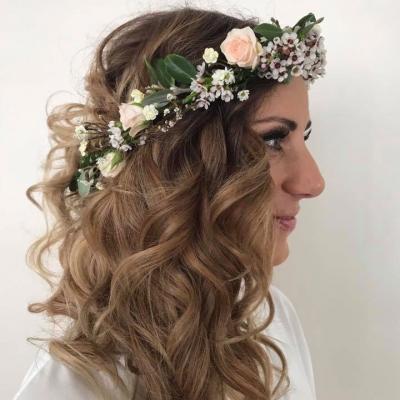 13 Feb 2019
Experienced, passionate and creative, Kelly Crew from Inside Hair has worked in top salons in the UK, Melbourne and Bris...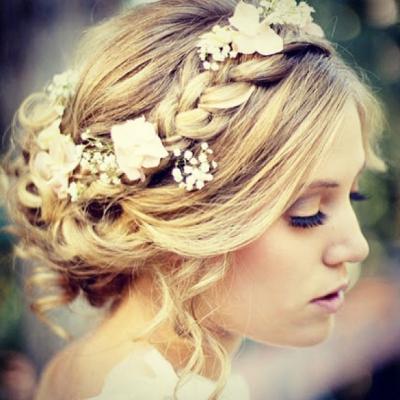 28 Aug 2013
Braids are not just for the bohemian wedding – classic or modern, a romantic braid is perfect for every bride.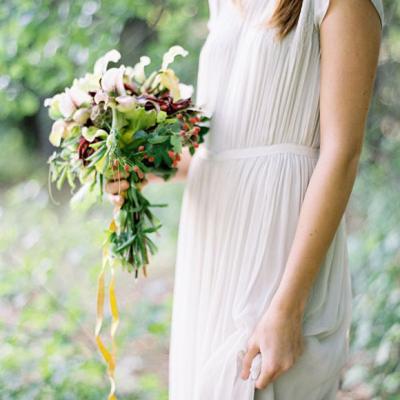 28 Aug 2013
Artistic, relaxed and a little bit wild, the boho trend embraces the best of soft romantic styling and bold colour. Brig...