Sunshine Coast Honeymoons & Romantic Getaways
Whether you are headed half way around the world, or just taking a few days off together after the stress of the wedding. Our Sunshine Coast Honeymoon specialists can help you plan it, and ensure you have all the passports and visas you need to get there as well.
Displaying 1 - 3 of 3 listings
The Secrets Garden is nestled beneath mountainous rainforests and next to a tranquil lake.
Service Area: Sunshine Coast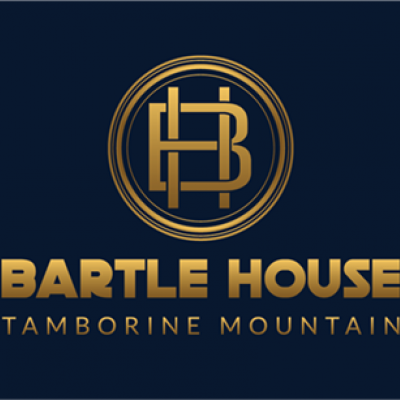 Experience the Luxury & Convenience of a Private Estate Wedding at BARTLE HOUSE -Ceremony, Reception & Accommodation All in 1 Spectacular Location
Service Area: Brisbane, Gold Coast, National (Australia), South East Queensland, Sunshine Coast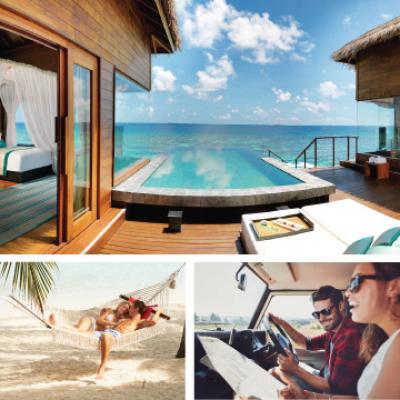 We take the stress out of your holiday planning, so all you have to do is 'Live It'.
Service Area: Sunshine Coast