Sunshine Coast Wedding Cakes
Your wedding cake can be as traditional or as modern as your heart desires. There are bakers and cake decorators who are able to create just about anything you can imagine out of cake, fondant and chocolate. Find your Sunshine Coast Wedding Cake in our directory below.
Displaying 1 - 1 of 1 listings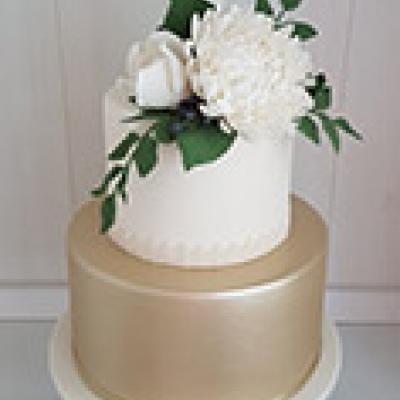 Specialising in wedding cakes and cupcakes that will reflect the style and romance of your special day.
Service Area: Brisbane, Sunshine Coast