Sunshine Coast Wedding Planning & Event Services
If you don't have the time or organisational skills to plan your wedding, or just need a little push to get you started, you could enlist the help of a wedding planner. We have a number of event planning professionals in our Sunshine Coast wedding planning directory who can take the stress out of planning your big day.
Displaying 1 - 2 of 2 listings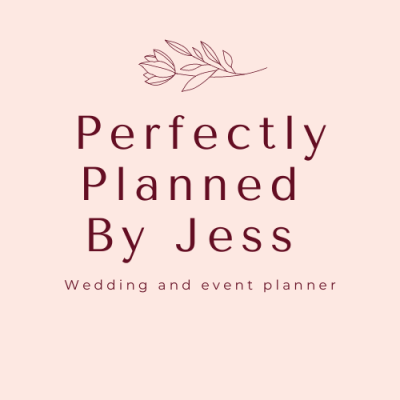 Looking for a planner? I am hugely passionate about all things weddings and will work hard to perfectly plan your special day to make it as amazing as possible.
Service Area: Brisbane, Gold Coast, National (Australia), Online, South East Queensland, Sunshine Coast, Toowoomba, Worldwide