Wedding Accommodation - Resorts, Hotels and B & B's
Your wedding can be exhausting, so it's a great idea to choose wedding accommodation close to your reception venue, before you start your honeymoon. B&Bs, hotels, resorts - the options are only limited by your budget! And guests travelling to attend your wedding will appreciate you organising wedding accommodation close to the reception venue. Browse below, and don't forget to ask about group discounts for your wedding party!
Displaying 1 - 2 of 2 listings for all regions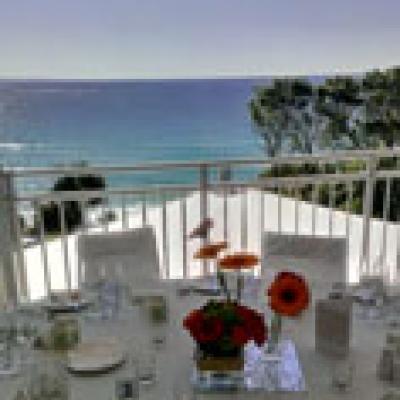 Wishing for that romantic far away wedding in a tropical paradise?
Service Area: Brisbane
Your wedding your way. Reid's Place. "Where love, romance & celebrations meet".
Service Area: Brisbane, South East Queensland