Wedding Planners & Event Planning Services
Wedding planners offer a number of services to help take the stress out of your wedding, so that you can just sit back and be excited about your big day. A qualified event planner will have all the experience necessary to assist with budget planning, liaise with suppliers and of course the all important back up plan. Let the professionally organised, organise your wedding day with our Wedding Planning directory below.
Displaying 1 - 3 of 3 listings for all regions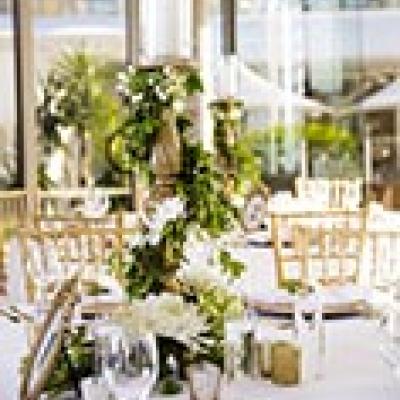 With a WOW reputation, formidable partnerships and a specialty in weddings, Team W will turn what you imagine in your head into an experience that you can see..
Service Area: Gold Coast, South East Queensland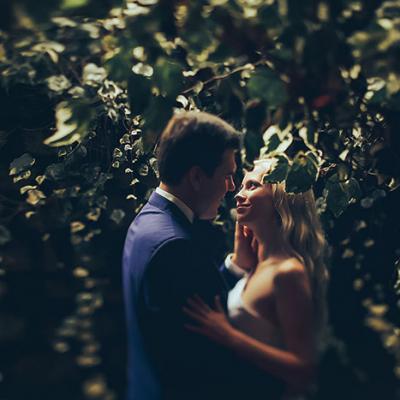 Affordable wedding, elopement, vow renewal and commitment packages from under $2000!
Service Area: Gold Coast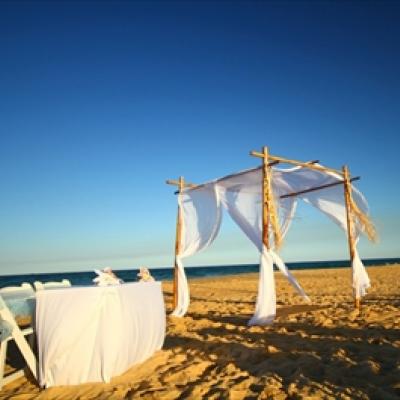 Barefoot Bride Weddings design & style beautiful outdoor ceremonies to compliment our gorgeous beaches & gardens on the Sunshine Coast.
Service Area: Sunshine Coast