Sunshine Coast Wedding Stylists & Decorations
A wedding stylist can take the stress out of making your ceremony and reception beautiful. Not only do they have the experience and the decor to get it done quickly, they can also offer expert advise on colours, themes and decorations to take your ideas to the next level. 
Whether you are after some ideas to enhance your existing concept or you want someone to fully style your wedding our Sunshine Coast decorations directory below can help you find it.
Displaying 1 - 1 of 1 listings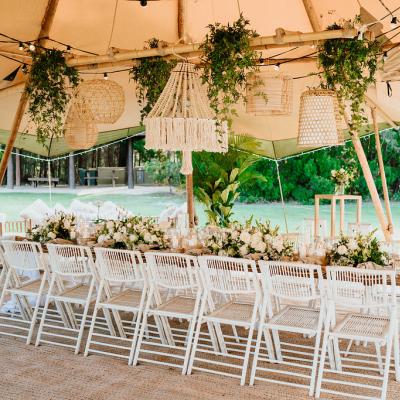 Splash Events is a leading Sunshine Coast Event Decorating business, specialising in design and decoration for weddings and special events,.
Service Area: Sunshine Coast