Honeymoons & Romantic Getaways
No matter how far you plan to travel on your honeymoon, you will want to have it all booked and planned as far in advance as possible. Our honeymoon specialists below can ensure you won't have to worry about tickets, visas or late check out, so that you can simply relax and enjoy a romantic start to married life.
Displaying 1 - 3 of 3 listings for all regions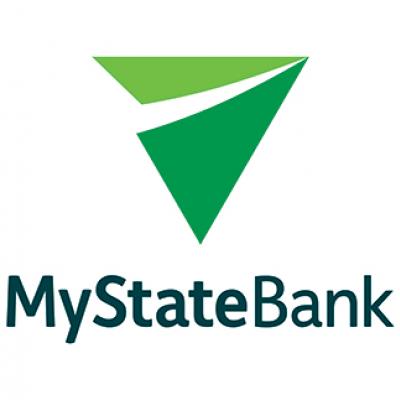 What if you could have the wedding you never thought was possible? Your day, plus 'a little bit extra' could be within reach with a MyState Bank personal loan.
Service Area: Gold Coast, National (Australia), Online, South East Queensland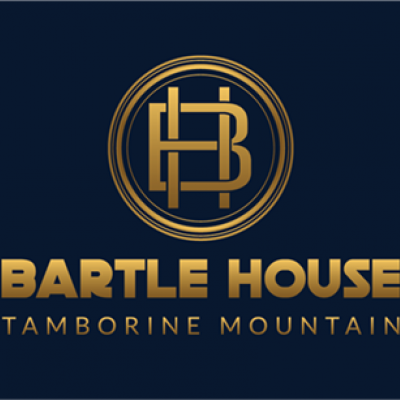 Experience the Luxury & Convenience of a Private Estate Wedding at BARTLE HOUSE -Ceremony, Reception & Accommodation All in 1 Spectacular Location
Service Area: Brisbane, Gold Coast, National (Australia), South East Queensland, Sunshine Coast