Sydney Groom Suits - Wedding Suits
The perfect wedding suit for your groom should suit you, him, and your wedding. From relaxed beach affairs, to black tie dinner receptions, find Sydney Groom Suits to rent or buy in our directory below.
Displaying 1 - 1 of 1 listings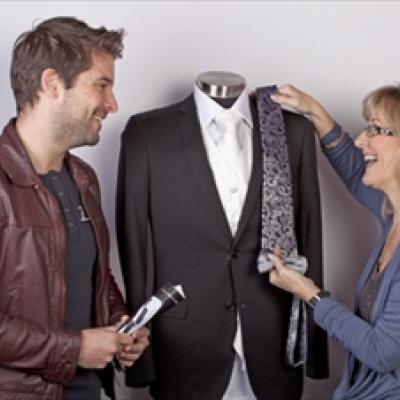 Just for Him is Sydney's pre-eminent men's outfitters for Weddings.
Service Area: Sydney