Gold Coast Wedding Cakes
Traditionally wedding cakes were created to bring luck to the bride and groom, with a kiss over the cake symbolising a happy life together.  Which is oohh so sweet. Today you can still get the same sentiment without sticking to the old tradition of fruitcake and fondant. 
That's why our team at Your Local Wedding Guide have selected the top Gold Coast wedding cake bakers and suppliers, so you can choose the perfect flavour, style and decorations to suit your taste. 
Displaying 1 - 2 of 2 listings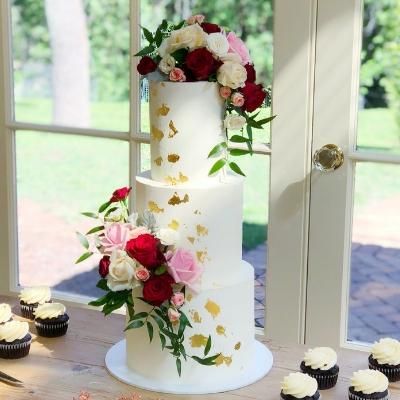 Artisans of delicious & exquisite bespoke Cakes and Sweet Treats. G/F & V options available.
Service Area: Brisbane, Gold Coast, South East Queensland, Sunshine Coast, Toowoomba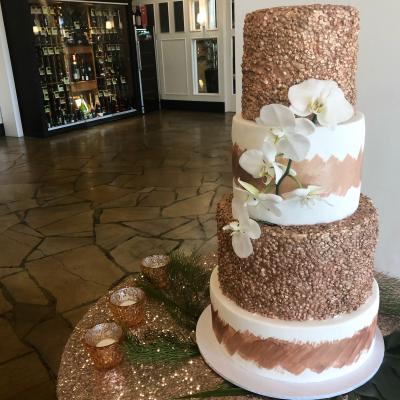 Creating your ideas into edible art!
Service Area: Brisbane, Gold Coast, South East Queensland