Melbourne Wedding Cars & Bridal Transport
Looking to make a memorable entrance that perfectly reflects you as a couple? Let us help you achieve that dream of arriving in style with our directory of Melbourne's top wedding transport companies. 
Whether your idea of a fashionable entrance is in an old-fashioned horse-drawn carriage, or a bright red sports car, we've got wedding cars and bridal transport options to suit every bride and groom.
Displaying 1 - 1 of 1 listings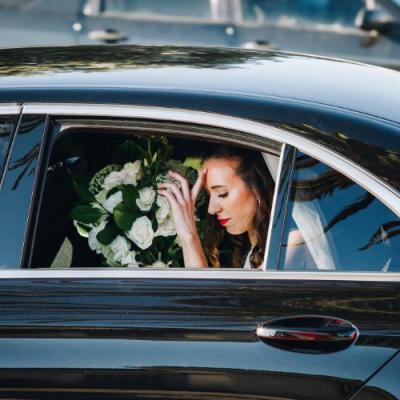 Your special day is our special day! The Melbourne Chauffeur by Rophael is delighted to share the joy of taking care of your transport on your wedding day.
Service Area: Melbourne