Geelong Groom Suits - Wedding Suits
When thinking about men's wedding day outfits its important to consider the location, weather, style and budget of your wedding. Whether your wedding day vision is a casual beach affair with all the men wearing light coloured suits, or a more formal church wedding and reception with tuxedo's, our directory can point you in the right direction.
Displaying 1 - 1 of 1 listings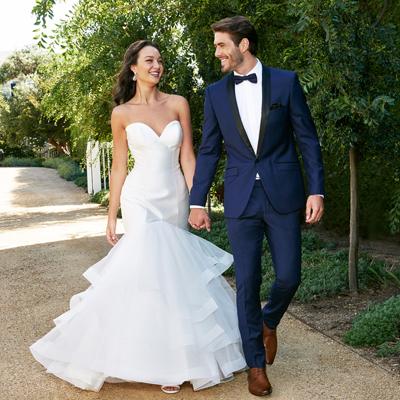 Your Wedding and Special Occasion experts.
Service Area: National (Australia), Online