Toowoomba Wedding Expos & Bridal Events
When it comes time to start planning you wedding day, bridal expos and wedding shows are a great way to get some ideas, and even start making bookings. You can find wedding expos all year round in our Toowoomba Bridal Expo directory below.
Displaying 1 - 1 of 1 listings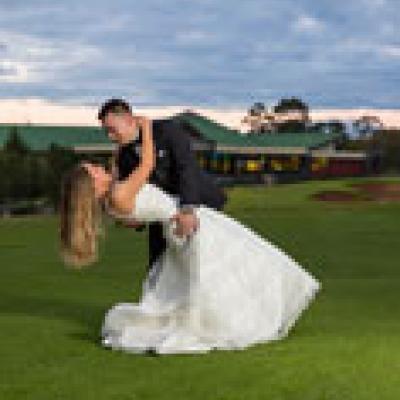 The City Golf Club is located 5 minutes from the city centre.
Service Area: Toowoomba