Health & Fitness - Wedding Preparation
Improving your health and fitness before your wedding can help you look and feel better, and improve your stress levels on your wedding day. We've found some fun ways to prepare for your big day with Health & Fitness professionals who specialise in wedding preparation programs.
Displaying 1 - 3 of 3 listings for all regions
Gentle dental care in the pursuit of excellence to give you that beautiful smile!
Service Area: Brisbane, Gold Coast
Ensure a Picture Perfect SMILE for your Perfect Day with Invisalign. Fast track your smile from "Yes" to "I do" by speeding through treatment 40% faster!
Service Area: Brisbane, Gold Coast, Sunshine Coast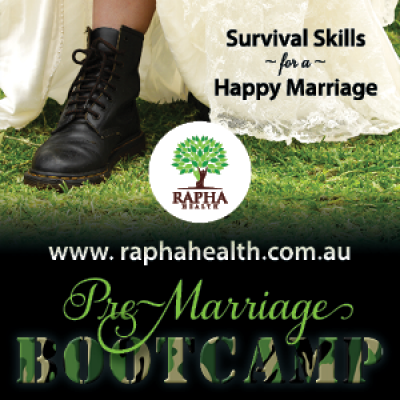 Pre-Marriage Bootcamp! Marriage is one of the most important aspects of our life and yet we receive no 'formal' training or preparation for it.
Service Area: Brisbane, Gold Coast, Sunshine Coast