Health & Fitness - Wedding Preparation
Improving your health and fitness before your wedding can help you look and feel better, and improve your stress levels on your wedding day. We've found some fun ways to prepare for your big day with Health & Fitness professionals who specialise in wedding preparation programs.
Displaying 1 - 3 of 3 listings for all regions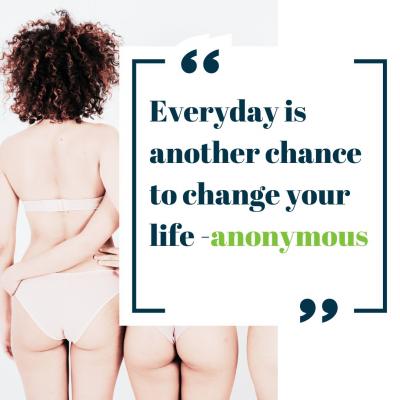 A multi-disciplinary approach to surgical and non-surgical weight loss - medications and gastric balloons
Service Area: Brisbane, Gold Coast, Online, South East Queensland, Sunshine Coast
Share the smile you've always wanted on the most important day of your life!
Service Area: Gold Coast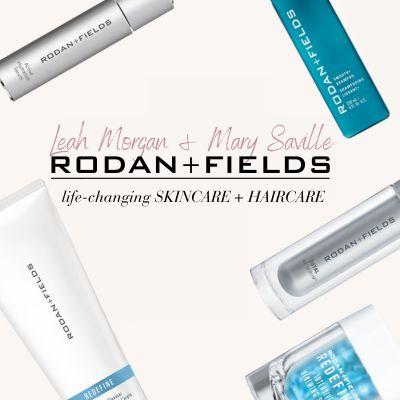 Have the best skin of your life on the best day of your life ❤️
Service Area: National (Australia)