Gold Coast Wedding Invitations & Bridal Stationery
Find the perfect wedding invitations and stationery for your wedding with one of our Gold Coast Wedding Stationery specialists below. They'll be able to help you create invitations, save the dates and more to impress your wedding guests.
Displaying 1 - 2 of 2 listings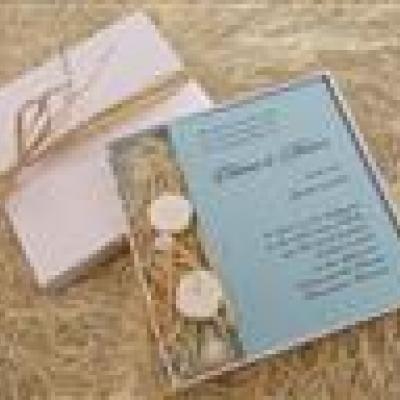 Quality Stationery, innovative designs and value for money. That's Tango Design!
Service Area: National (Australia)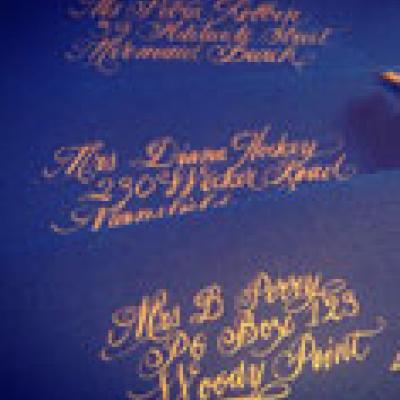 Flourishes Calligraphy - The finishing Touch to any occasion 'Words to Express – Words To Impress'
Service Area: National (Australia)