Canberra Wedding Cakes
Wedding cakes can look as rich as they taste, with more and more couples turning away from the traditional marzipan-covered style. Make your wedding cake as classical or as modern as you like. From cupcakes to fruitcake, or colourful fondant creations, our Canberra Wedding Cake directory will help you find the best bakery in the region to bring your dream cake to life.
Displaying 1 - 2 of 2 listings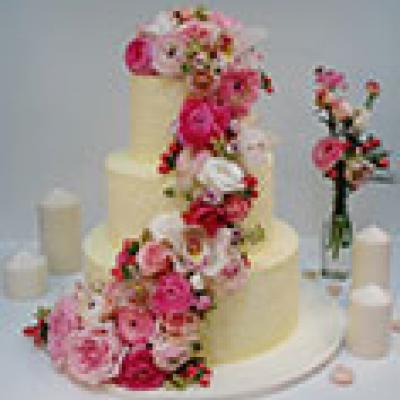 Susan is a fourth generation pastry chef with 30 years experience in the cake industry. She started her business 20 years ago and has an excellent reputation.
Service Area: Canberra