Wedding Invitations & Bridal Stationery
Whether it's save the date cards, wedding invitations or place settings, you want your wedding stationery to be special and unique. Get creative with card stock, typography and design! All of our wedding stationery professionals offer extensive examples to help you choose the perfect wedding stationery. 
Find the right wedding invitation specialist near you, in our directory below.
Displaying 1 - 3 of 3 listings for all regions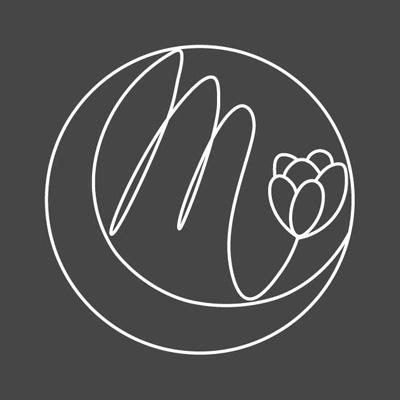 Botanical Inspired Fine Art Wedding & Event Staionery
Service Area: Brisbane, Canberra, Geelong, Gold Coast, Melbourne, National (Australia), Online, South East Queensland, Sunshine Coast, Sydney, Toowoomba, Worldwide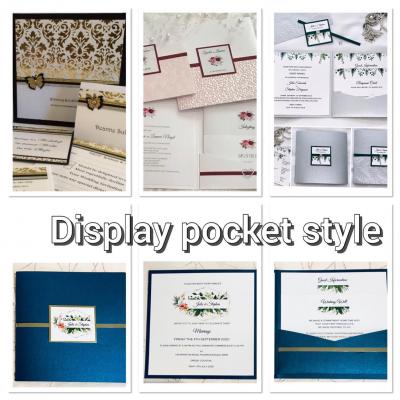 Together we can design and create a beautiful and personalised stationery package for your special day.
Service Area: National (Australia), Sunshine Coast
Your home of bespoke invitations, stationery and more. A family owned business that is all about service & beautiful stationery!
Service Area: Brisbane, Canberra, Geelong, Gold Coast, Melbourne, National (Australia), Online, South East Queensland, Sunshine Coast, Sydney, Toowoomba