5 Minutes With: Nat Lynn Photographers
Published 26th August 2020 in 5 minutes with, ALL Categories, Photography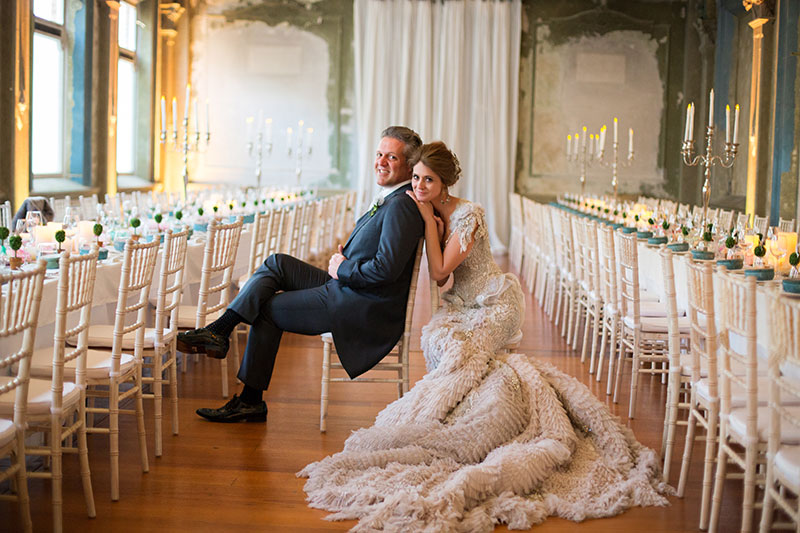 Photos by Nat Lynn Photographers
Recently we caught up with Nat Lynn, owner of Nat Lynn Photographers. Her team of wedding photographers are based between Brisbane, Sunshine Coast and the Gold Coast. Their raw, minimalistic, beautiful style sets them apart, and this is due in part to being trained in a fashion photojournalistic style by Nat.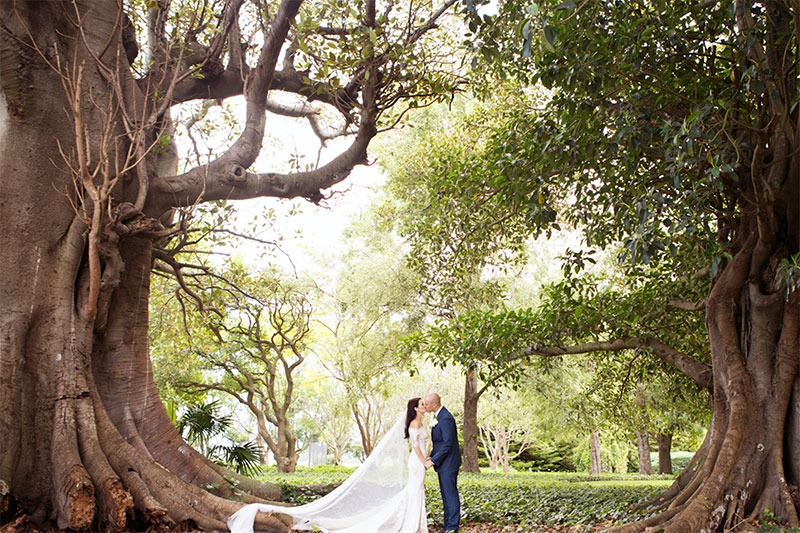 How did you come to work in this profession?
I used to work as an international model and then moved into fashion photography. I loved it, but weddings brought soul to my photographs and I have never looked back.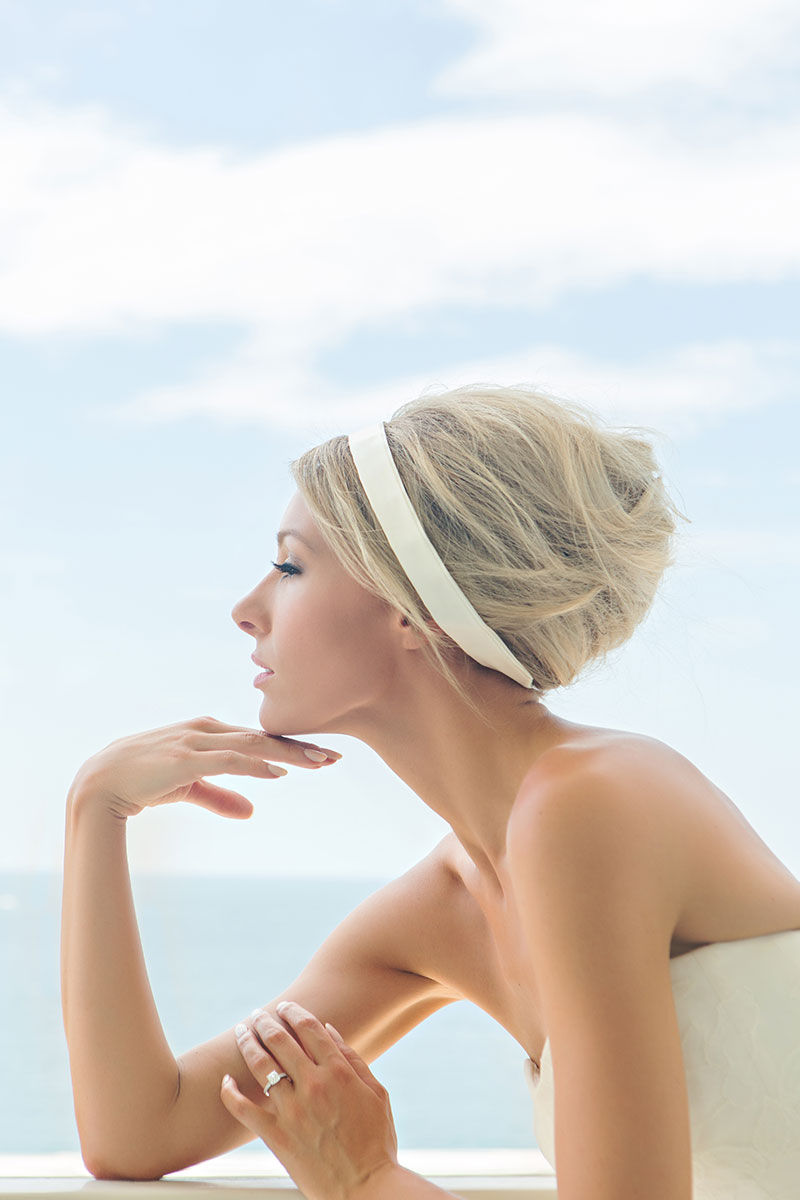 What are the unique or special features you offer to couples who choose you as their photographer?
I know what its like to be in front of the lens, so I share my tips and tricks but leave enough room for couples to be themselves - and I know how to instantly put them at ease.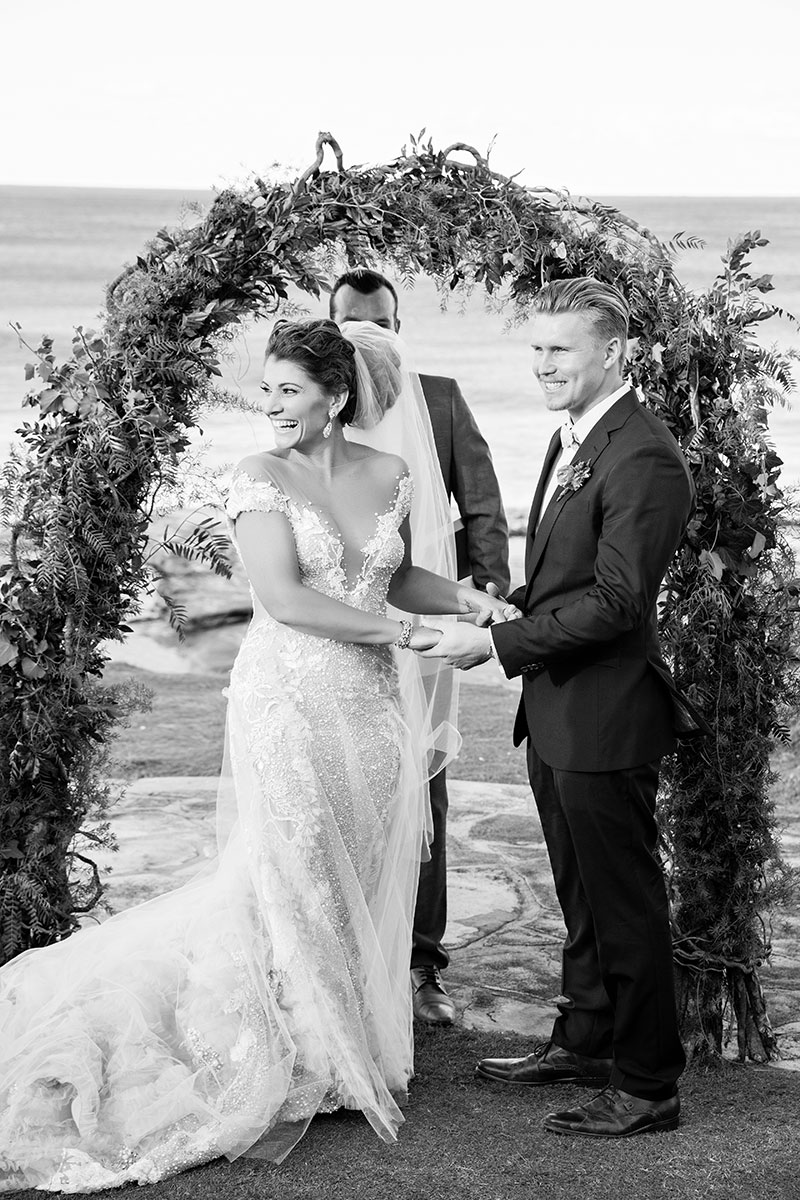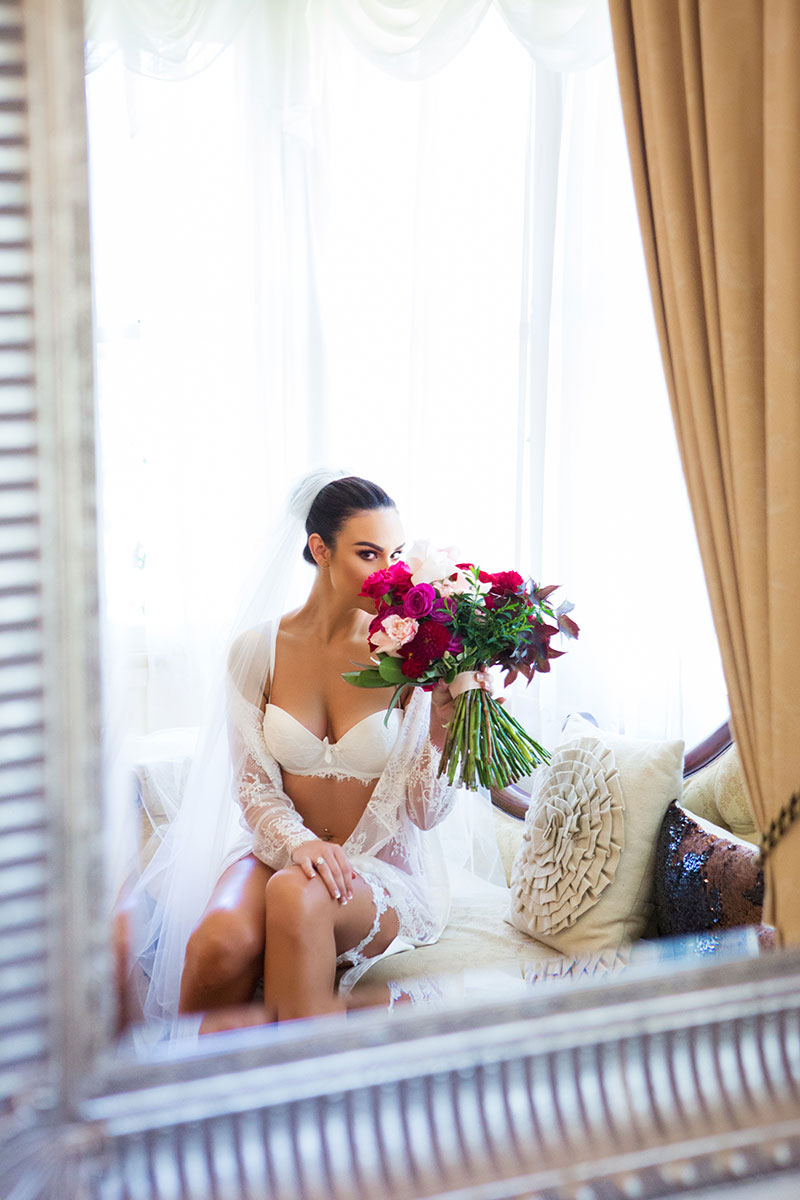 What is the most memorable wedding that you have captured?
Sooo many!!!! My first wedding I ever photographed was Darren Lockyer's, so that was pretty memorable, and then got to photograph at least half the team at the Broncos afterwards! I loved photographing Weddings in the Maldives, Columbia, Brazil and Bali, as I Iove learning about different cultures. But I have to say, my all time favourite are the small intimate weddings as they seem to really focus on what the day truly is all about.
 
What do your wedding services include?
Photography with album & Digital Packages.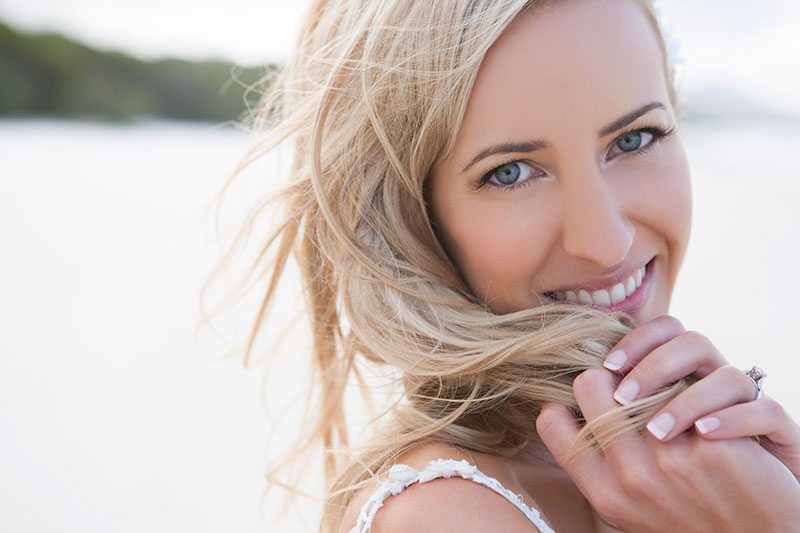 Why should couples choose you for their wedding?
Because my photographs are natural, timeless but with a fashionable photojournalistic edge.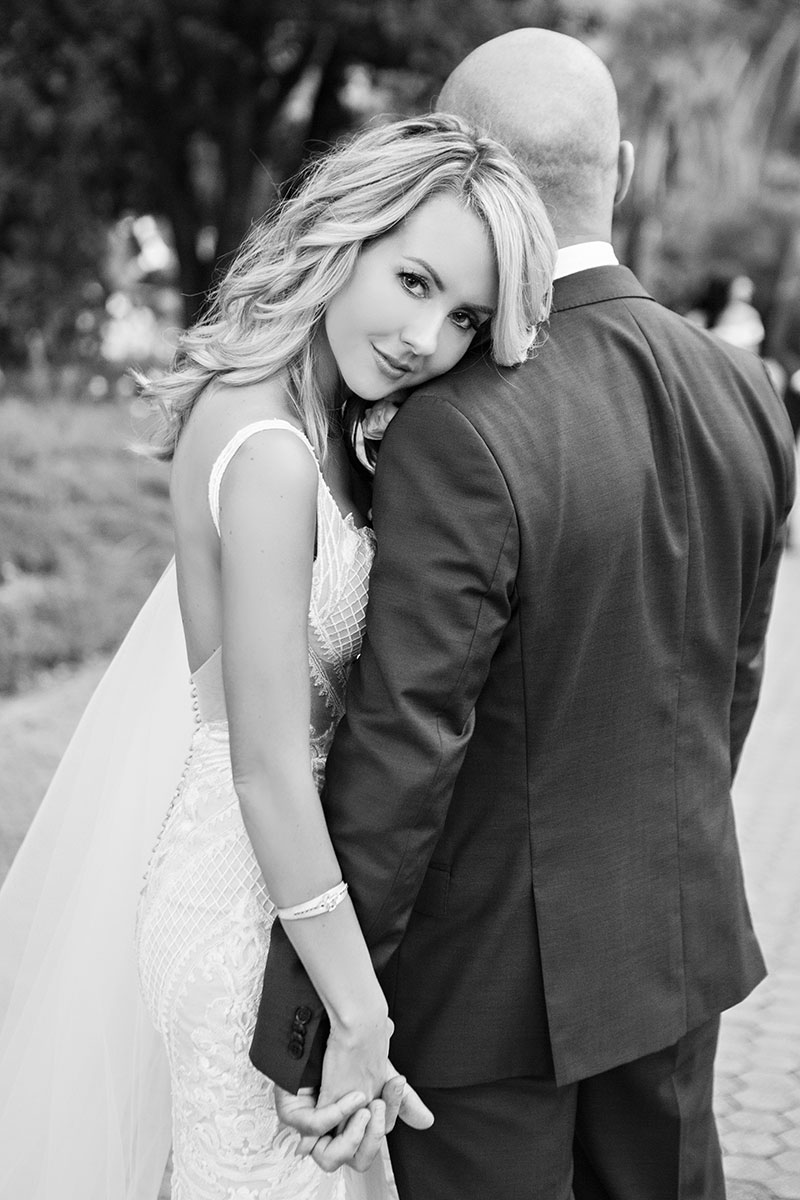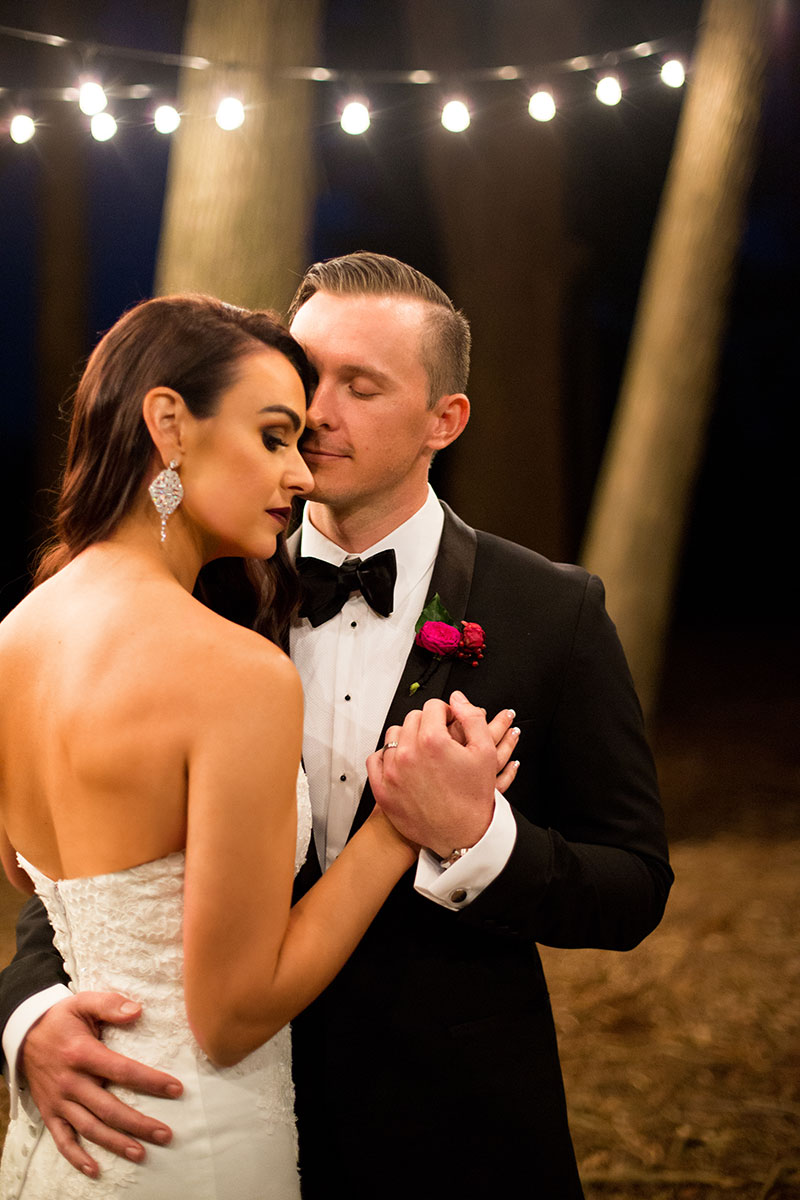 What do you see as the most challenging aspects of your role as a wedding photographer?
Hmmm, there are lots of challenging aspects but that's what I thrive on -  ie., organising crowds in a short time frame, last minute change of weather conditions, makeup artist goes over time, shy Grooms. There are a lot of challenges, but I love nothing more than to turn them all around.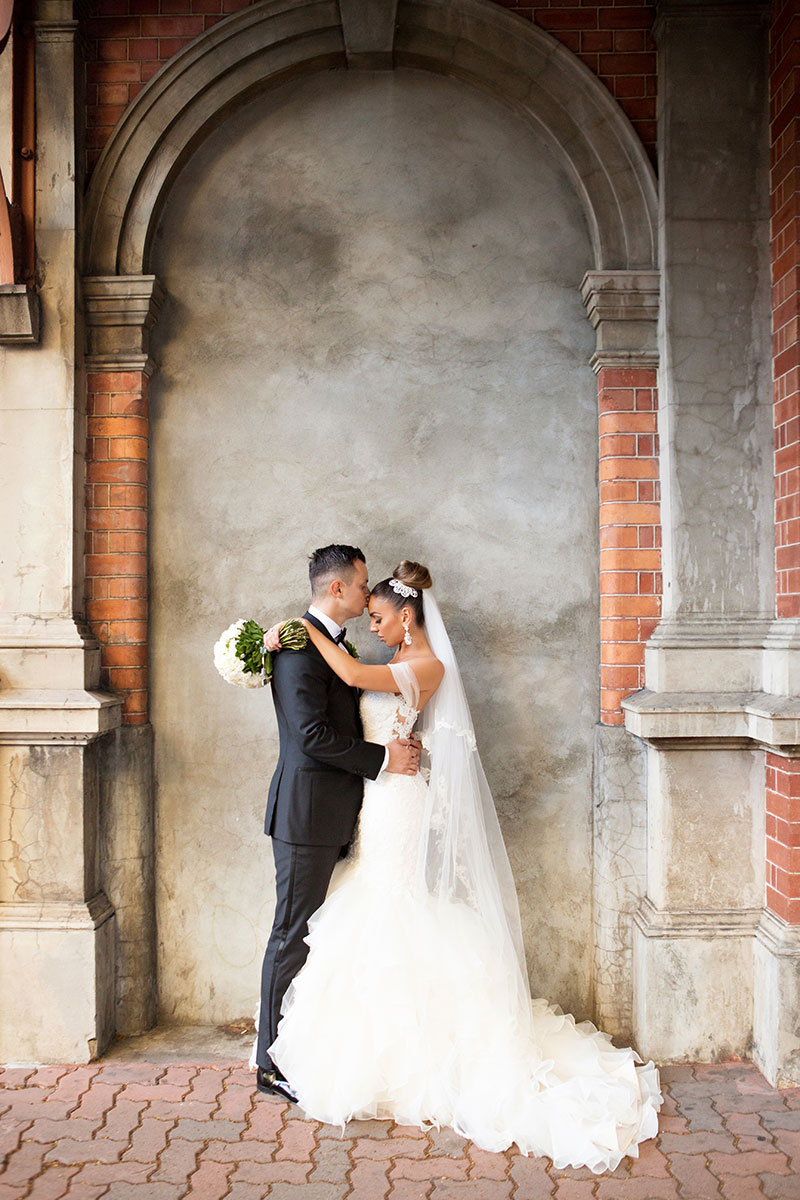 If you love these photographs taken by Nat Lynn and want to see more, click here to learn more about Nat Lynn Photographers.