YOUR WEDDING PLANNING CHECKLIST
Published 9th October 2015 in ALL Categories, Planning 101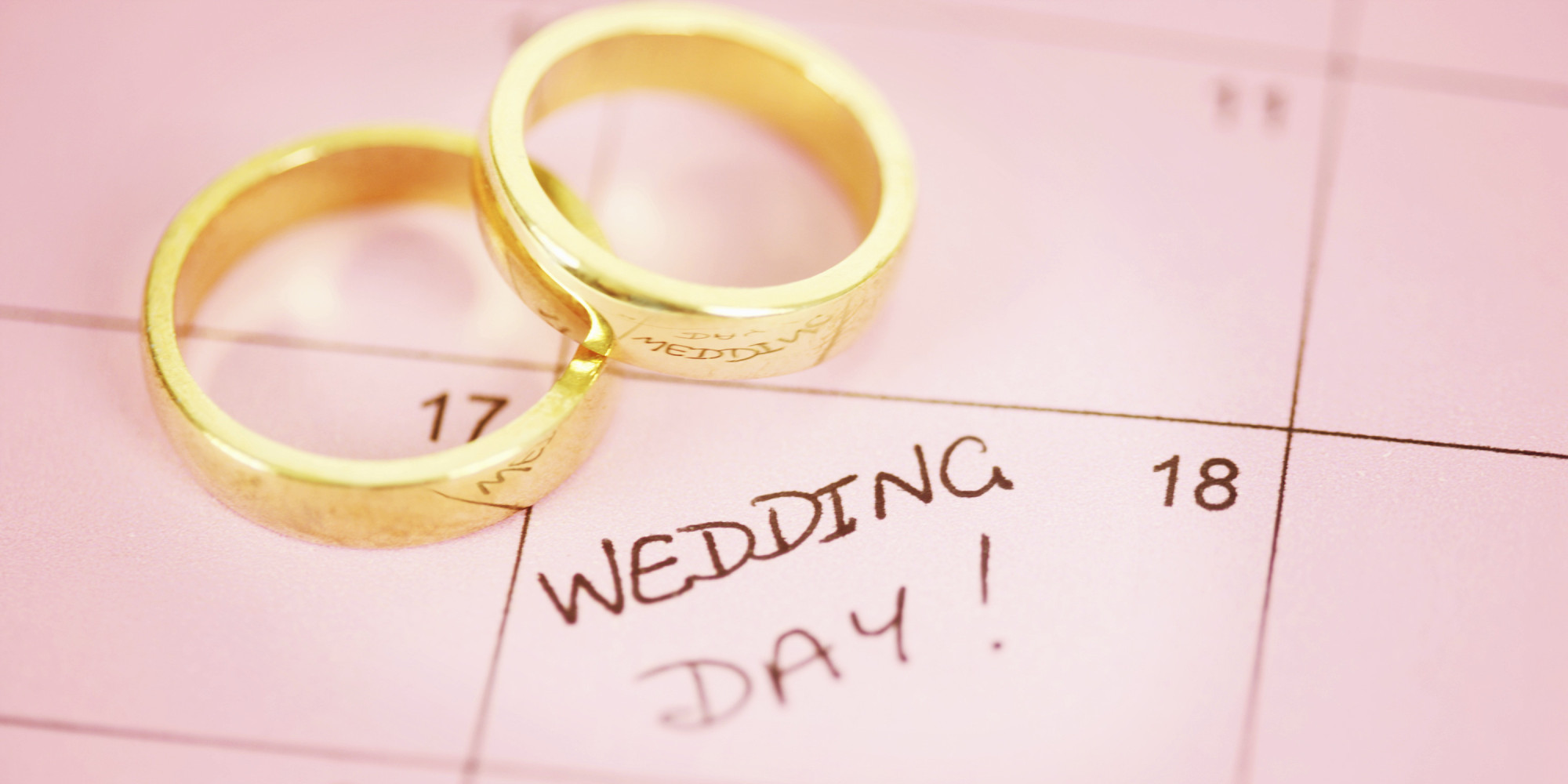 Planning a wedding can be overwhelming – between finalising the guest list, keeping within budget and finding that show-stopping dress… there's a lot to get through. But organising your big day doesn't have to be a stressful time. Follow this checklist on what to do when, and you'll enjoy stress-free preparations, right down to the final day.
10-12 MONTHS TO GO
:: Set the date.
:: Decide on a budget that both you and your groom are comfortable spending, and families are happy with if they're contributing (and be clear on who will be paying for what).
:: Choose your official wedding party and MC (if appropriate).
:: Select a handful of ceremony and reception locations and organise a meeting with the wedding event co-ordinator to talk through packages and pricing.
:: Start an inspiration scrapbook and file all clippings of things you like in it. Include dresses you like, decorative ideas, cake designs, floral arrangements…. Everything!
8-10 MONTHS TO GO
:: Finalise a guest list and send out save the date cards.
:: Start the search on your dress and bridesmaid dresses.
:: Start researching on ideal honeymoon destinations.
:: Book an appointment with a florist to talk about flower arrangements and pricing.
:: Book the reception/church/celebrant and run through menu options with the caterers.
:: Select a handful of wedding photographers and videographers and book an appointment to look through their portfolio and talk through pricing.
6-8 MONTHS TO GO
:: Finalise music for the reception and book entertainment (ie: band, DJ, etc)
:: Order your wedding gown and veil – or start on dress making.
:: Finalise and order your bridesmaid dresses.
:: Finalise flowers with the florist and décor with the reception/ wedding planner
:: Book the honeymoon! Don't forget the relaxing massage the minute you arrive at the destination.
:: Get started on your gift registry – if you decide to have one.
:: Book transportation (don't forget the getaway car!)
4-6 MONTHS TO GO
:: Buy accessories for you and the bridesmaids.
:: Finalise the groom's suit (if you're allowed!) and groomsmen's suits.
:: Book a hair and make-up trial.
:: Book a hotel room for your wedding night.
:: Organise pre-marriage counselling if you'd like it. A lot of churches strongly recommend this when booking the church.
:: Research and order wedding invitations, table place cards and bonbonniere.
:: Order your cake (and taste samples if they offer it!)
:: Organise taste testing for the menu.
:: Order your wedding bands and engraving.
:: Confirm dates for your hens night and be clear with what you'd like (and not like) for the night out.
2-4 MONTHS TO GO
:: Finalise guest list.
:: Send out wedding invitations.
:: Book hair and make-up artists for you and your bridesmaids. Don't forget your mum and the groom's mum too.
:: Consider booking dance lessons for the bridal waltz.
:: Finalise the menu with the caterers/reception.
:: Start putting together wedding booklets and church ceremony readings.
:: Finalise the gift registry and make sure there's enough in every price range for your guests.
1 MONTH TO GO
:: Start writing your vows and wedding speech.
:: Buy gifts for your groom and the wedding party.
3-4 WEEKS TO GO
:: Meet with your photographer to discuss shot list and photo locations.
:: Start putting together church booklets, name-tags and other stationery required.
:: Confirm honeymoon arrangements.
:: Chase up any guests who haven't RSVP'd.
:: Write up a time schedule for the day (including important contact numbers) and send to all parties involved in important parts of the day (Ie: MC, priest/celebrant, photographer, DJ, wedding co-ordinator, drivers).
1-2 WEEKS TO GO
:: Pick up your wedding bands.
:: Send final guest list to reception place and confirm any vegetarian meals or special meal requirements for guests.
:: Book beauty appointments – wax, eyebrow shape, facial (no extractions!), etc.
:: Confirm pick up address and time with transportation.
:: Pick up the groom's suit and groomsmen's suits.
:: Book a hair appointment to have a trim and colour/treatment.
3 DAYS TO GO
:: Deliver all wedding favours, place cards, and liquor to the reception place.
:: Have a spray tan – not too close to the day. Everyone will know you haven't been to Hawaii and back!
:: Have your final dress fitting – be sure to wear all jewellery, shoes, and correct underwear.
:: Prepare a list of all payments required on the day, put in envelopes and leave someone in charge of handing out the appropriate people on the day.
WEDDING EVE
:: Get a manicure and pedicure.
:: Treat yourself and your groom to a relaxing massage.
:: Have a wedding rehearsal (if relevant) with the bridal party and church/celebrant.
:: Get an early night!