Wedding 101: Choosing Your Wedding Dress
Published 8th July 2015 in ALL Categories, Wedding 101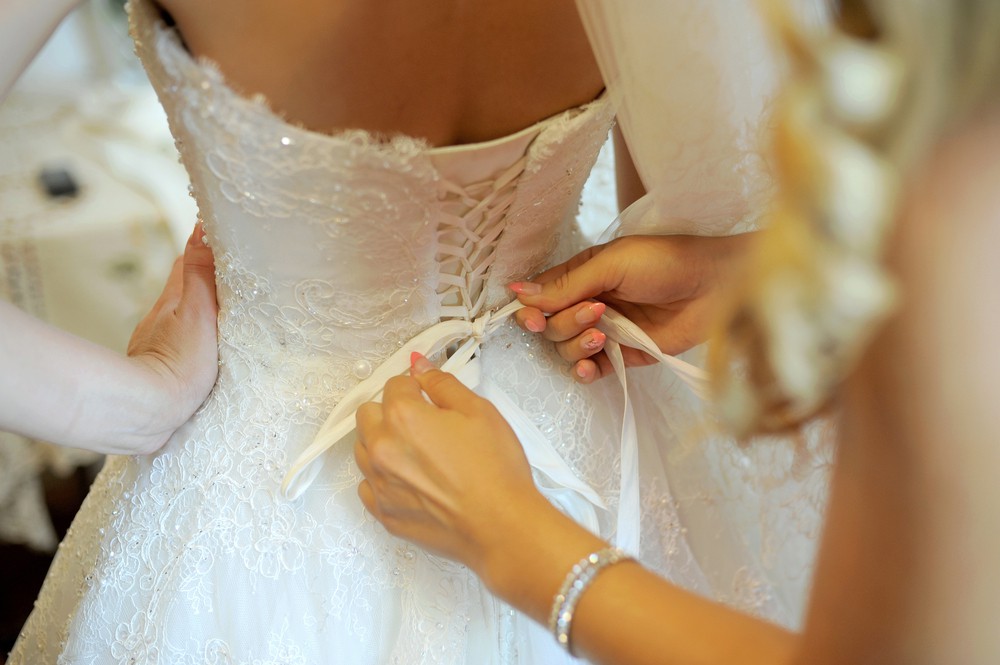 You're about to embark on the quest to find the dress of your dreams. With so many beautiful gowns to choose from, where do you start? Never fear! The team at Your Local Wedding Guide is here to help.
Do your research
It's important to get your head around wedding dress terminology in order to accurately describe what you are looking for. There are so many different things to consider: fabrics, silhouettes, the lexicon and colour! To make it easier create a look book or Pinterest board to collect all your favourite styles and designs.
Bring backup
Choosing your wedding dress is a big decision. To help you make sense of "all the white", bring a few people with you - whether it is your mum, bridesmaids or sisters. Avoid bringing an entourage as many opinions can sometimes hinder rather than help you make your choice. Bring people who know your style, will be honest and whose judgement you trust.
Keep an open mind
Listen to the experts. Be open to suggestions by bridal consultants and don't immediately discount a dress without trying it on (they look very different on a hanger).
Know what flatters your shape
Choose a gown that suits you! Remember trends are just that, trends. Don't choose a dress simply because it is the latest style, choose a dress that suits you and wont make you shudder in 10 years time. 
Wedding dress sizes are smaller than normal clothing sizes so don't be disheartened. Over and over we hear of girls buying their dress too small as an incentive to shed some kilos prior to the big day. Keep in mind that altering a dress to make it bigger is always much more complicated and costly. 
Take your time
Don't rush or overload yourself in one day. Set aside allocated days (not lunch hours) to go dress shopping and make the most of the time you spend at each store. Ask questions, relax and enjoy the experience! 
To find the best bridal stores in your region, search our directory!