Wedding 101: Bright Ideas
Published 28th August 2013 in ALL Categories, Wedding 101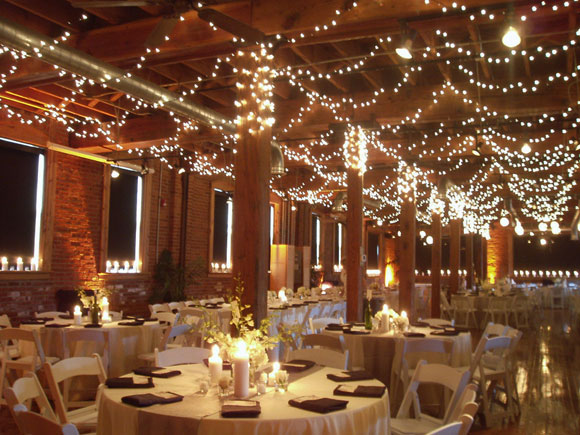 When the sun goes down, decorative lighting creates a romantic, whimsical atmosphere at your wedding reception. Whatever your style - modern, minimal, enchanted or eclectic - there are many ways to transform a venue with ambient lighting.
Important things to consider when choosing and setting up your decorative lighting:
Use varying heights to add dimension to your lighting.
Remember to sit at your tables before the wedding. Will your guests be able to see each other? 
Incorporate different lights to mix it up and create interest. 
Asymmetry is important. Follow the golden design rule, odd numbers are best. 
If you choose to have a feature light, keep the rest of the decorative lights simple. Remember, less is more. 
Create a starry sky beneath the trees with rows of fairy lights strung to form a canopy.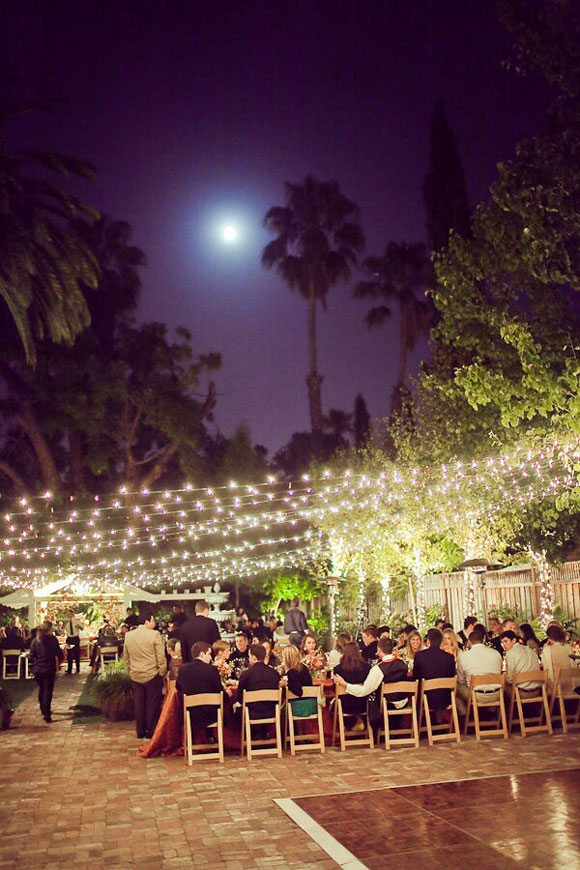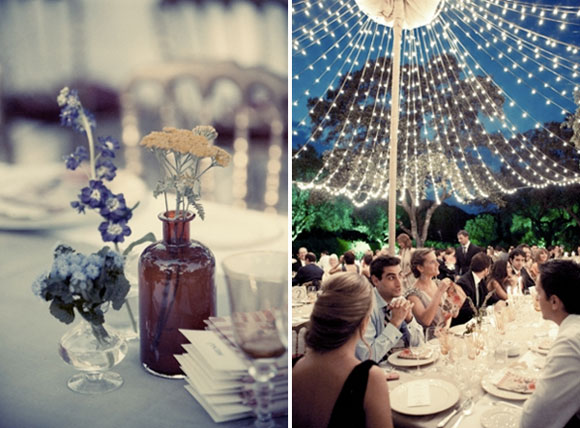 For an extra dramatic look suspend an elegant feature light, such as a chandelier, from a tree or archway.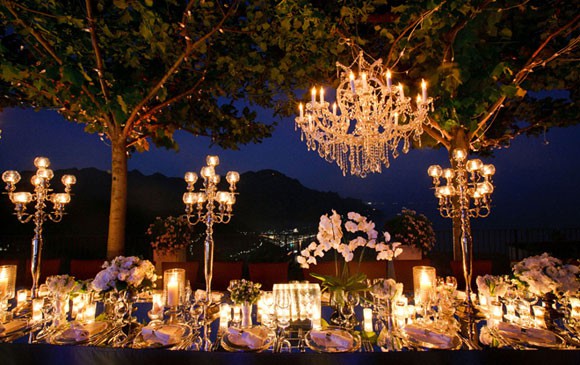 Paper lanterns offer soft lighting and are a classic option - for a modern twist, opt for a box lantern rather than round.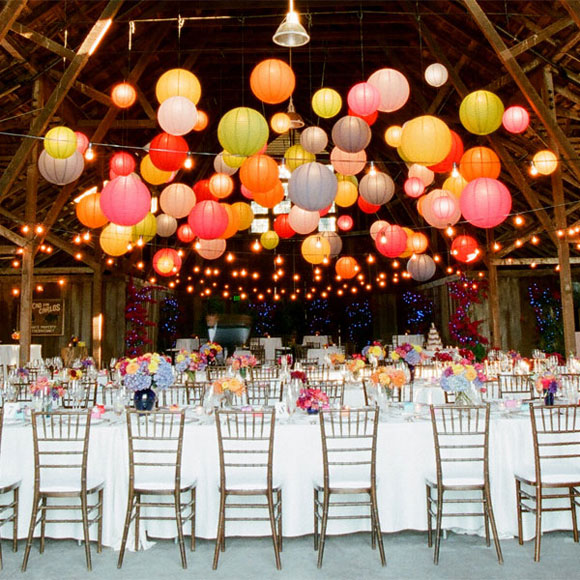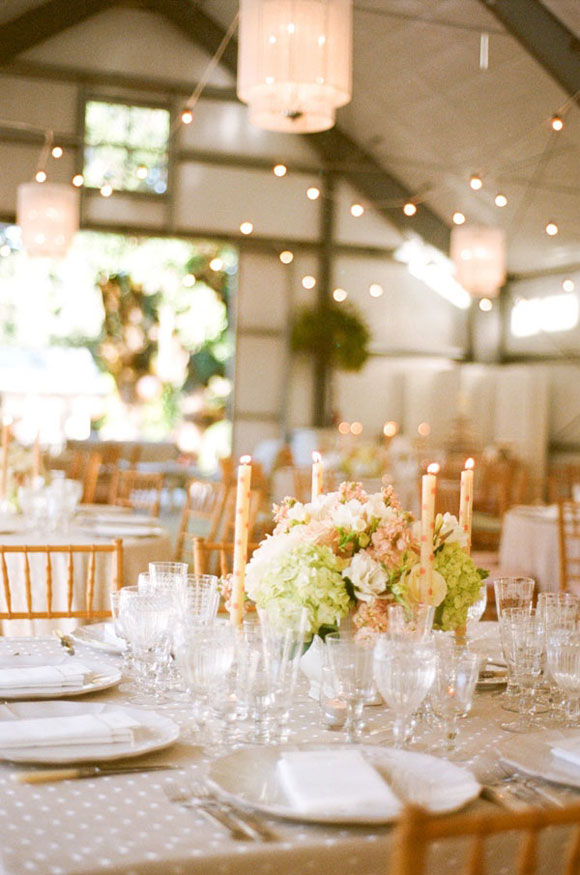 Dress up your entry way with antique style lanterns or candles for a great first impression.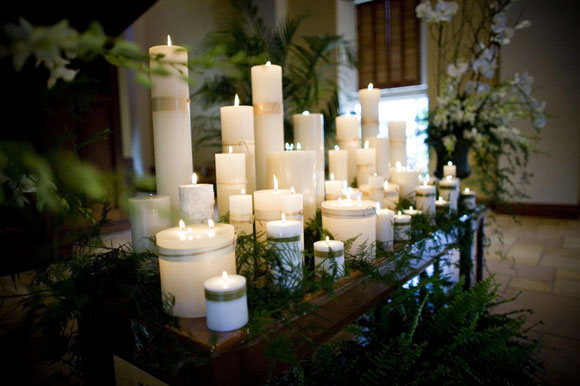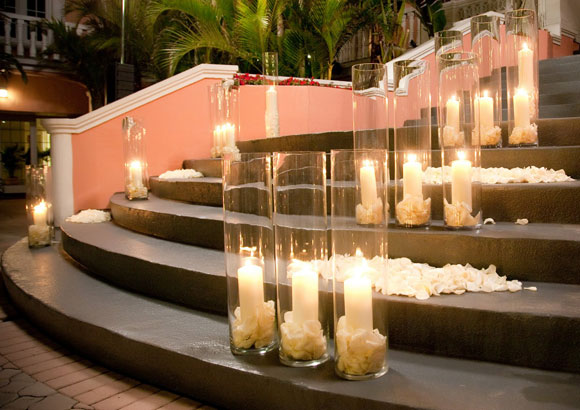 Unique lighting - such as mason jars or light bulbs - creates an eclectic look.