Unique Hens Night
Published 6th May 2017 in ALL Categories, Pre-Wedding Celebrations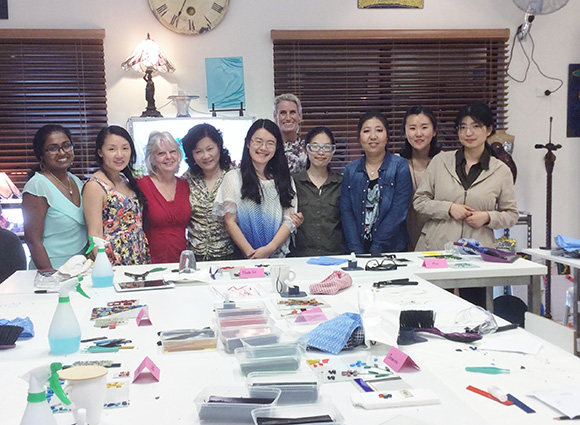 Are you looking for ideas for your hens night? If you're looking for something a bit out of the ordinary and finding it difficult to source, then we might have the perfect solution for you.
Cains Cottage – the home to Everlasting Unity Art, has launched a new concept which is proving to be an enjoyable and unique way to celebrate a hens night. Available as a morning, afternoon or evening event, Donna runs mini classes that run for 3.5 hours where you are given the opportunity to produce unique pieces of glass art including a large plate, small plate and some jewellery pieces or suncatchers. The class includes tuition from Donna who is a glass artist, two kiln firings per plate, all glass and materials, plus use of tools and studio. Donna will supply a tasty spread – cheese, biscuits, cake, muffins, fruit, tea and coffee as well, but you are welcome to bring along any other refreshments if you would like to. Some guests order in pizza and BYO wine to enjoy together.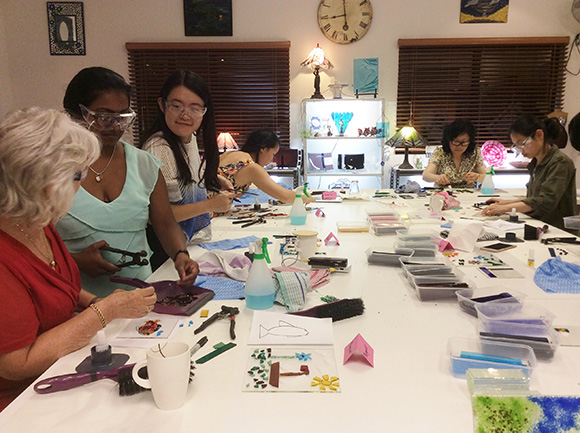 The finished pieces of art can then be collected a week or so after the event and you get to enjoy a lasting keepsake of the night.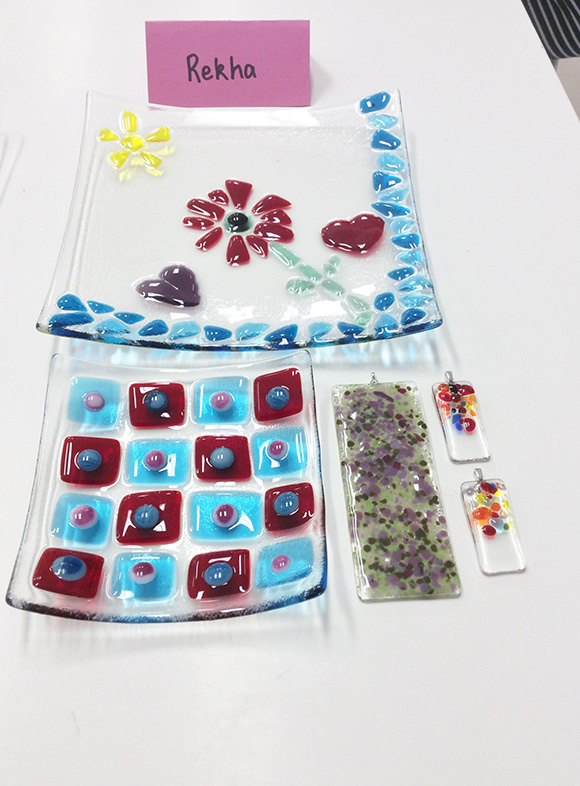 Donna recalls a recent hens night where guests ordered in pizza and wine and were so engrossed in what they were doing that "I had to beg them to eat the pizza as well as our provided spread and the wine never got opened!" Then when the bride came to pick up their pieces she said everyone had really enjoyed the night and loved their finished pieces – and some want to come back again for special birthdays as well.
We love the idea of this hens night – it ticks all of our boxes – hopefully, it will yours too.
- Unique idea
- Get to spend quality time with girlfriends
- You can hear each other talk
- It is well priced
- You can liven things up with BYO refreshments if desired
- You get to take home a finished piece as a keepsake of the night
Already got your hens night covered?
Donna also makes gorgeous artpieces for couples ceremonies. So if you already have your hens night organised, you may like to add this into your ceremony to create a unique and meaningful addition to your day. During the ceremony the bride and groom (and children) each pour in their coloured glass beads that were chosen earlier, to signify two people or two families becoming one.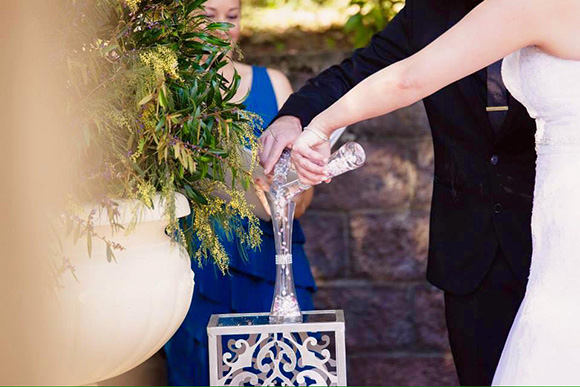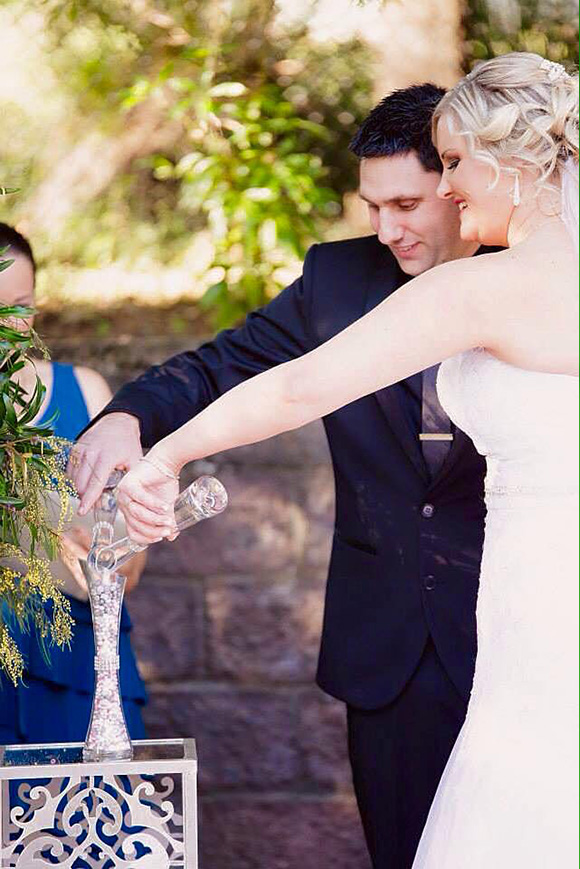 This is then made into a unique artpiece by Donna as a lasting reminder of their special day. "Their first family heirloom" says Donna.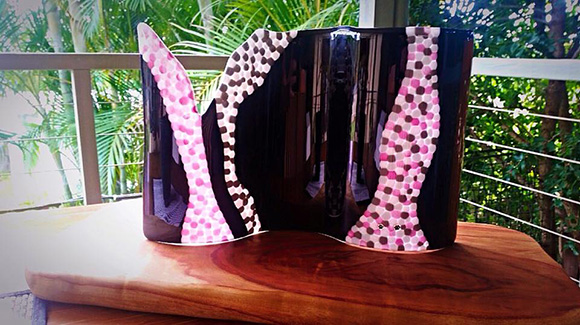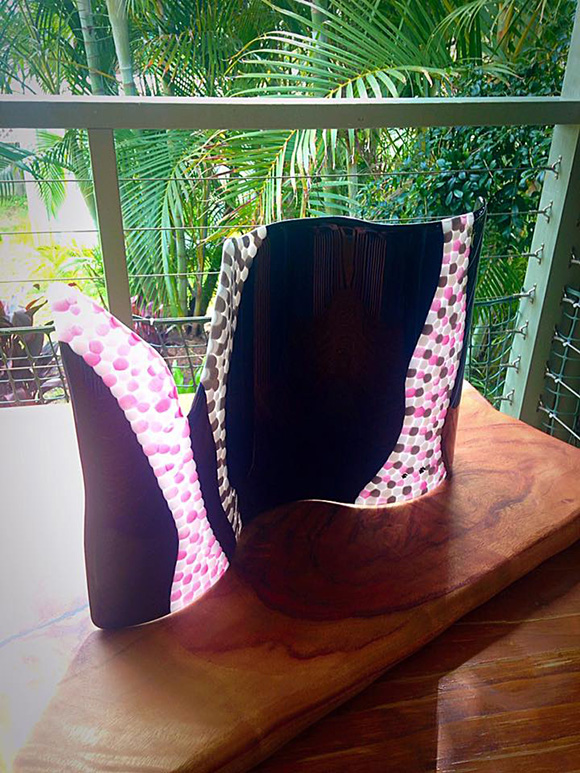 Donna can be contacted on 0413 619 995 or visit her Everlasting Unity Art or Cains Cottage facebook page.
Websites: www.everlastingunityart.com.au  or www.cainscottage@westnetcom.au