Sarah Joseph Couture's New Bridal Collection
Published 15th September 2019 in ALL Categories, Dresses, Fashion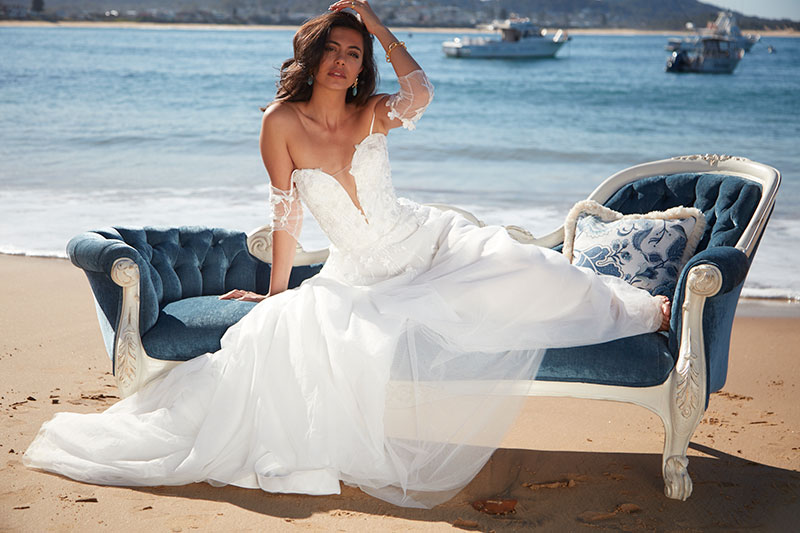 Gown: Angelina by Sarah Joseph Couture
Already stocked in many parts of the world, Sarah Joseph Couture invites us to view her new bridal wear collection and shares some of her upcoming plans with us.
Based in the beautiful,sunny location of Terrigal in New South Wales, Sarah Joseph Couture and her team have been hard at work creating this gorgeous new collection! With coveted individually designed bespoke laces, and excellence in quality and craftsmanship, it's no wonder that their bridal couture and evening wear are so popular.
Their Wild Hearts collection is stocked all over the world from California to Germany, Nevada to Hong Kong. And in Australia, Sarah Joseph Couture have stockists in both Sydney and Melbourne...but wait for it...very soon, Canberra, Brisbane and Adelaide will be in for a treat, with plans in the pipeline to do a trunk show at each of these locations!
At their headquarters they also do custom and bespoke designing for customers, plus, they are about to launch a Haute Couture line shortly to add to their enviable collections! Pristine, accurate and precise construction using British tailoring techniques paired with modern, contemporary designs is what you can expect in a Sarah Joseph Couture creation.
And if you're a Canberra bride-to-be, you get to have a real life, sneak peek of some of these beautiful gowns, on the catwalk...this weekend, Sunday 22nd September, at our upcoming Canberra wedding expo! Click here for more details.
If you're not in Canberra, you still get to experience the new collection right here - enjoy!
Amelia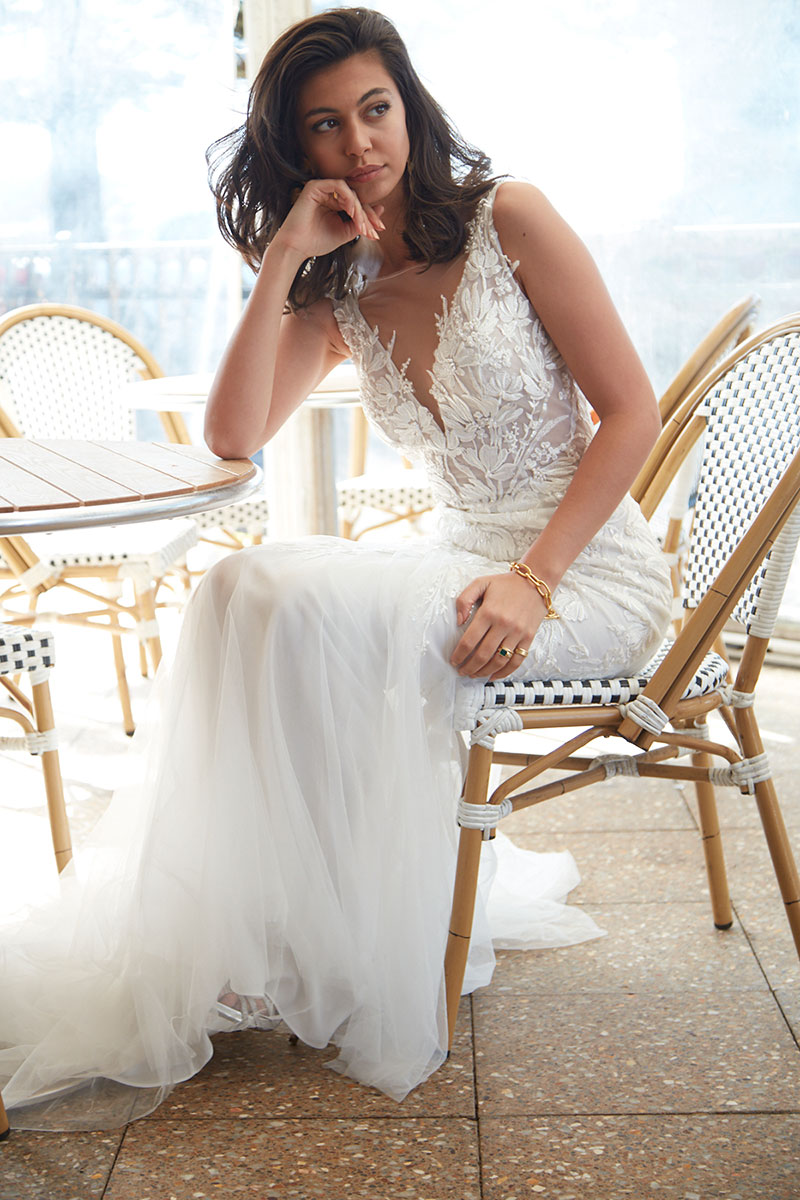 Anais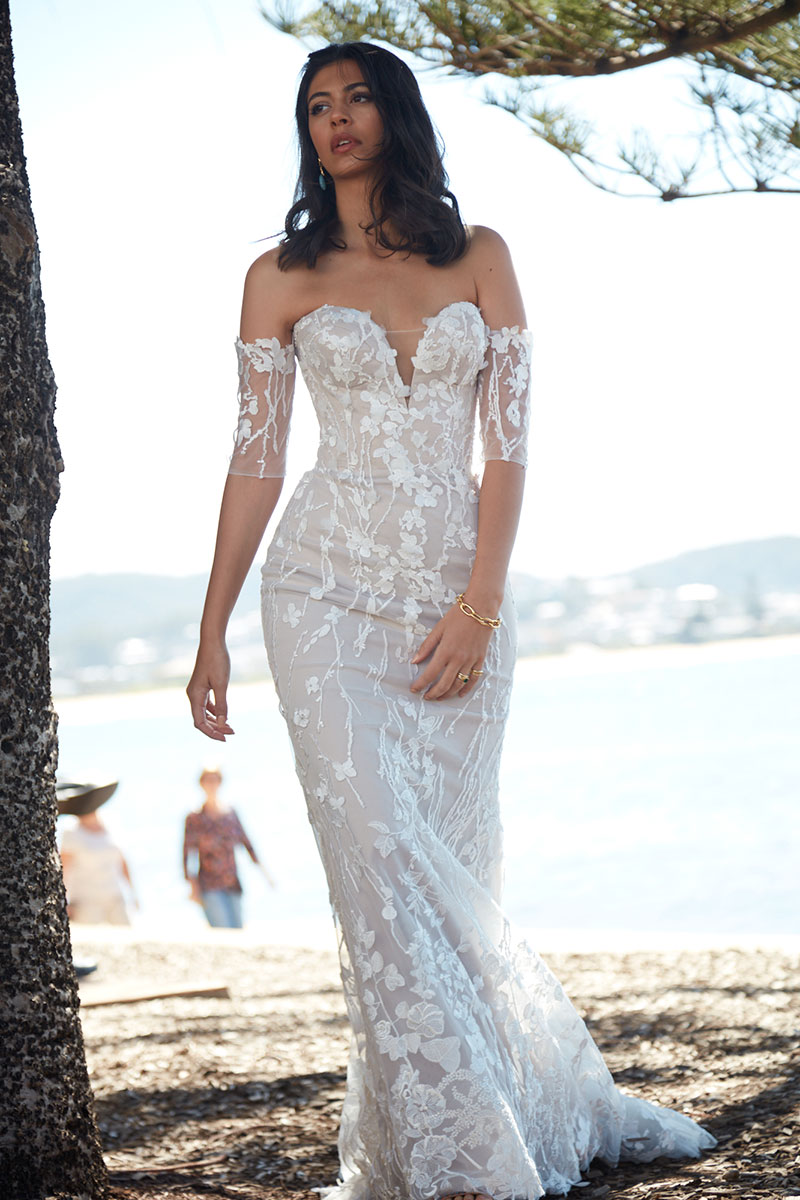 Angelina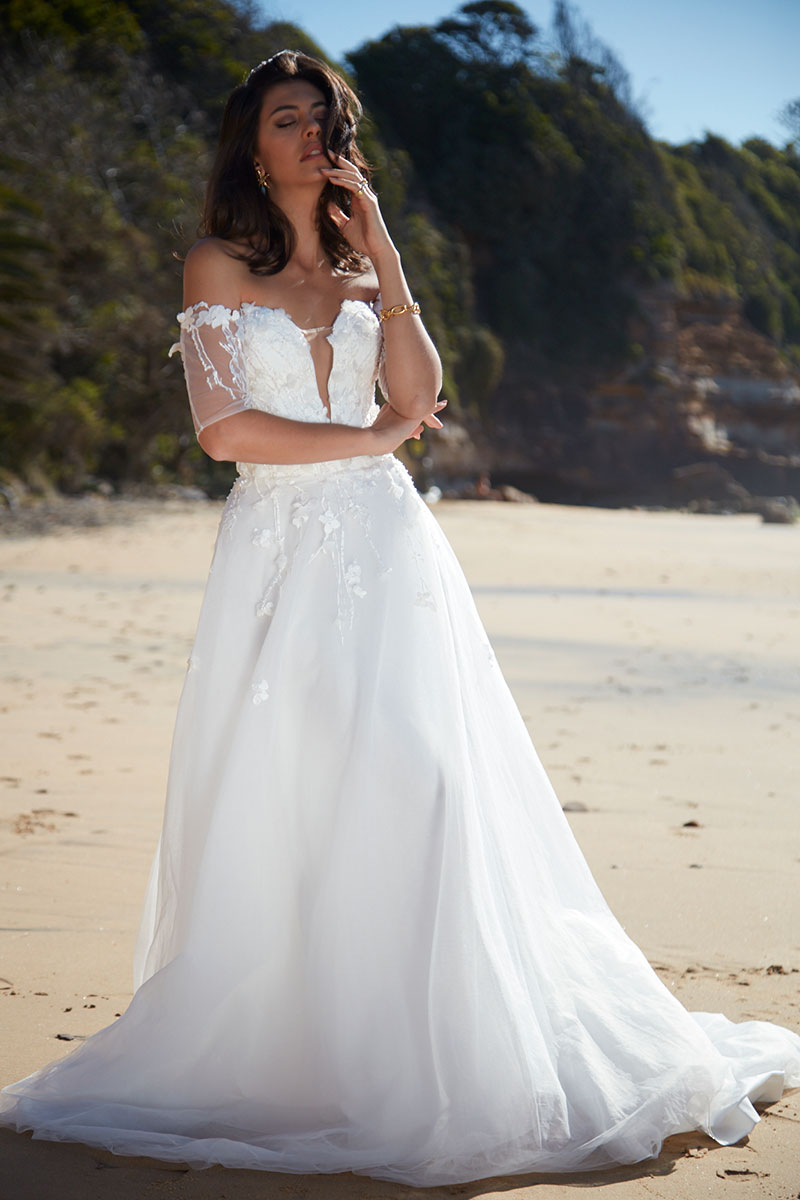 Blaze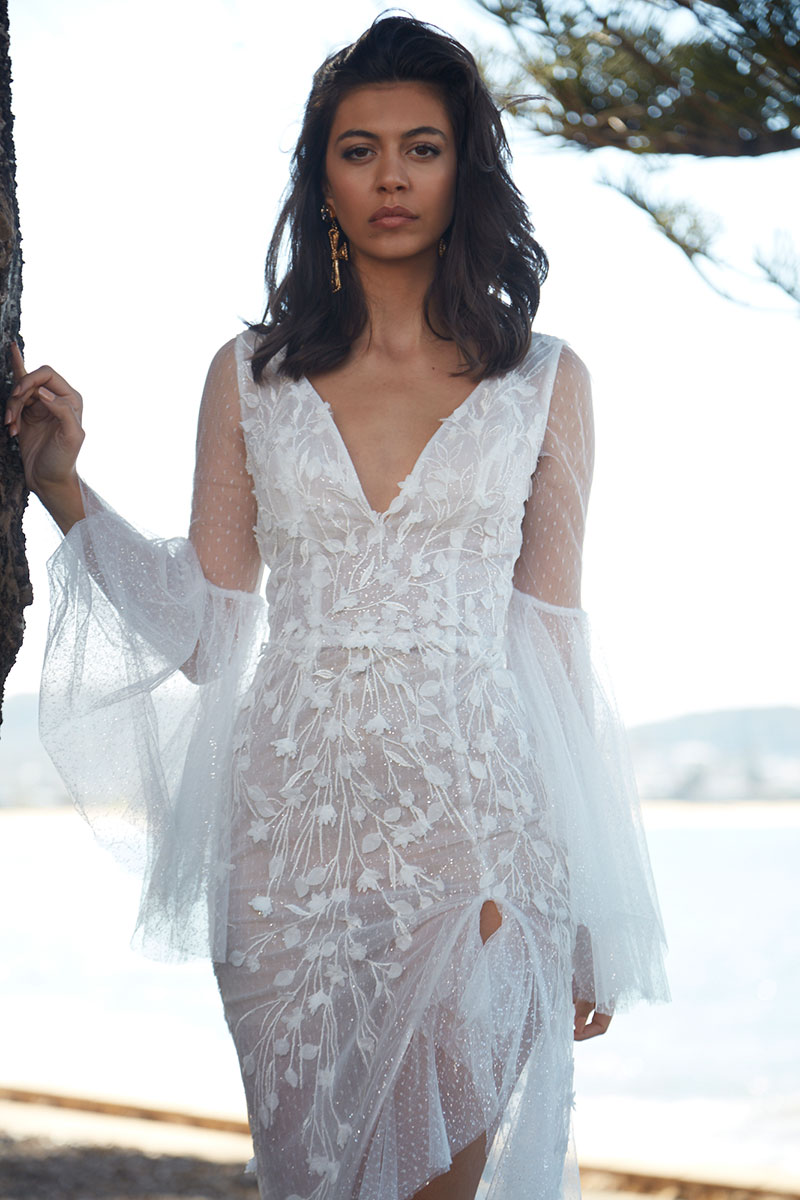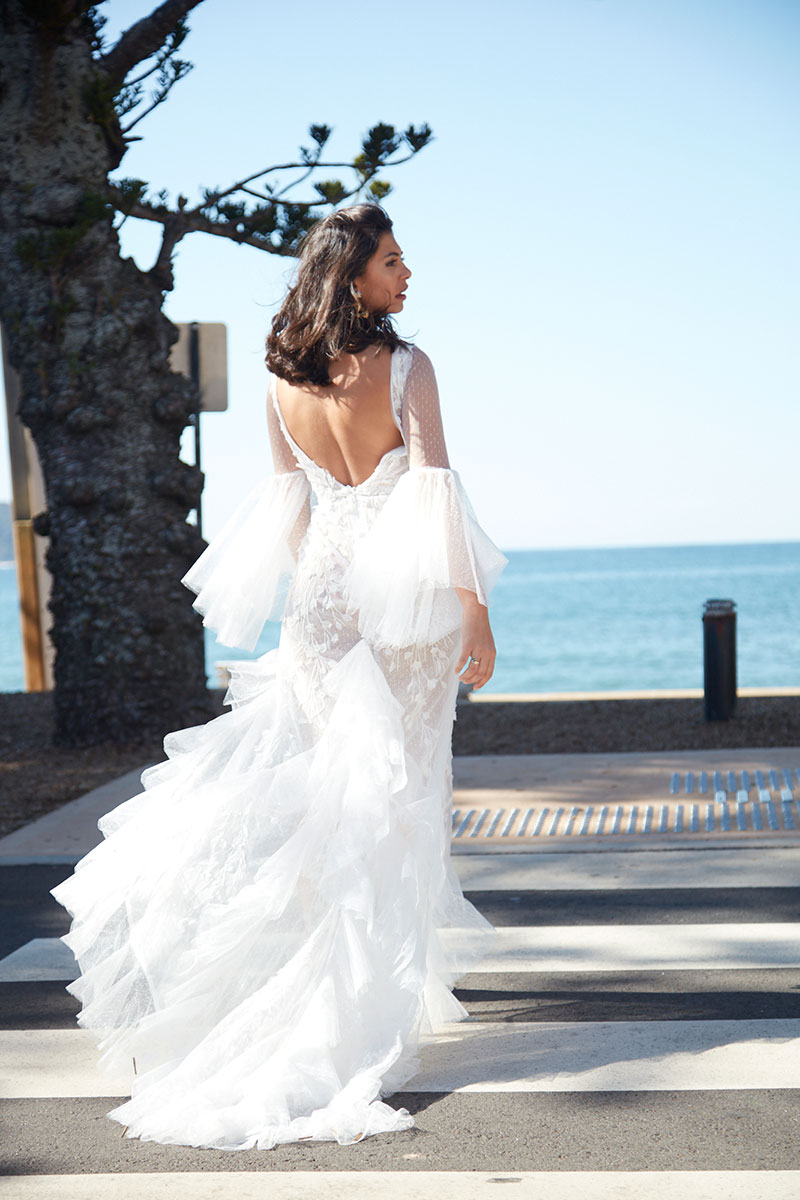 Cleo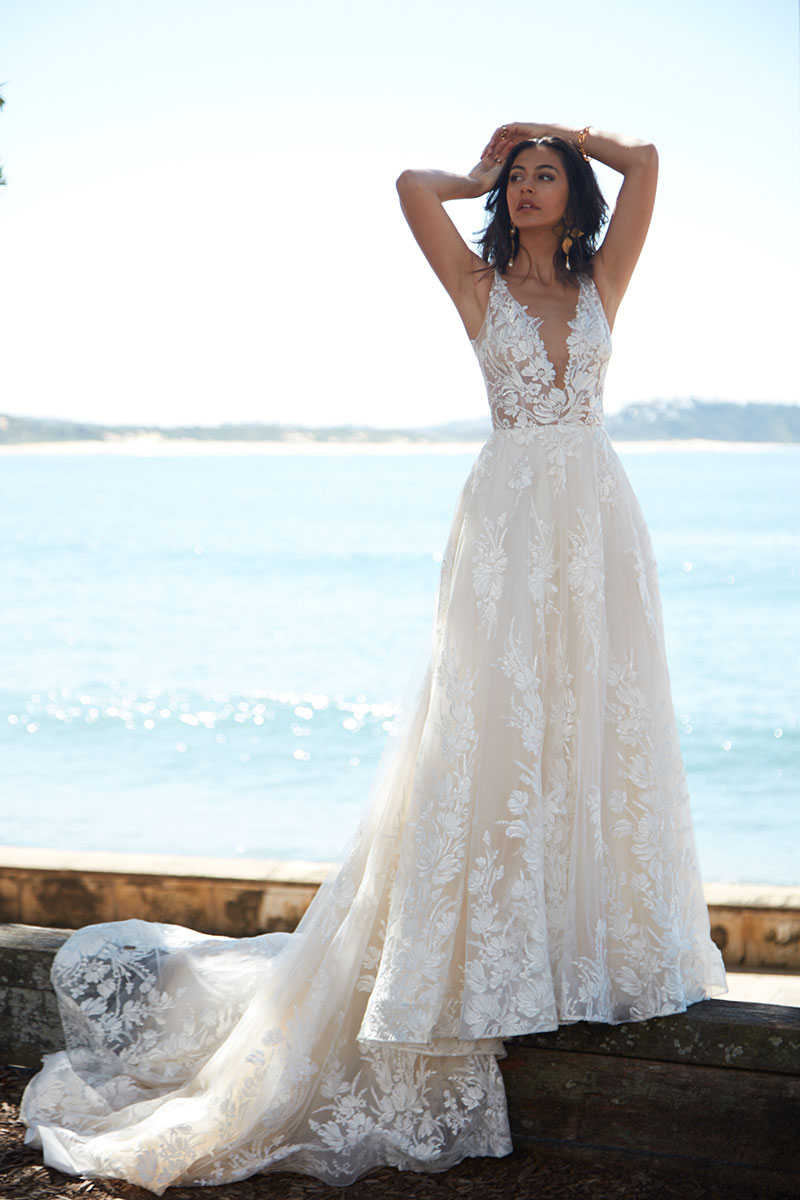 Coco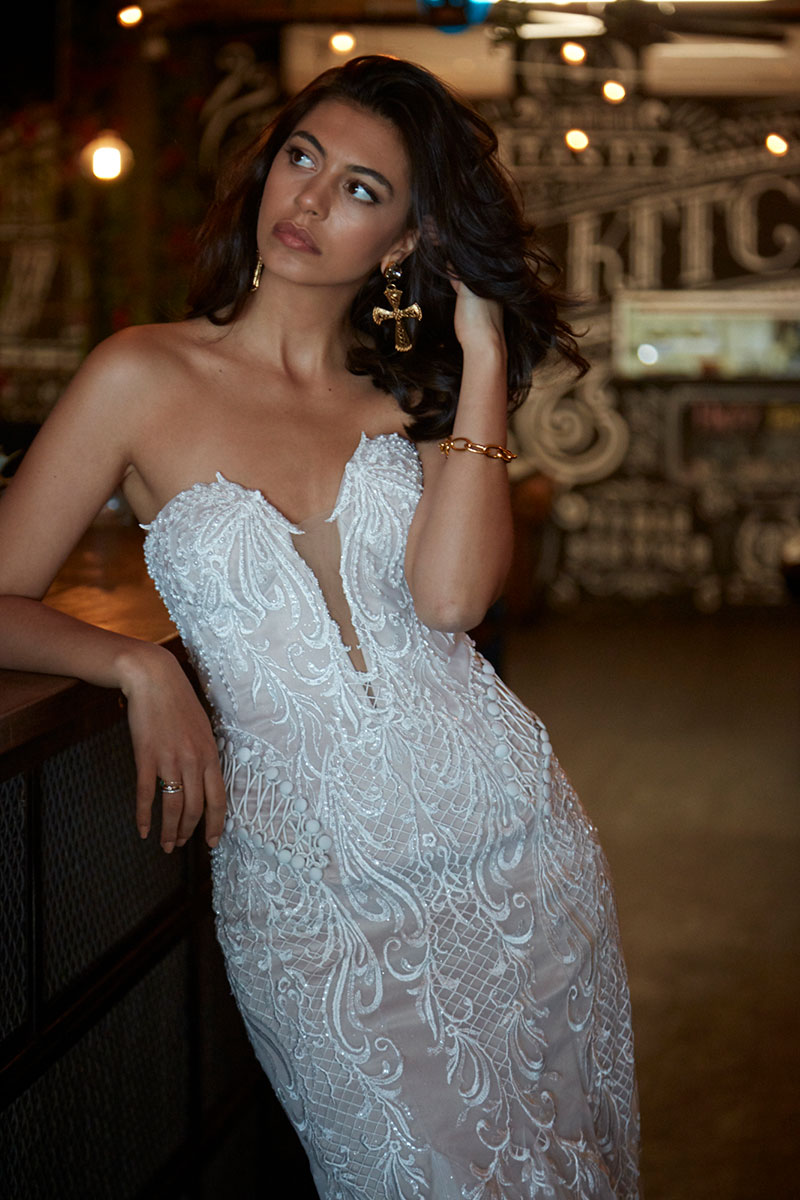 Cora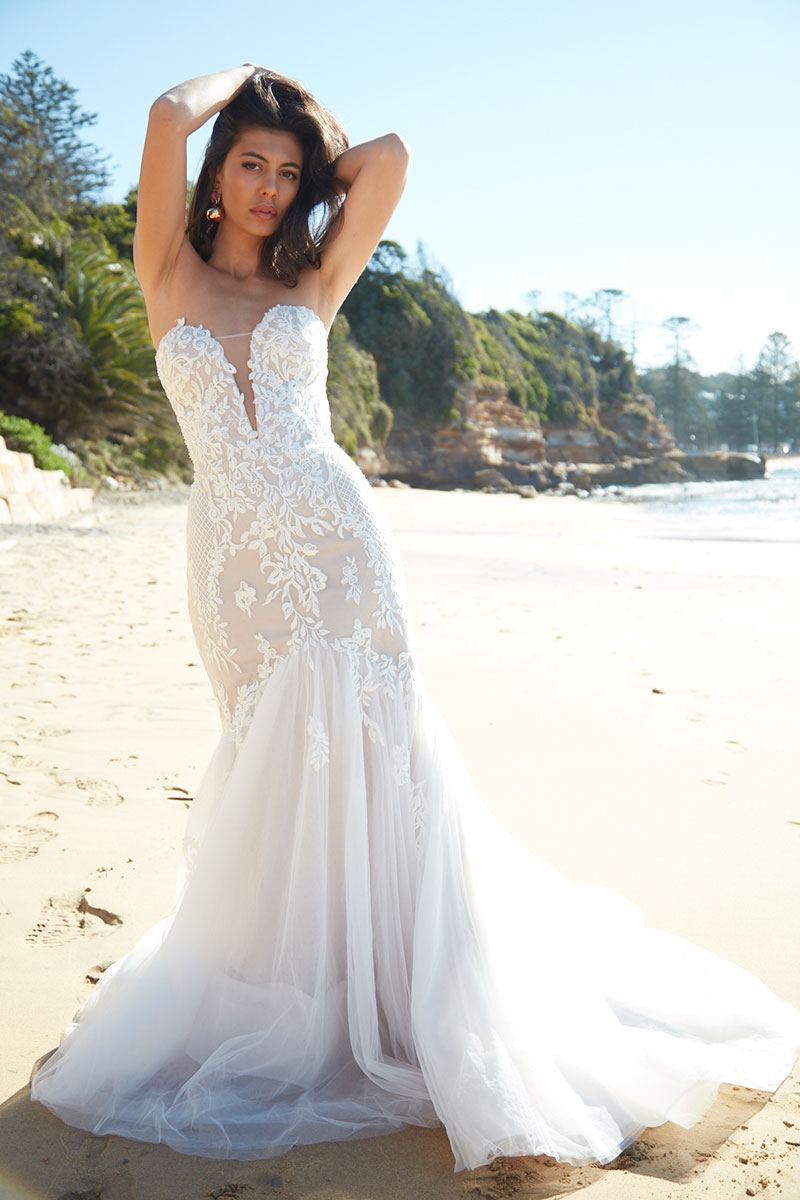 Cosette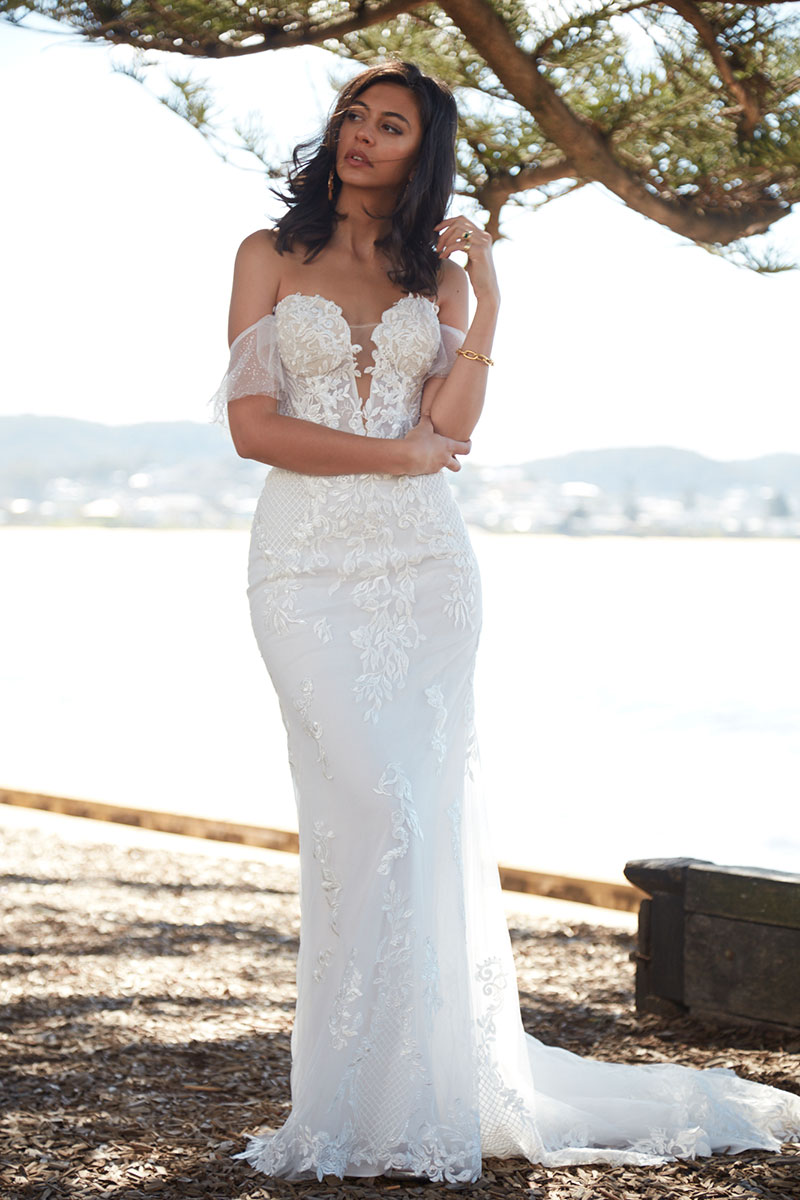 Lola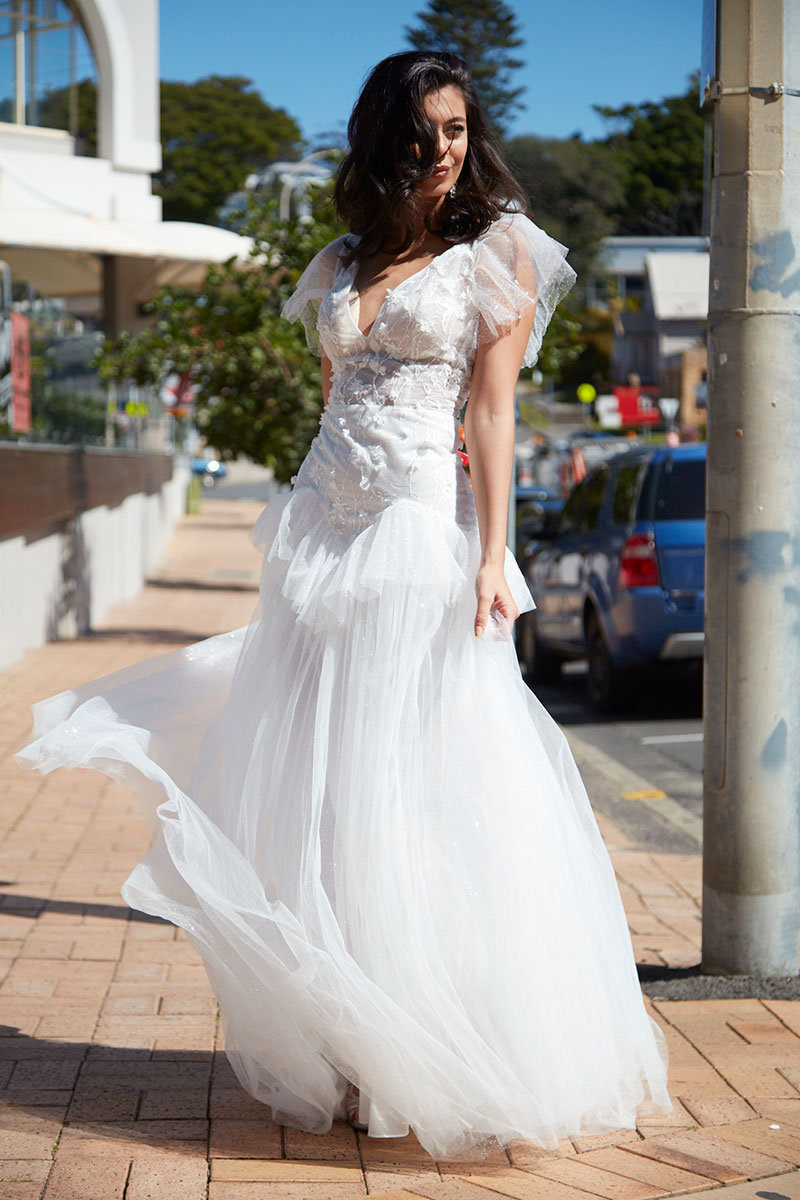 Xena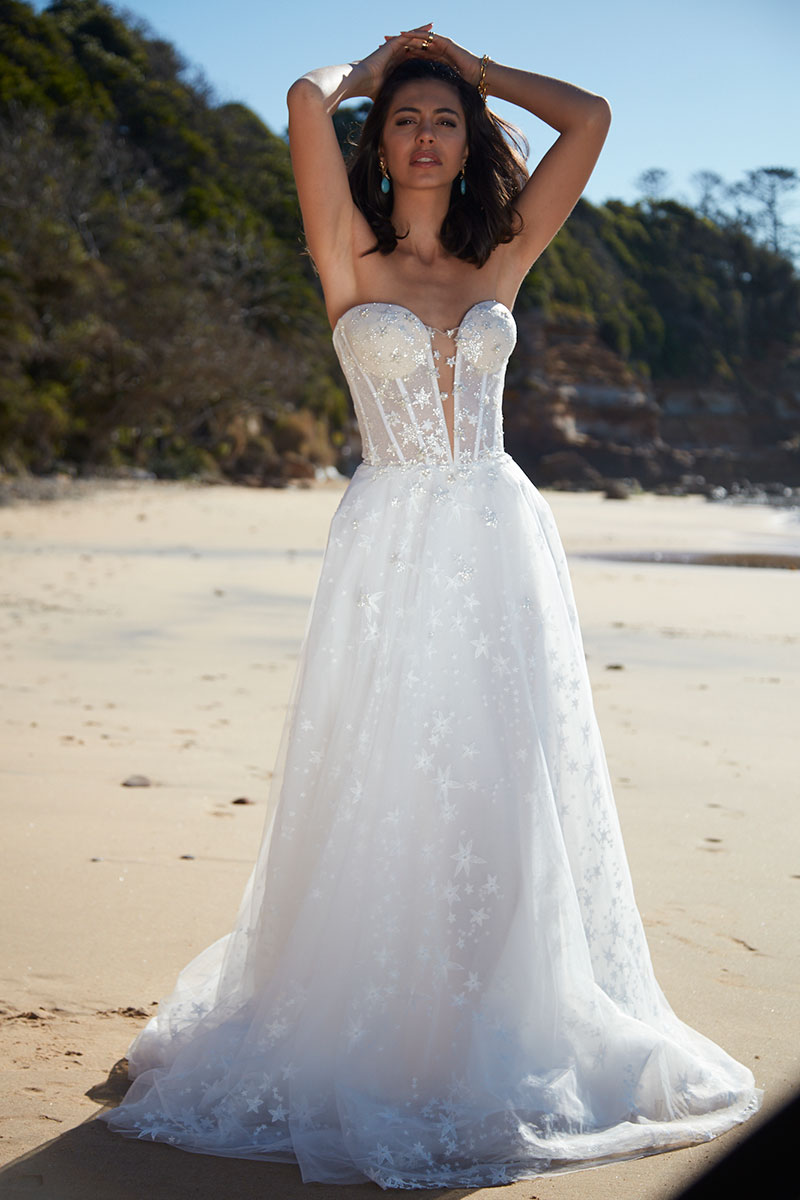 If you're a Canberra bride-to-be - and you love these gowns by Sarah Joseph Couture..don't miss out on meeting the team this weekend, Sunday 22nd September, at Your Local Wedding Guide Canberra expo! Entry is Free -  Click here for more details.