RLW KATE & REECE
Published 24th August 2016 in ALL Categories, Real Life Wedding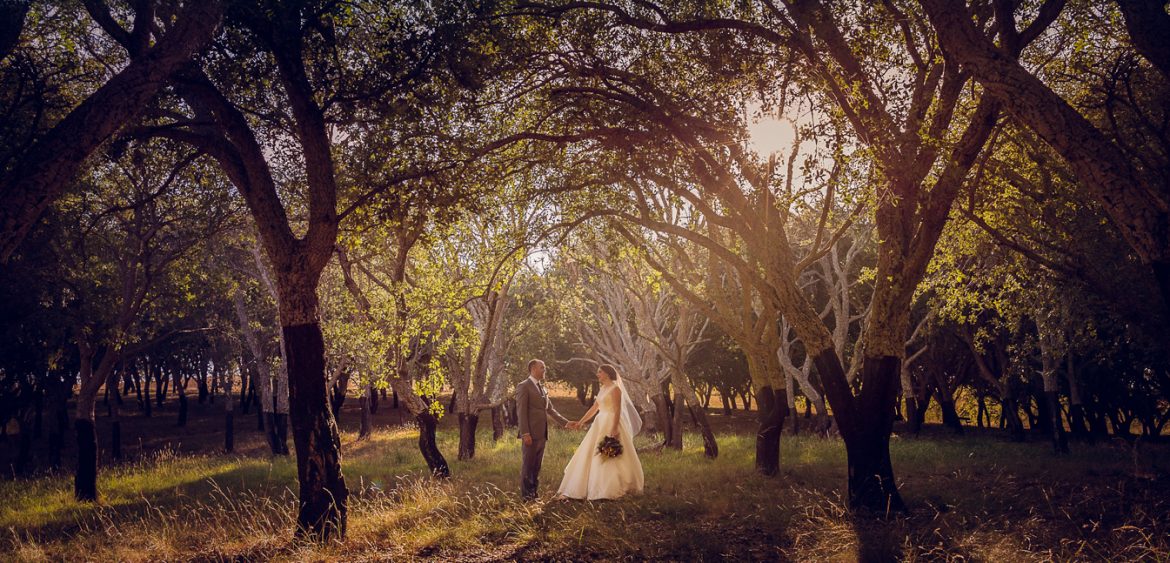 A wedding is always a time for celebration.  The love in the air is intoxicating and Kate and Reece's wedding day was full of smiles, laughs, tears of joy and more love than you can imagine.
They had a beautiful ceremony as the sunlight filled the sky at the picturesque Arboretum. There were cheers of joy when they were pronounced husband and wife and sealed it with a kiss. The family and friends then came forward and congratulated them before we got some family photo's on the balcony.
The bridal party then moved off for some photos before they headed back to Old Parliament House for the start of the celebrations at their reception.
With a mix of amazing food, a fun filled photo studio, rap speeches and a moving first dance, the party continued to go from strength to strength!
It was such a pleasure to be able to capture your special day.
Photographer: Studio Vita