Put it on a Stick: Dessert Edition
Published 28th August 2013 in ALL Categories, Cakes, Inspiration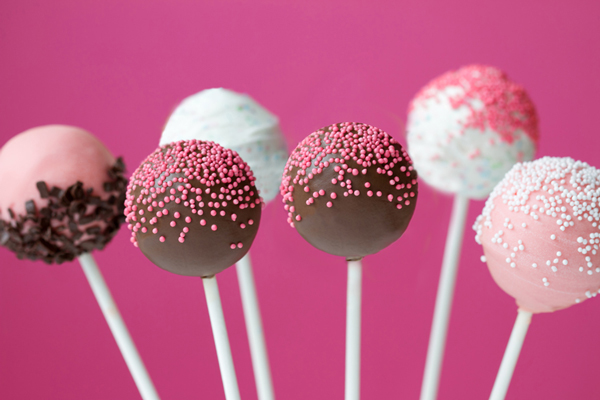 Image Courtesy: Cake Central
We've collected a little dessert inspiration for your wedding day, and I have to say research that involves cake, chocolate and cookies, is always a winner with me! These sweet treats on sticks are perfect for a cocktail style wedding, where holding a drink and a slice of cake is not the easiest thing to do.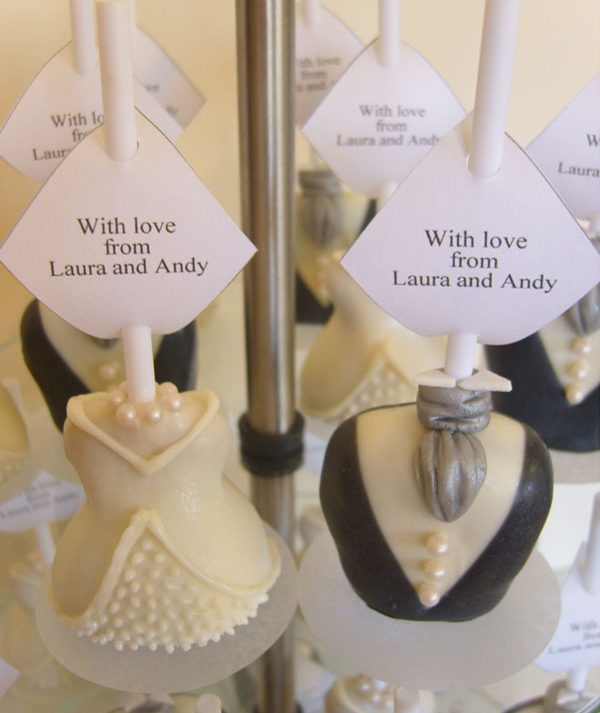 Image Courtesy: Lisa's Cake Models
Let's start with the cake pop, an item made of cake crumbs and frosting, rolled in whatever kind of melted chocolate, sprinkles or wonder you can think of.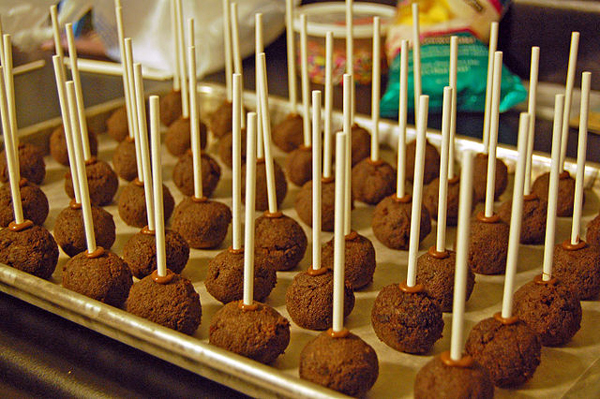 Keeping chocolate in mind, we have chocolate dipped oreos and salted chocolate pops.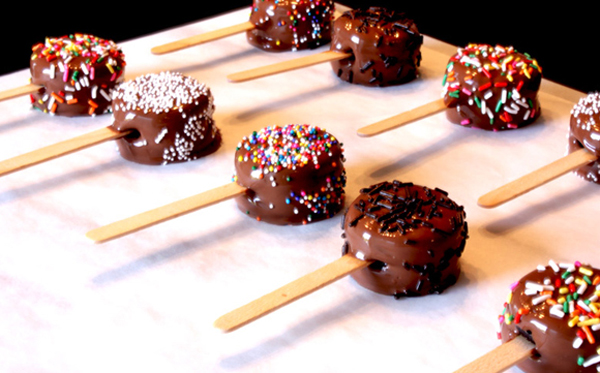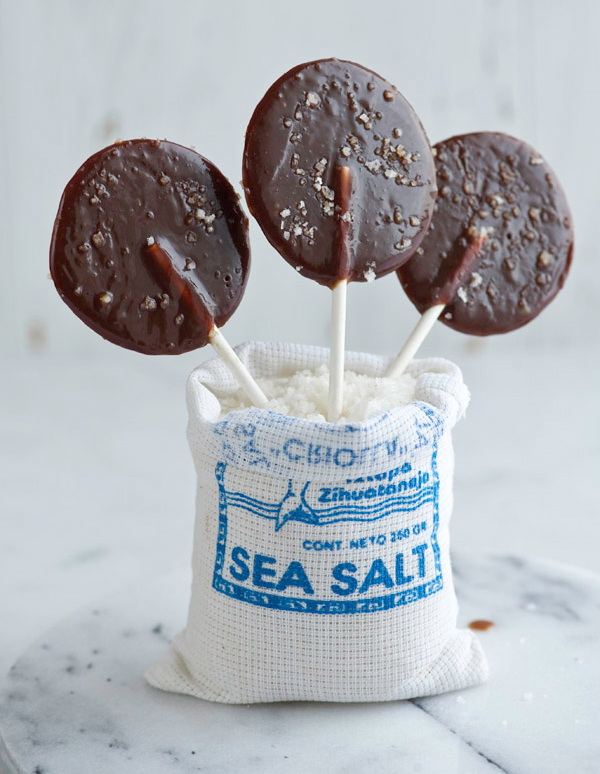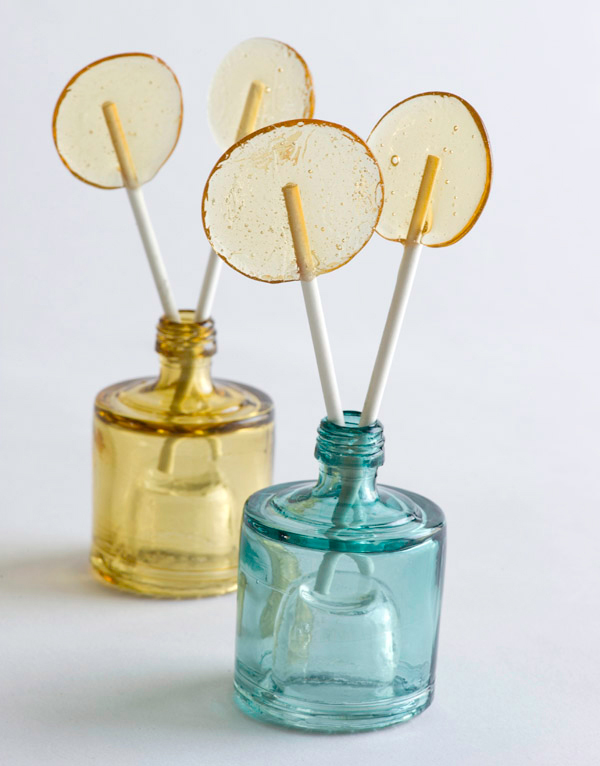 Amy Atlas 
There are plenty of cookie options too, from cookie dough, to the hipster-fave moustache (on a stick of course).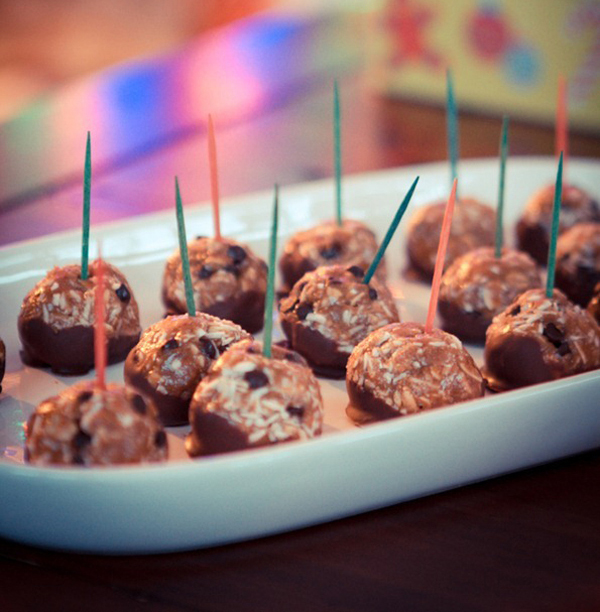 Oh She Glows (vegan)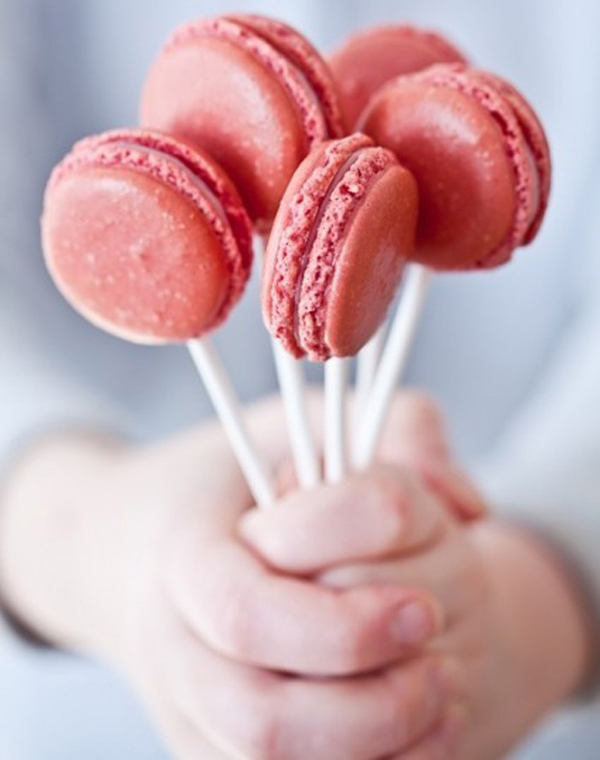 Cutest Food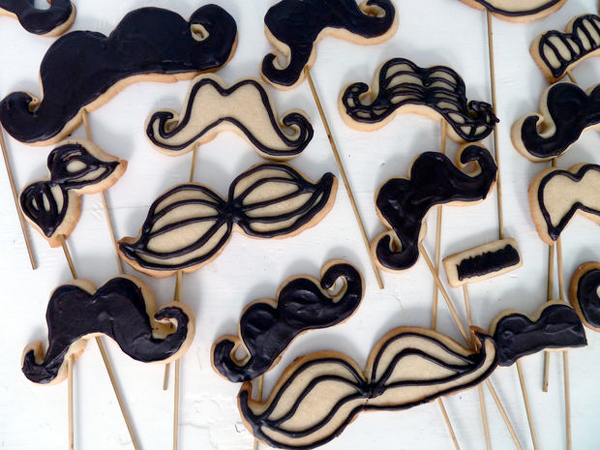 Instructables
There are also healthier options like these melon flowers, and the once healthy apples trapped inside a basket of delicious caramel...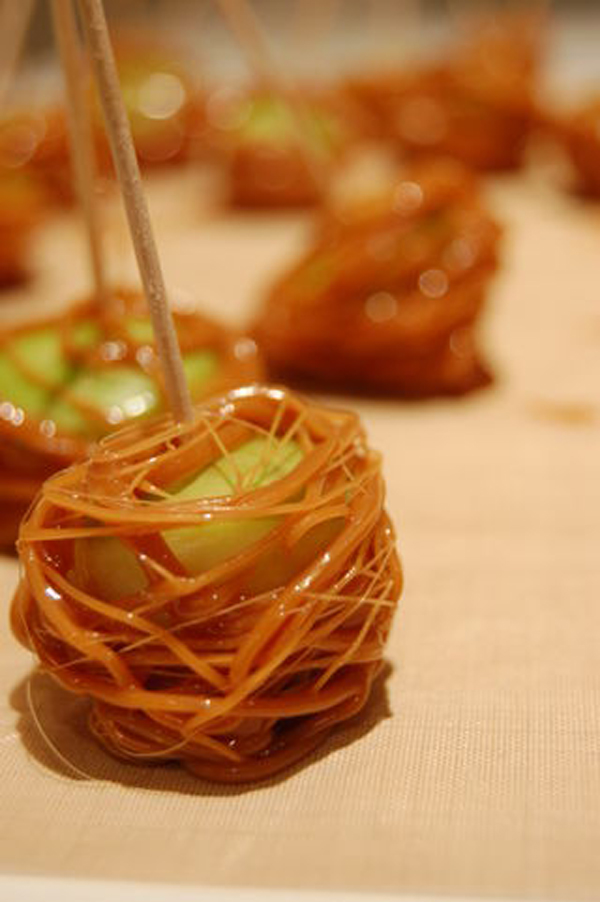 Domesticali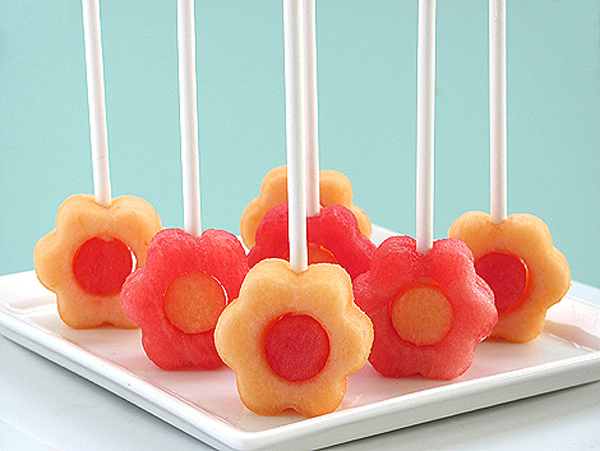 Bakers Royale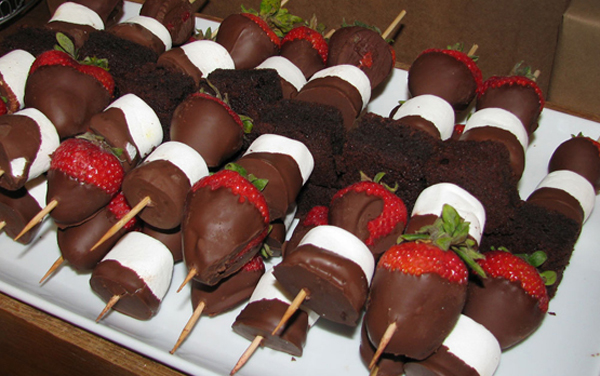 Bake At 360 Degrees
And for summer weddings, the frozen goodness of mojitos, ice cream scoops and frozen pudding pops.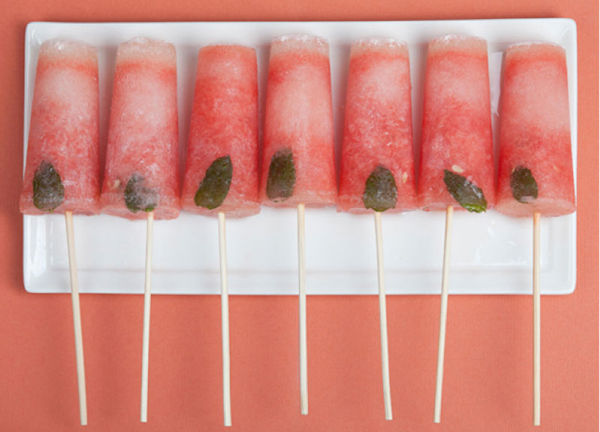 Cynthia Martyn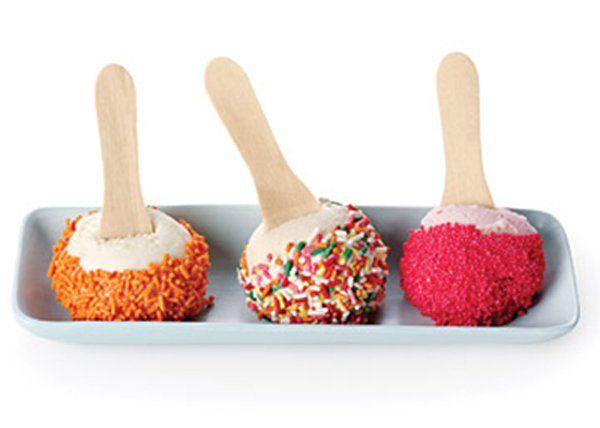 Martha Stewart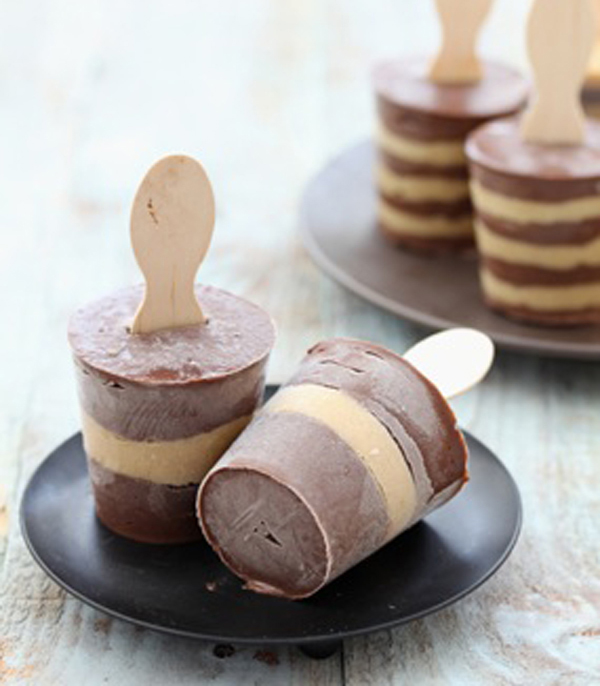 Endless Simmer
Or go the opposite direction with a warm and tasty pie pop, popcorn ball or poptart, fresh from the caterer's oven!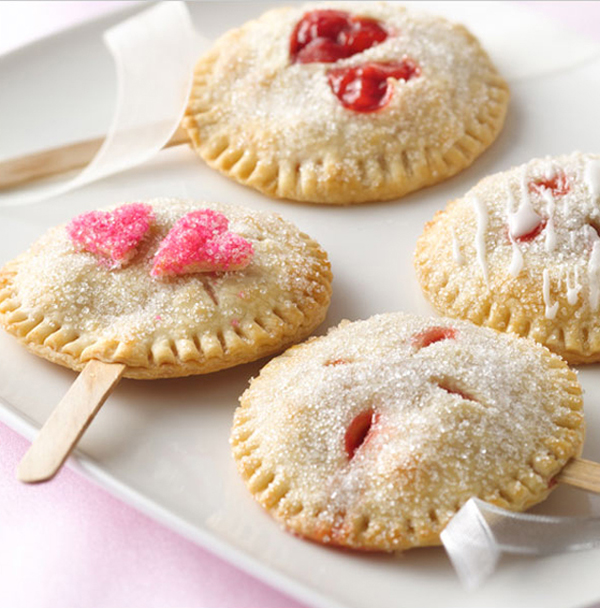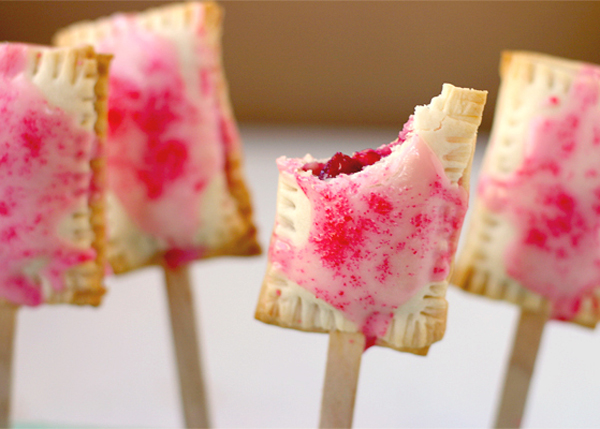 Borrowed & Bleu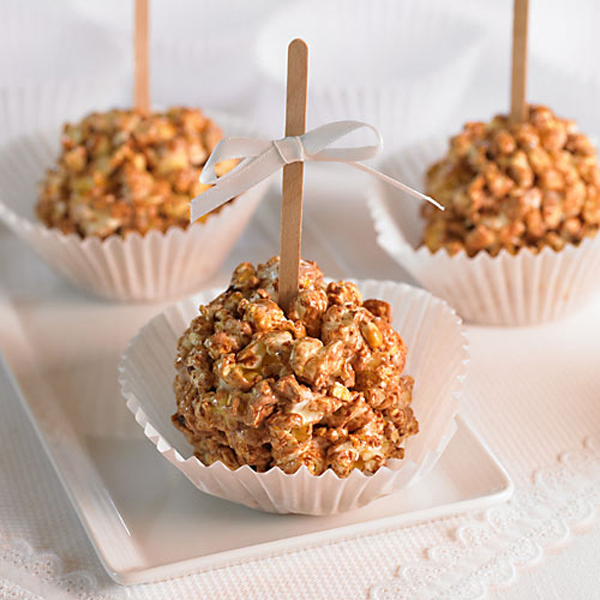 Babble