Mums the word - Our style guide for the mother of the bride
Published 1st June 2016 in ALL Categories, Fashion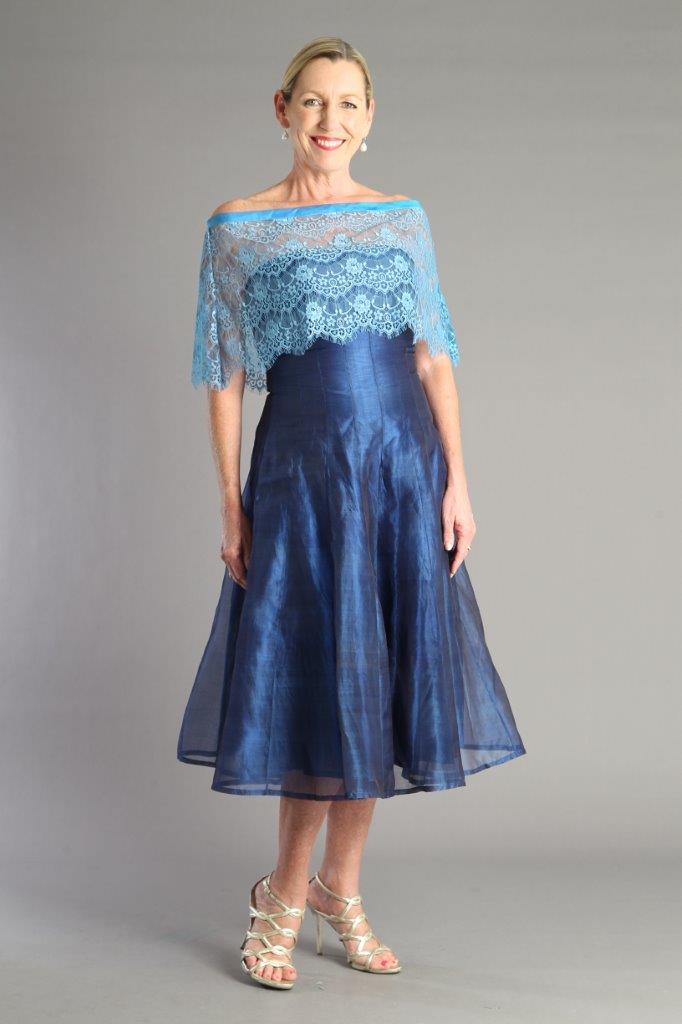 Whether you're the mother of the bride or the mother of the groom, you'll have many special moments on the wedding day. All eyes will be on you as you walk into the ceremony and when you're announced at the reception. And what about all those pictures? To make sure you're looking your best on this proud occasion, here's our top tips to find an elegant style that is right for you, and the day.
Complement
Some brides prefer that their mums wear a colour in the same palette as the bridal party (say a mauve or plum gown if the bridesmaids are in lilac or lavender) or even match it exactly, but there's no set rule that all the dresses must coordinate.
The key thing to remember is that you want to complement, and not clash with, the day's colour scheme and level of formality.
Communicate
Whatever colour or style you're thinking, run it by the to-be-weds and double check there aren't any concerns. And, be sure to communicate with your future in law. If you get along well you may even want to go shopping together to offer each other style advice and make sure you find looks that work together nicely.
Shop early
There's no time like the present and nothing worse than shopping at the last minute – we all know how that usually turns out. A six month window is recommended, once all the wedding colours and bridal party outfits are decided, allowing for plenty of perusing time and tailoring time to ensure that perfect fit.
Own your look
Don't wear something you never normally would wear, you want to feel comfortable and confident on this special day. And while a wedding isn't a time to show off a lot of skin, or upstage the bride, there's nothing wrong with highlighting your best features.