Meet the Bold, Romantic Wedding Dresses of When Freddie Met Lilly
Published 29th April 2019 in ALL Categories, Dresses, Fashion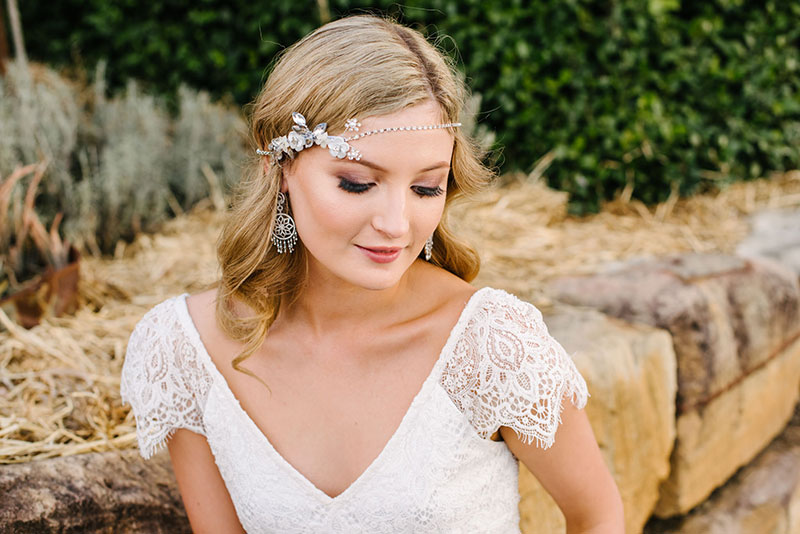 Gowns: When Freddie met Lilly | Photos: We are Twine (Amanda) | Location: Branell Homestead | Hair & Makeup: Bella Brides | Headpieces: The Little Pack of Five | Jewellery: Starfire Diamond Jewellery
Think classic European laces paired with bohemian motif laces, pure silks and romantic floaty fabrics such as chiffon and kabeya tulle...these belong to the gorgeous Easton Collection. A Collection that features a strong focus on subtle, opulent embellishment while still creating the stunning silhouette that all When Freddie met Lilly wedding gowns embody.
Welcome to a brand that celebrates women with designs that fuse high fashion red carpet, old Hollywood style and silhouettes from the worlds of Ancient Greece and Rome. When Freddie met Lilly wedding gowns are timeless yet modern, with current cuts and colour trends offering distinctive evening and bridal designs.
Channel your bohemian and romantic nature - the spirit of a When Freddie met Lilly bride – and enjoy the beauty of the Easton Collection...
Emmett Gown
High necklines are trending, and this gown beautifully accentuates it's high neckline with romantic lace, while it's sheerness ensures the plunge of the fitted bodice underneath does not go unnoticed. We love it's gorgeous open back, and with it's front split and circular train, the Emmett Gown is perfect for the free-spirited bride.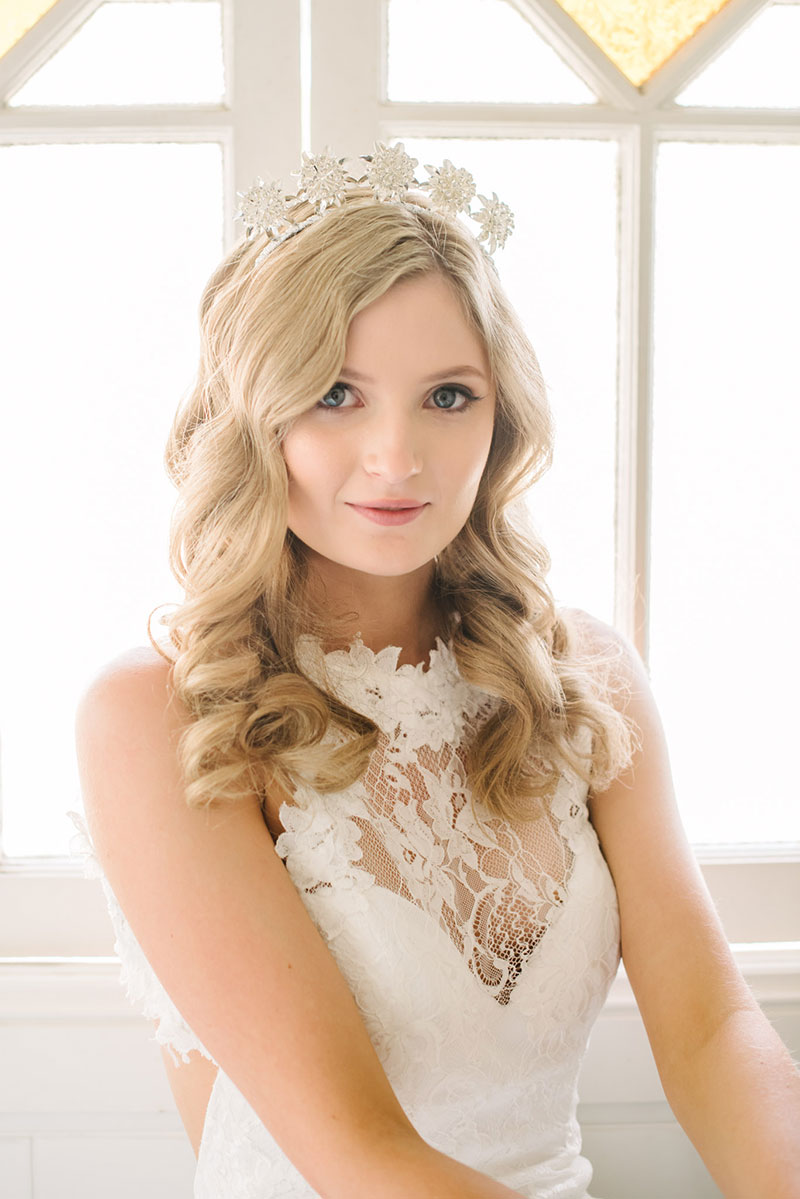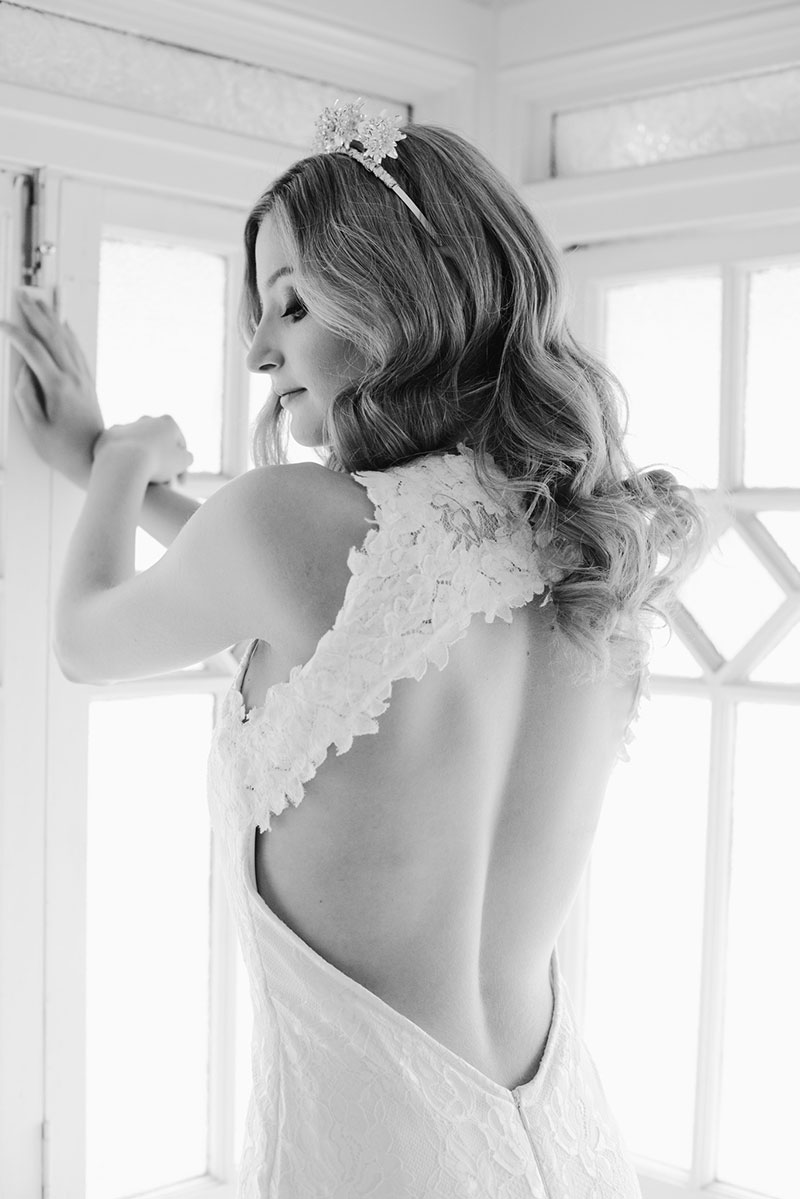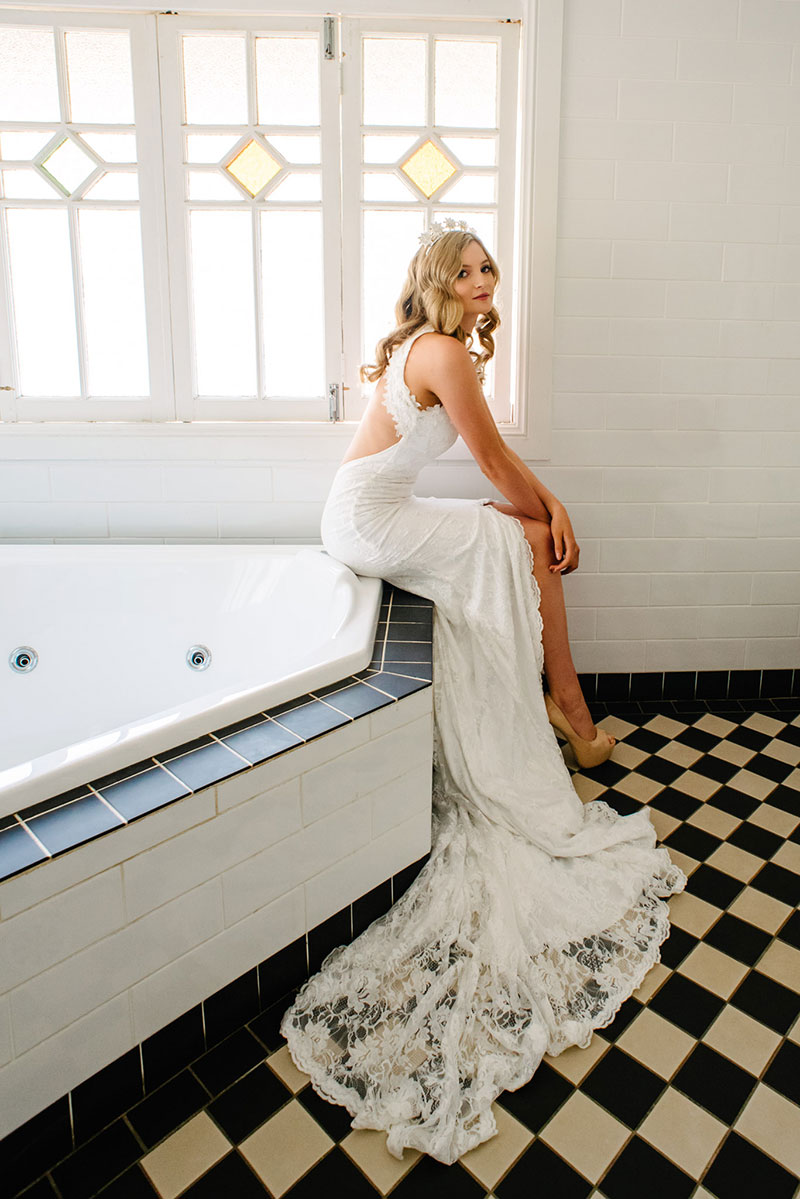 Essie Gown
Eye catching and sophisticated, the Essie Gown features stunning geometric hand beaded detail against a backdrop of bold regal lace with a shell underlay. Accentuated by the geometric beadwork, the low V neck and V back give a beautiful line to this fitted gown.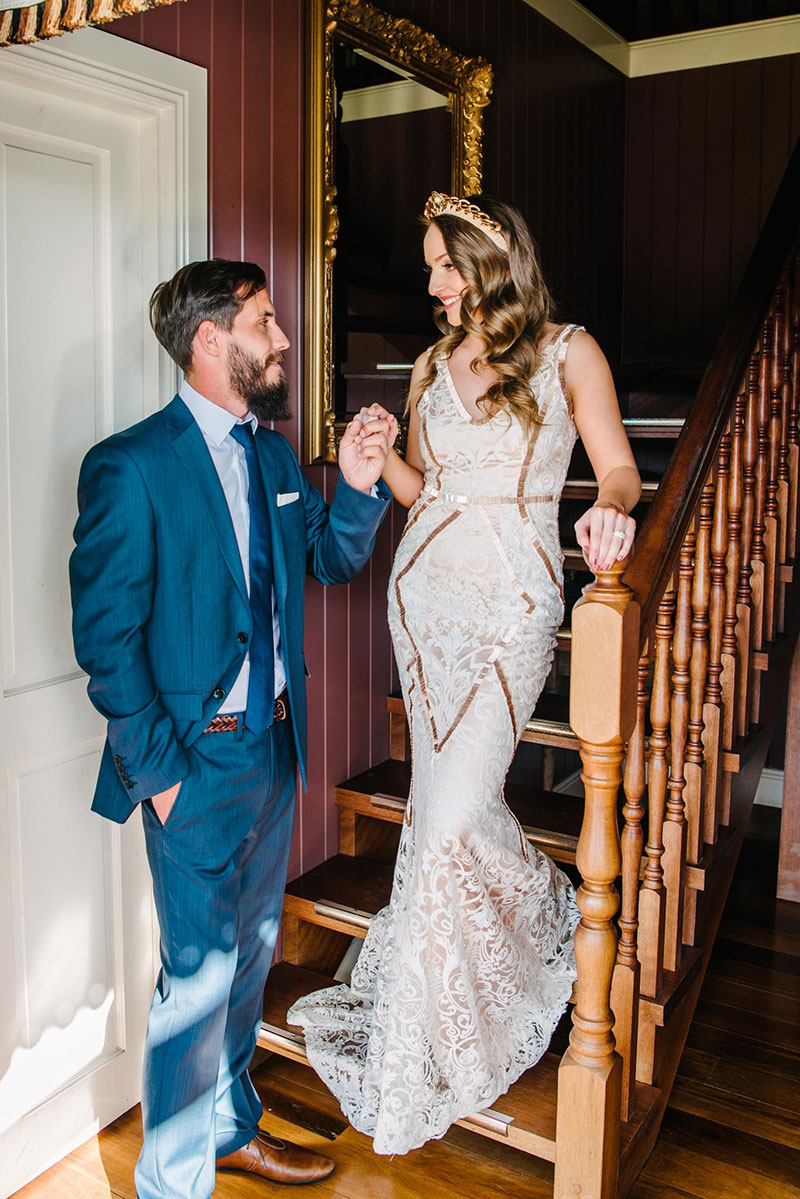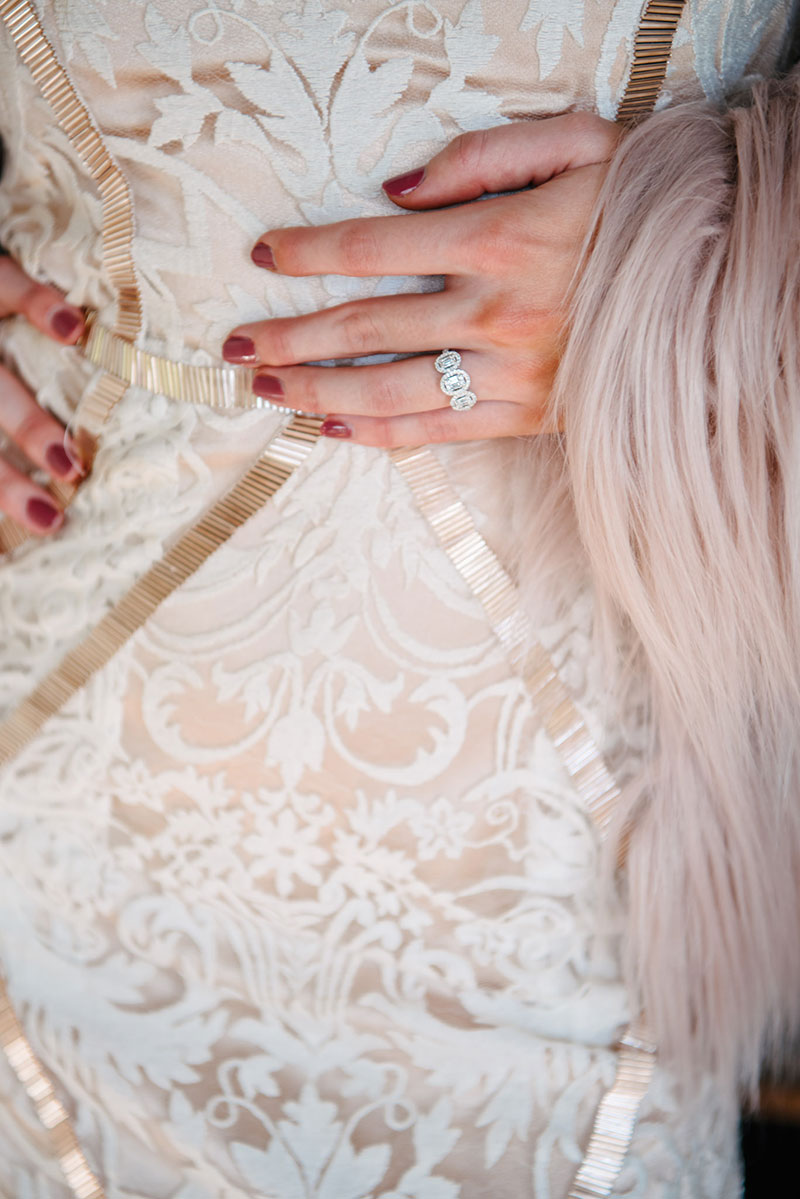 Note the bold lace and stunning hand beaded details.
Elissa Gown
We adore the elegant Elissa Gown. Glamorous with a bohemian feel, this delicate gown is a work of art. It features hand embellished lace placed carefully over hand-beaded fabric, with a mocha underlay. Elegant from a distance, and up close...the detail will captivate you!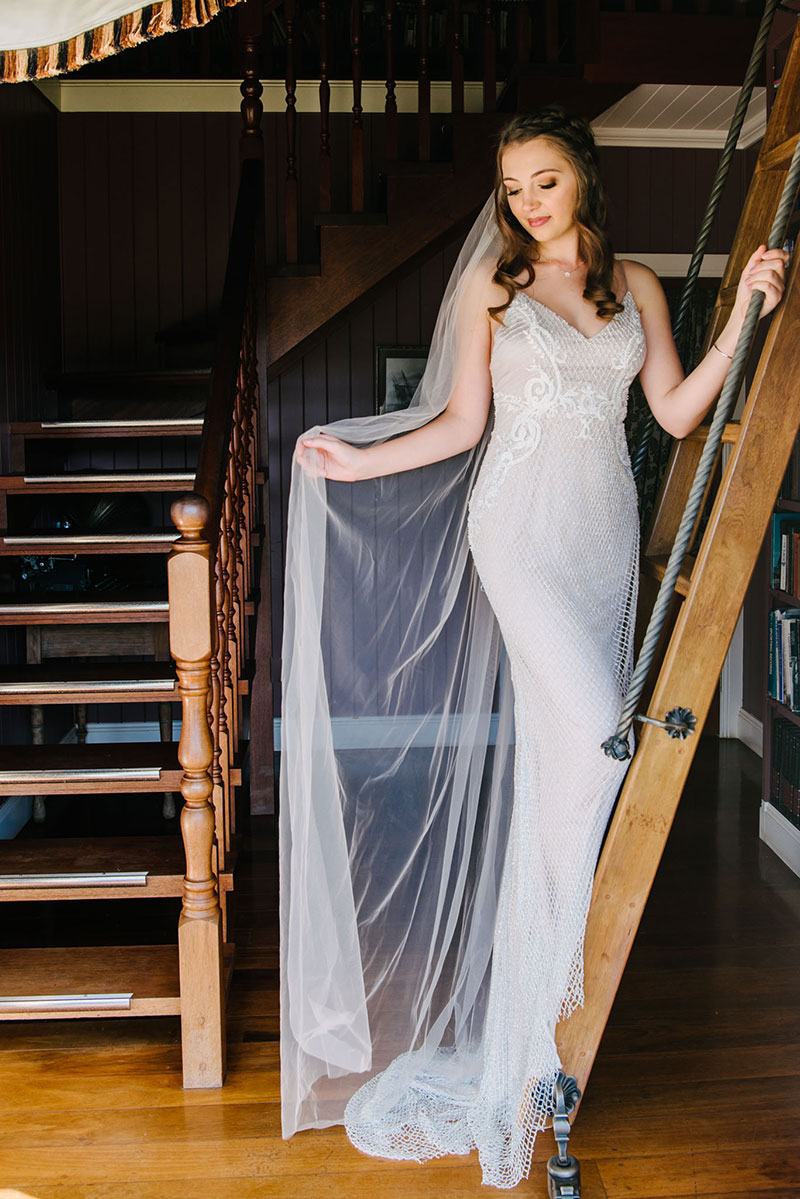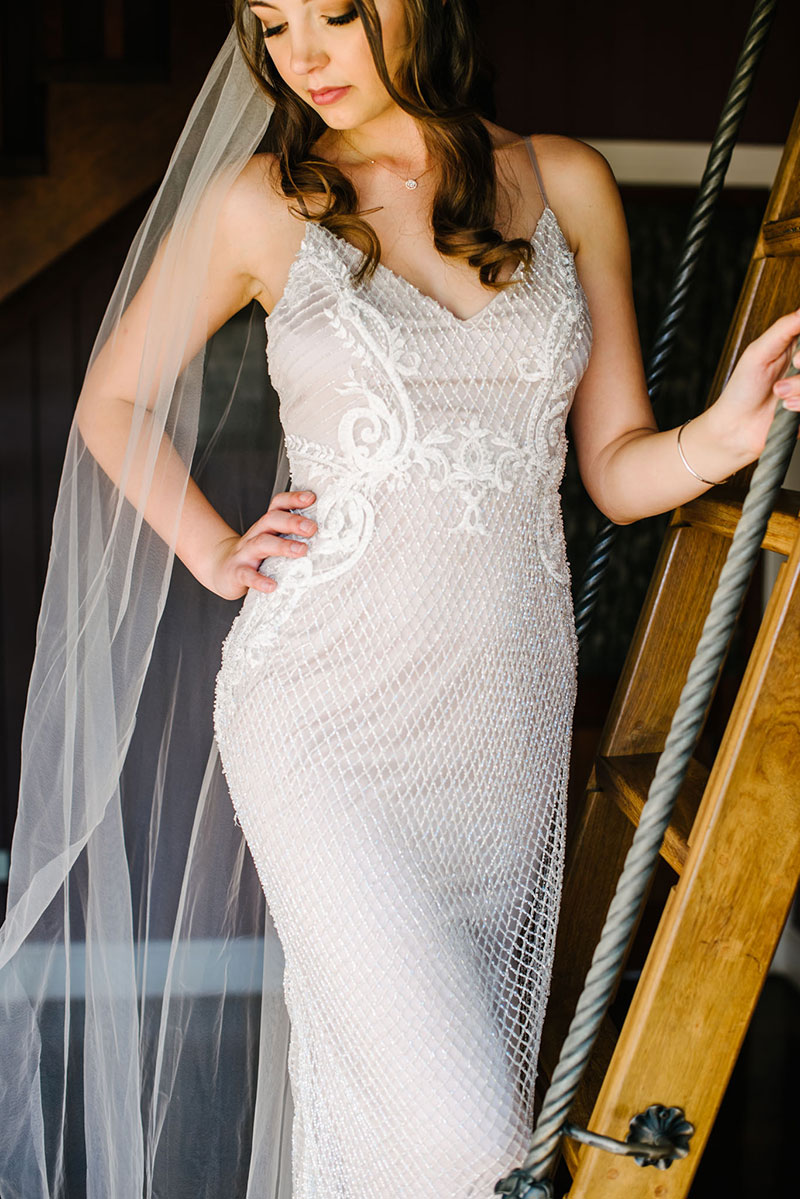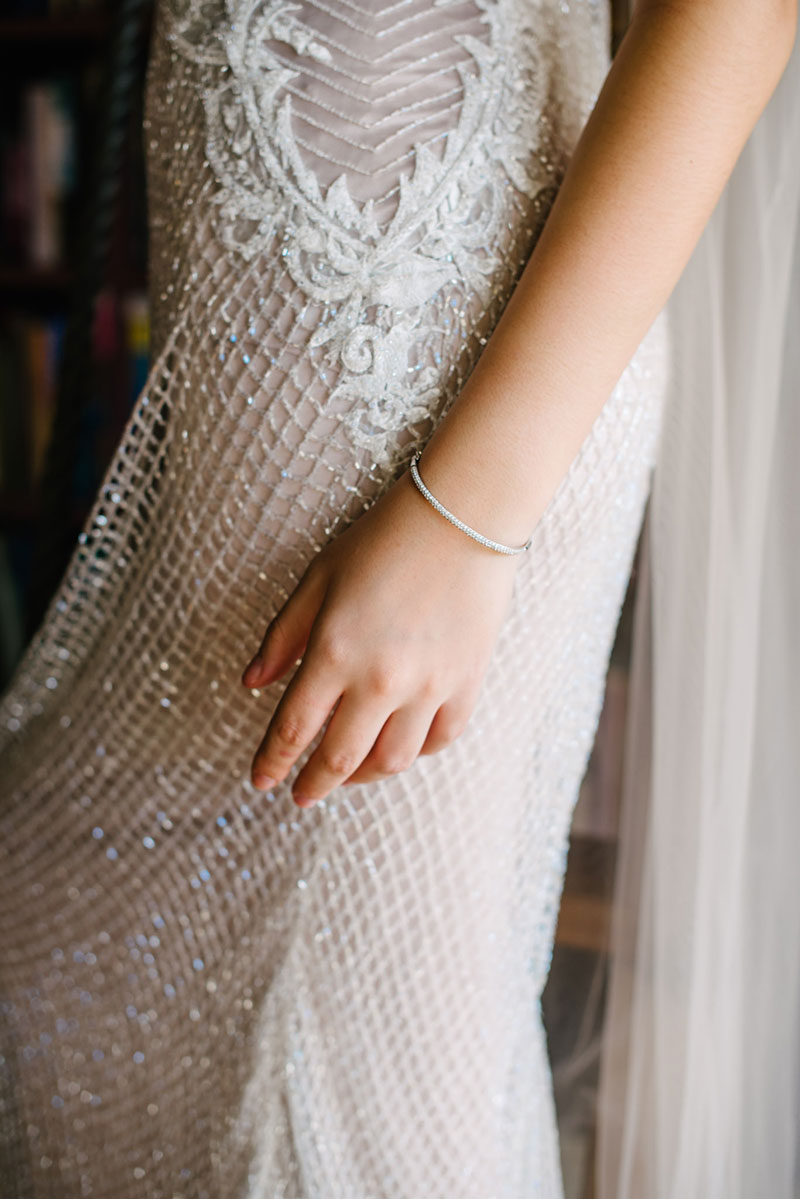 Erin Gown
Refined and graceful are words which describe the Erin Gown. With capped sleeves,  a low back and V neckline, this gown features lovely hand cut lace motifs and pearl embellishment.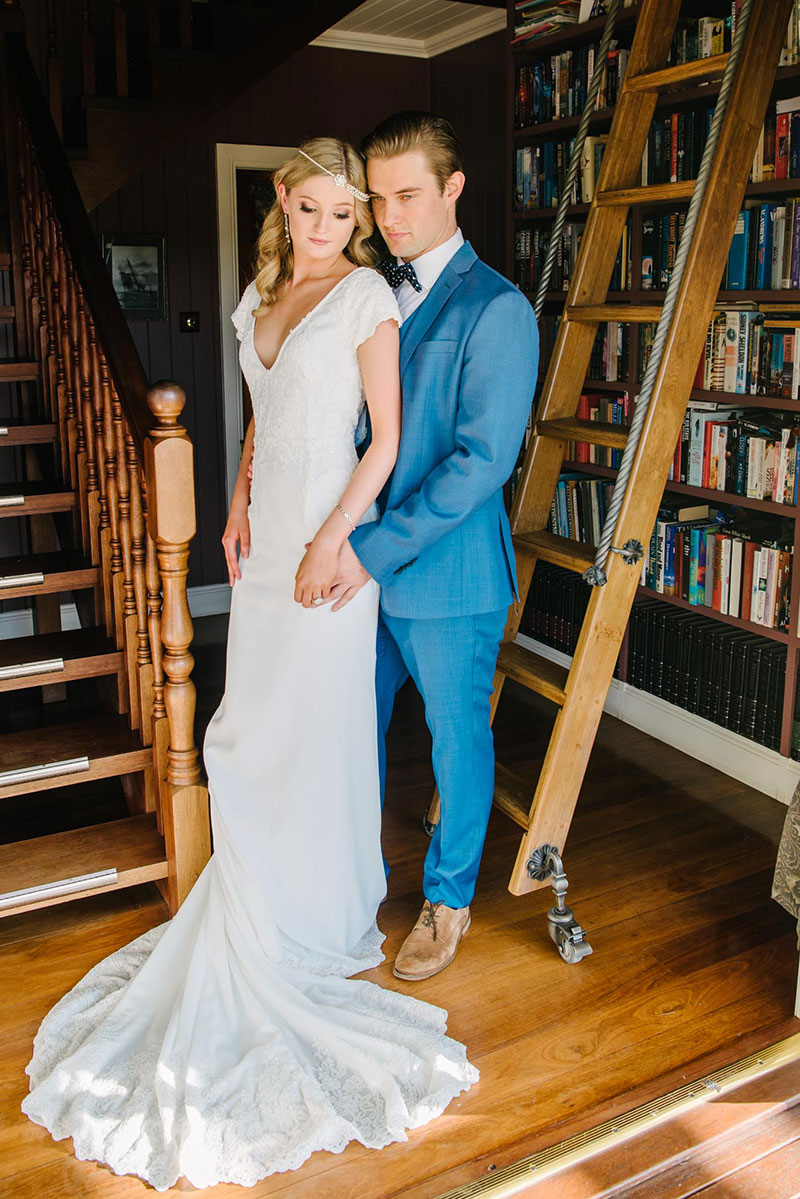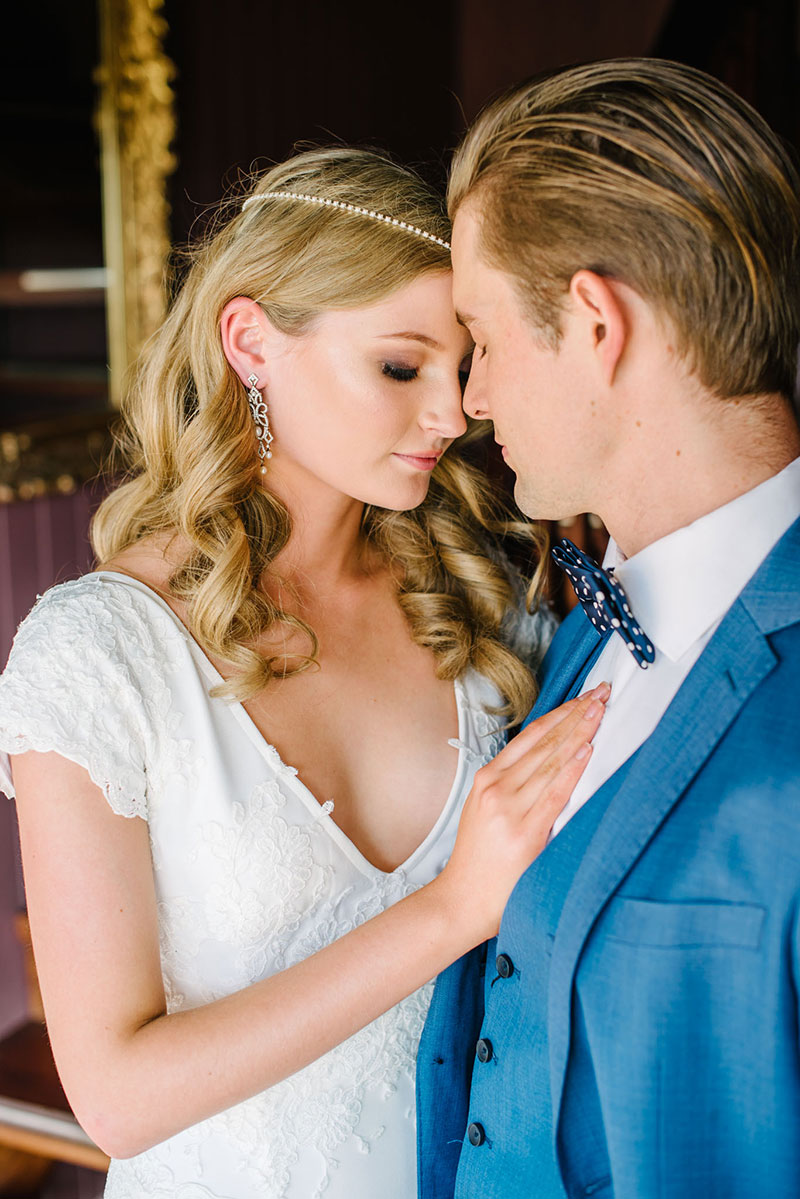 Eden Gown
This strapless gown has a beautiful lace bodice and delicate lace sleeves which are both adorned with pearls. Paired with the simple yet flattering skirt, the Eden Gown is understated glamour.
A tulle Eden Skirt is available separately and can be attached to the Eden Gown. Perfect if a fuller skirt is preferred (or perhaps for a captivating second look)... The Eden Skirt would look gorgeous attached for the wedding ceremony and then removed for a sleek stylish look for the reception.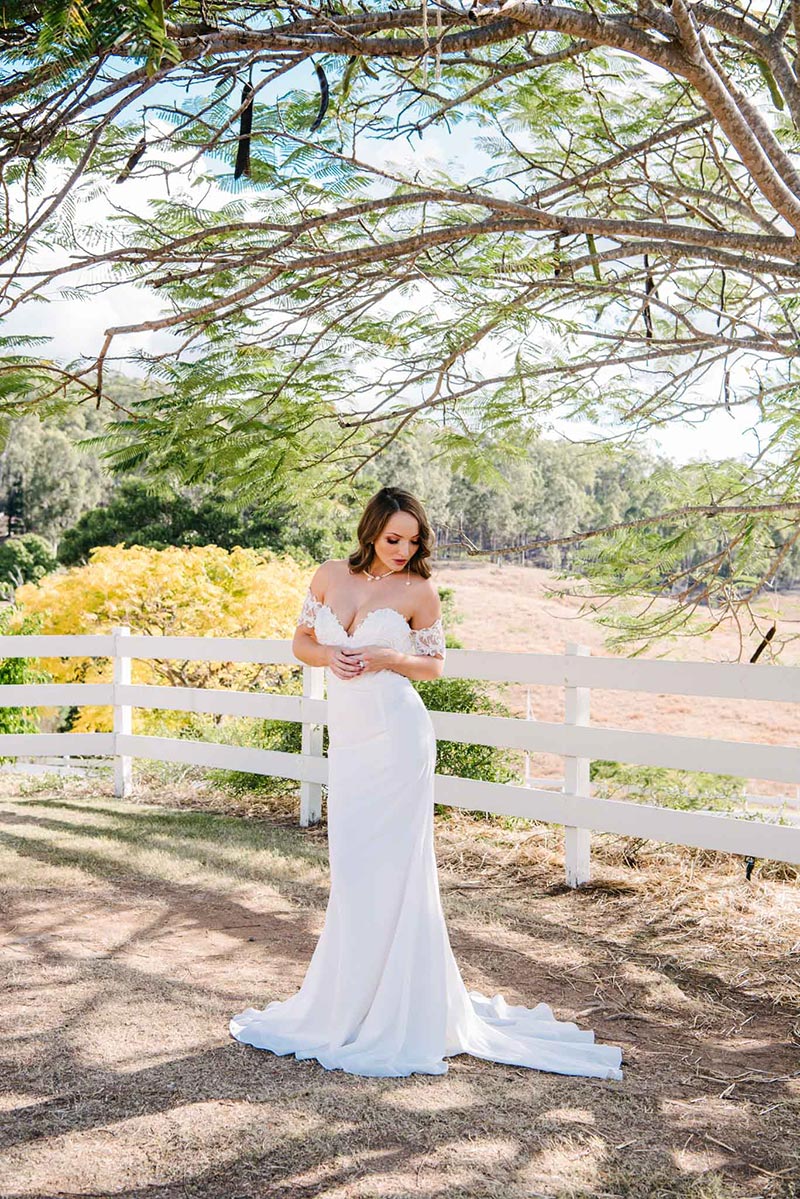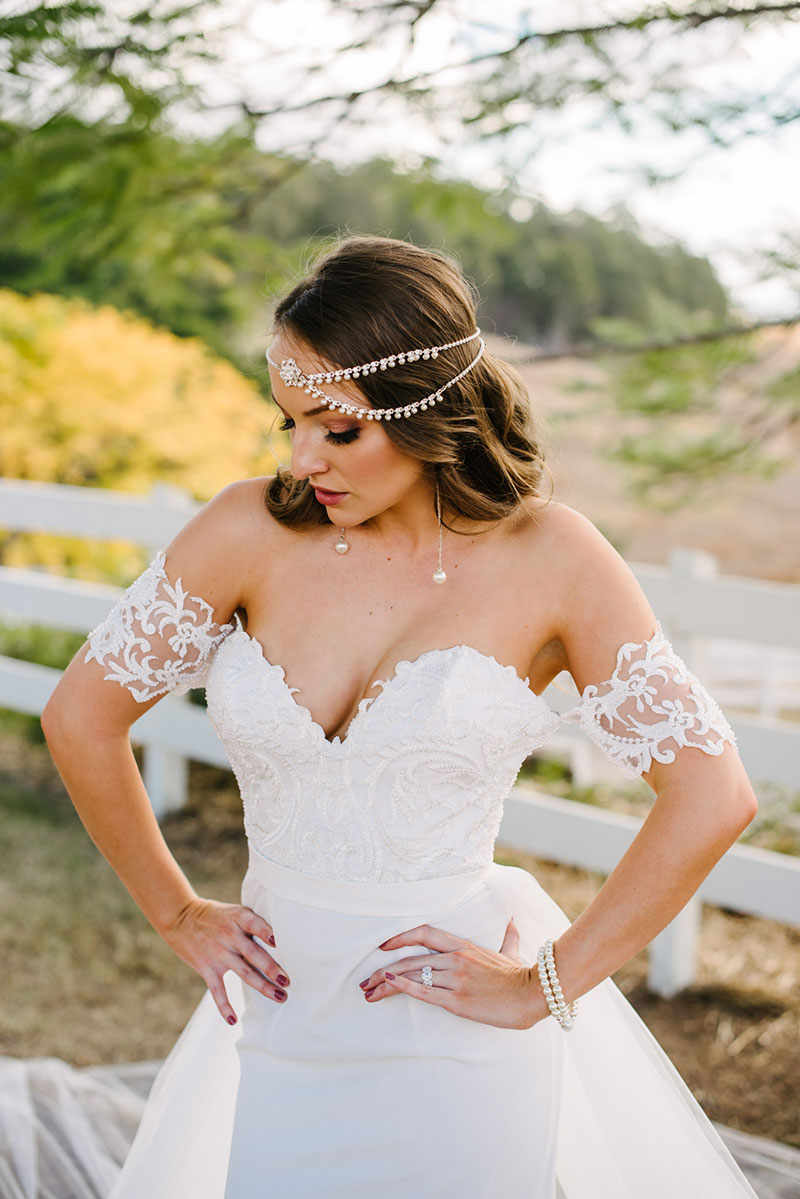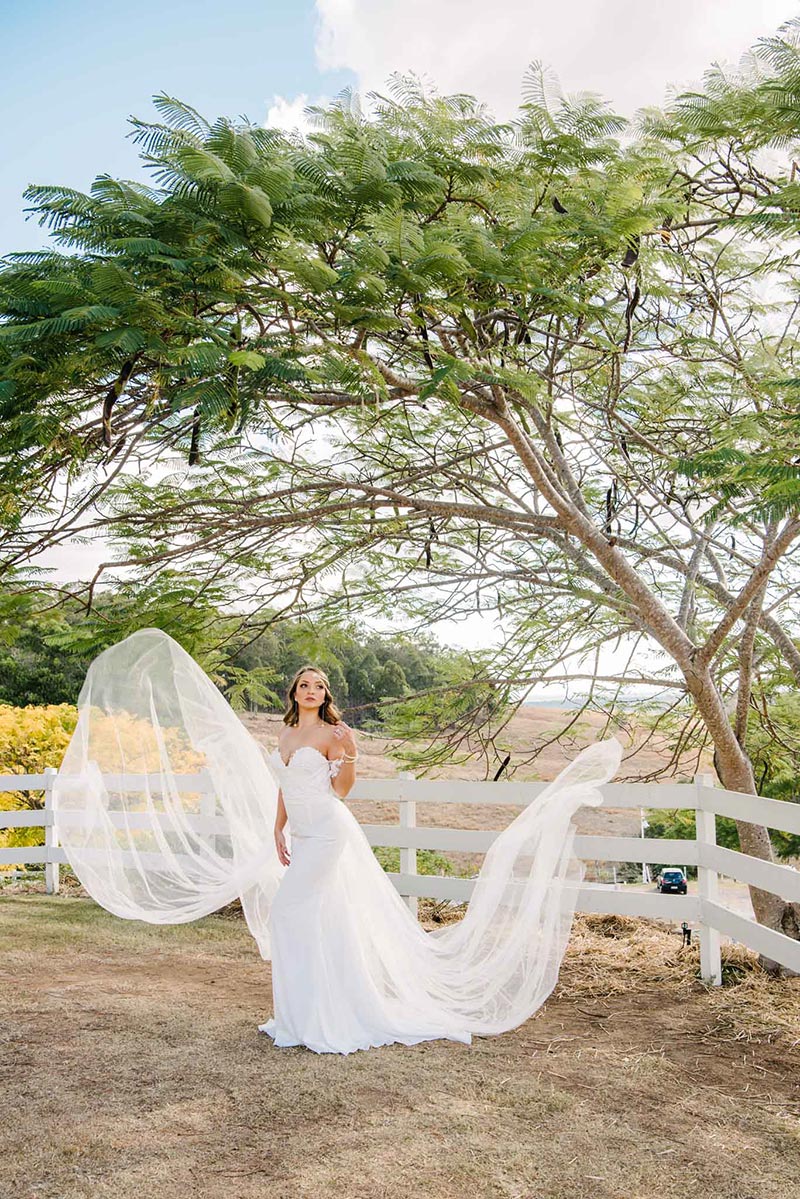 Esther Gown
If you're looking for relaxed glamour, then the Esther Gown may be for you. It features bohemian lace that extends into beautiful capped sleeves, with the entire gown embellished with clear beadwork. More subtle than traditional jewel embellishment, the Esther Gown will still give plenty of sparkle with it's light reflecting beads.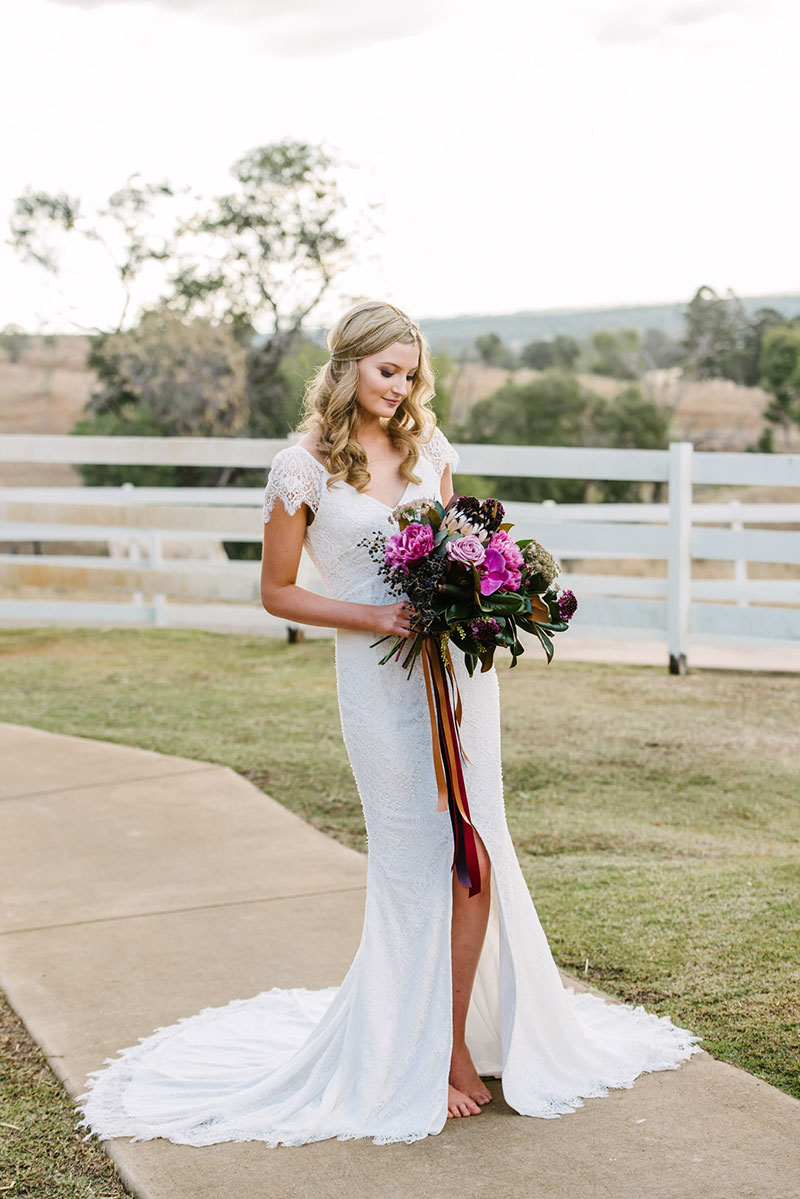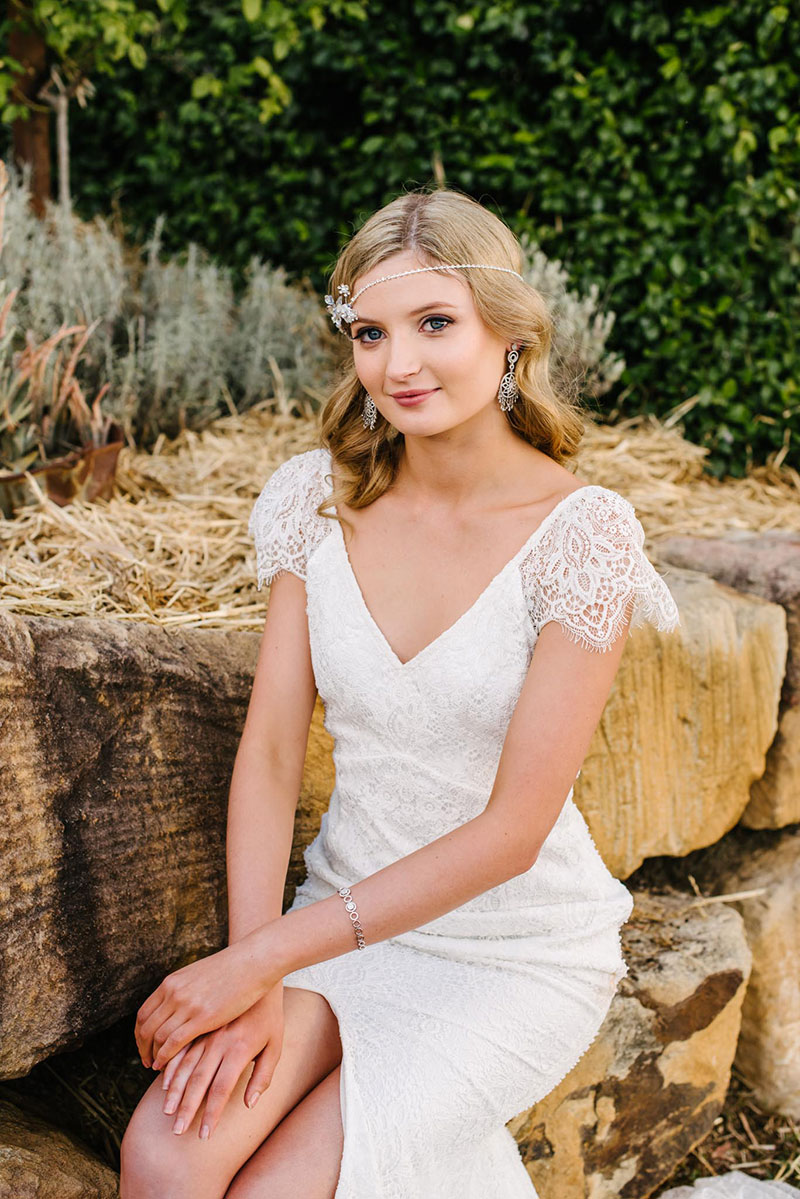 Emmery Gown
The Emmery Gown features crosshatch lace over a mocha underlay, and adorned with lace panels.  This striking and alluring gown is a statement piece, with it's low scooped back, statement train and lace panels. A classic silhouette, paired with a unique styled gown.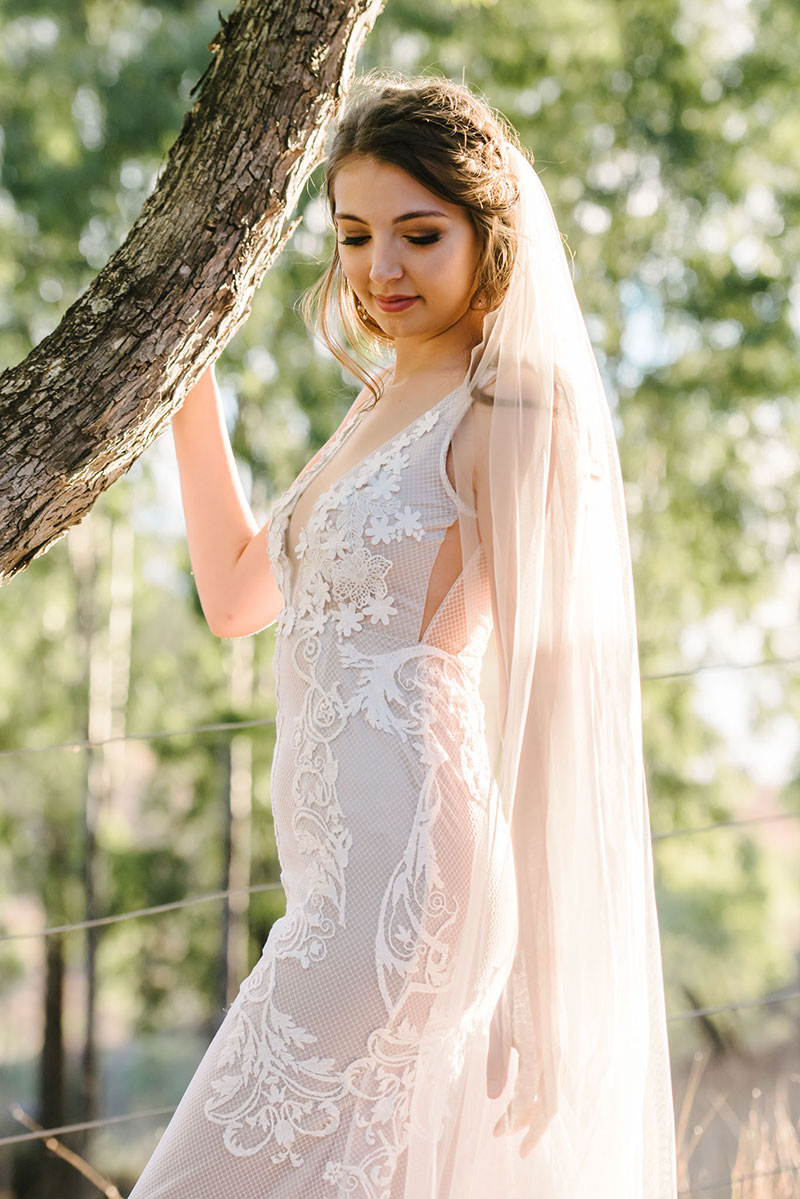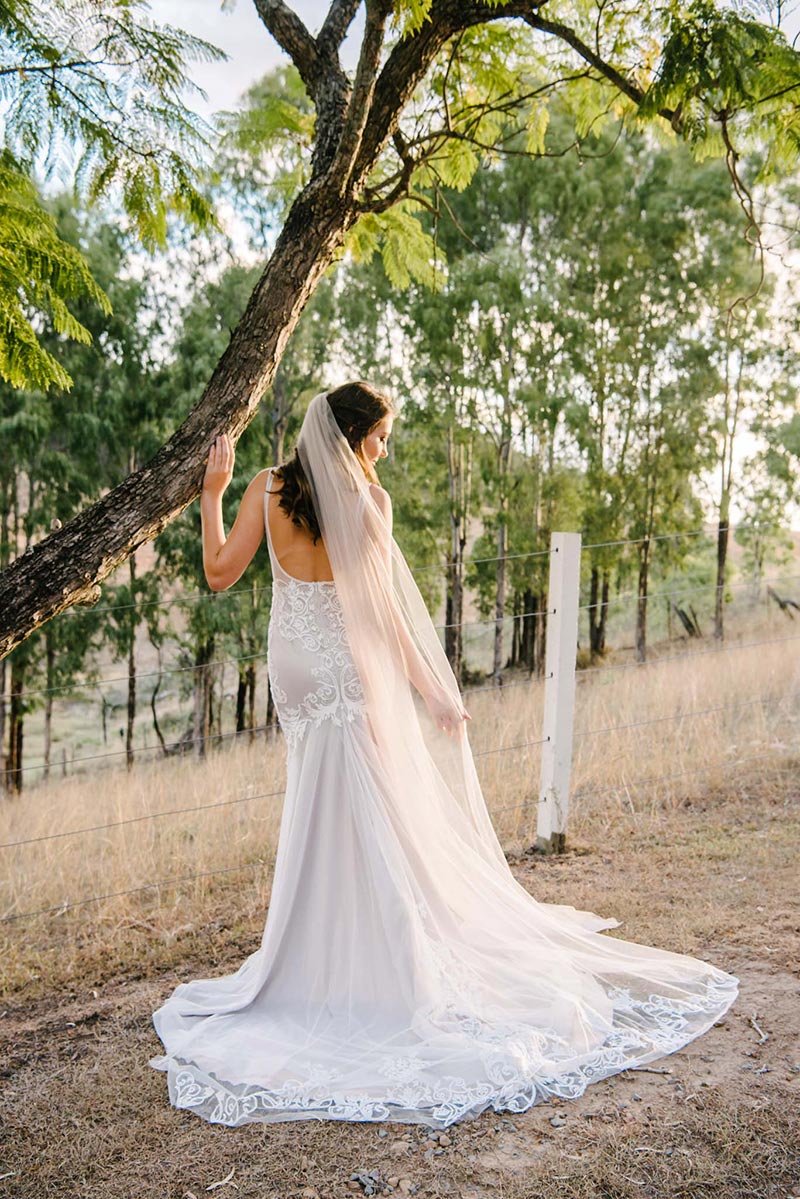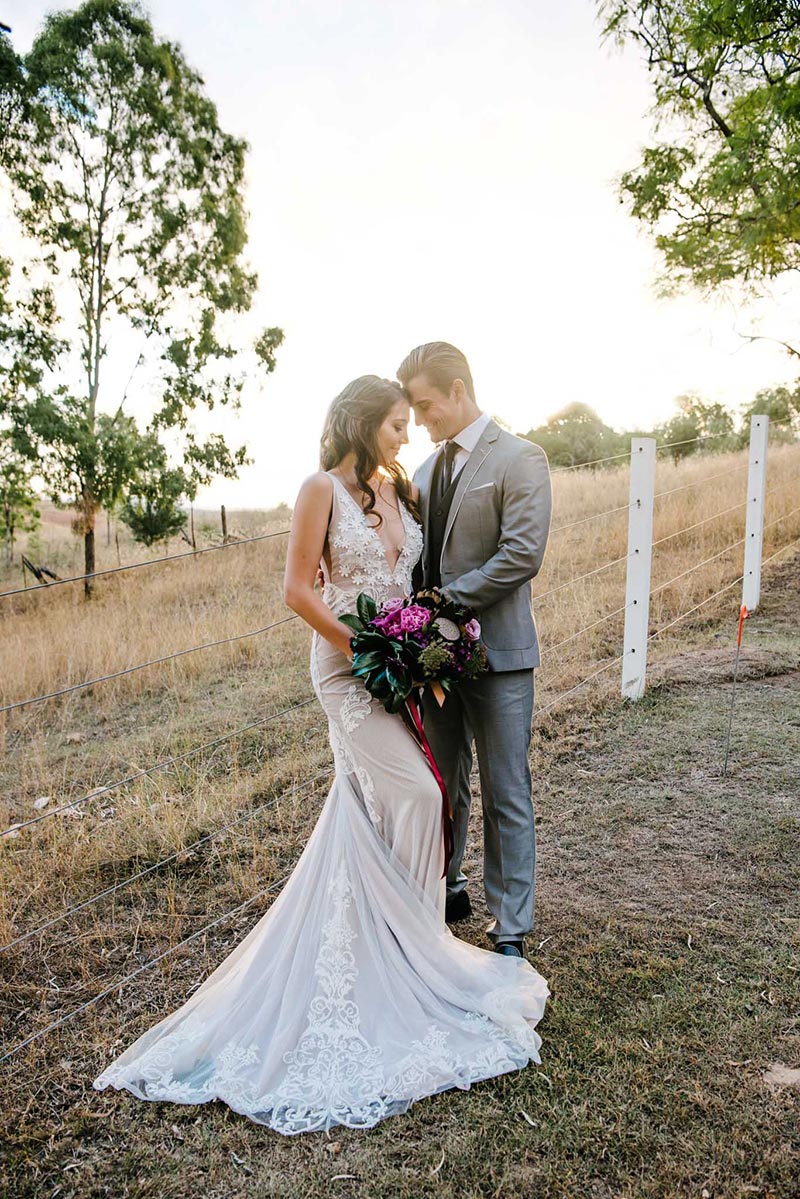 Evis Skirt & Evis Bodysuit
Light, flowy and feminine, the Evis Skirt is the perfect overlay for the Evis Bodysuit (shown here). With it's multiple splits and sheer texture, the Evis Skirt allows the exquisite lace bodysuit to share the spotlight. Together they exude a relaxed, carefree, bohemian vibe for the young or young at heart bride.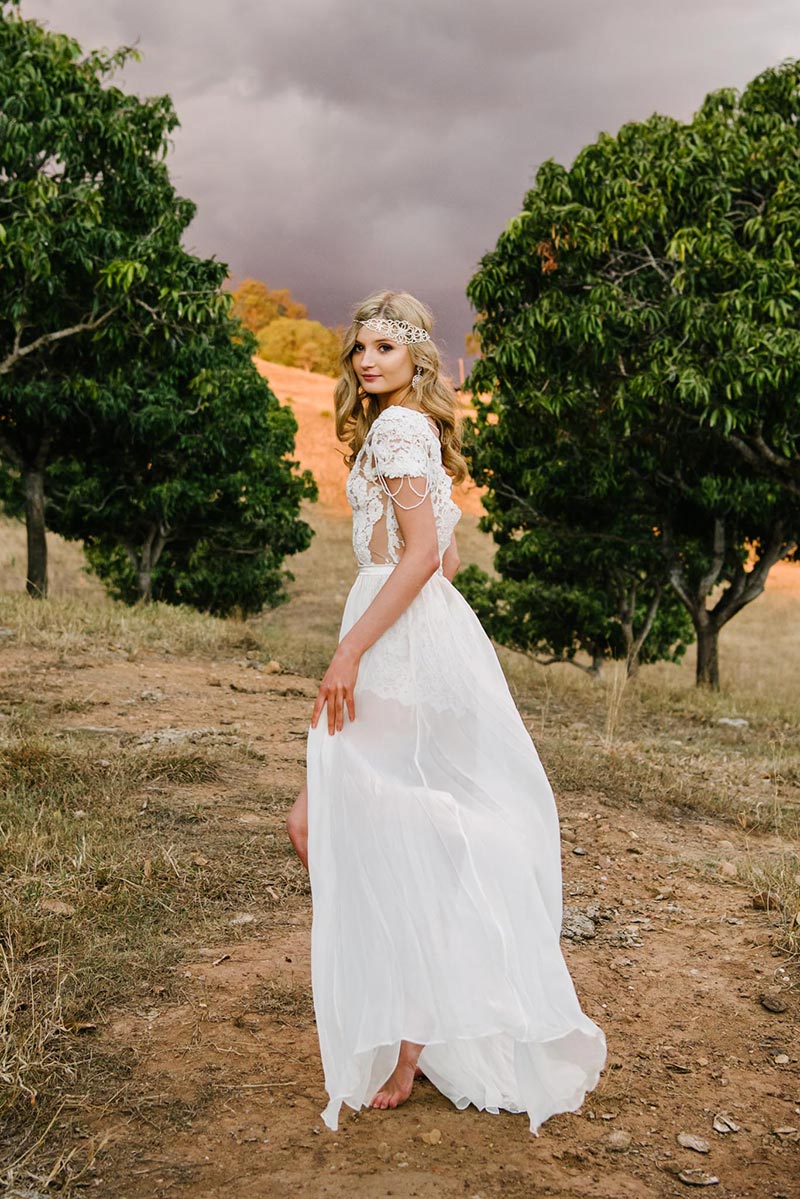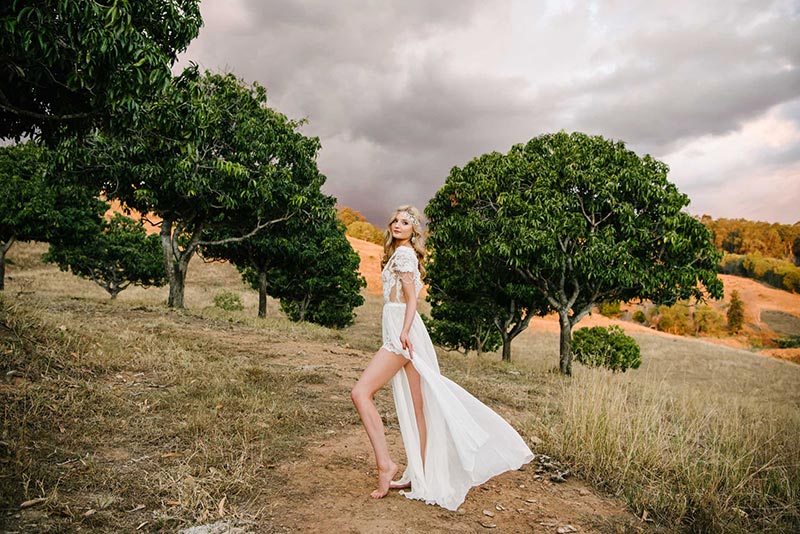 Did something catch your eye amongst the Easton Collection? When Freddie met Lilly is a Brisbane based Bridal and Formal design studio run by the lovely Vanessa Hoe. Be sure to pop into the Bardon studio sometime for an hour of fun trying on the gowns and sipping champagne with your girls.
Find out more about When Freddie met Lilly  - View profile
More gown inspiration can be found at our upcoming wedding expos in Brisbane, Gold Coast and Canberra or visit our Wedding Dress designers and suppliers in our wedding directory.