Marry Me, Marry My Family
Published 29th August 2018 in ALL Categories, Events, Themes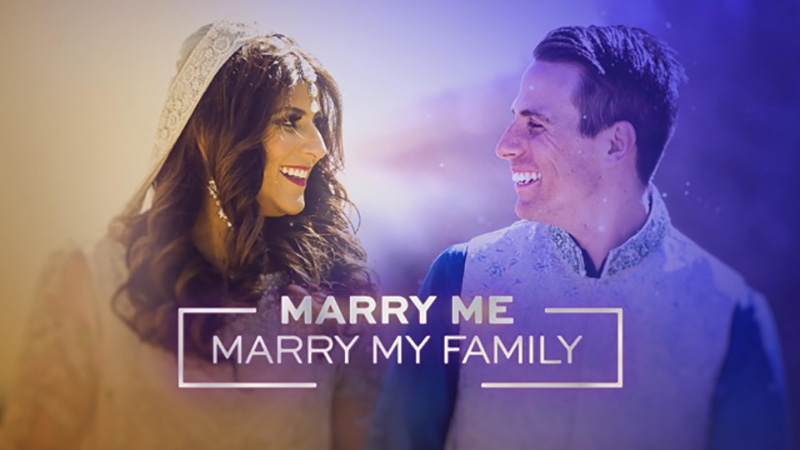 The journey to every wedding day brings tears, tension, chaos and compromise - navigating family, religion and tradition is never easy, but when a couple come from two very different cultures, the differences can sometimes seem insurmountable... 
Marry Me, Marry My Family is the amazing story of cross-cultural weddings in Australia. This 3 x 1 hour TV series on SBS will follow a diverse cast of six couples as they try to straddle the gulf between cultures and the gap between their parents' expectations and their own dreams.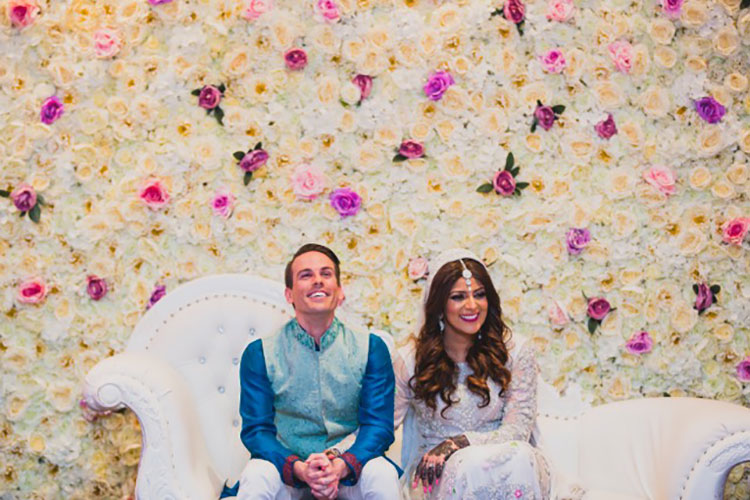 Full of colour, laughter, tears and chaos - Marry Me, Marry My Family is a love story; mostly with a happy ending. It's a story of multicultural Australia right now; a snapshot of who we are today and where we're going. It's also an update on how multiculturalism is working, as it tells the story of the parents of the brides and grooms - those who came here 20 - 30 years ago.
Marry Me, Marry My Family is a documentary which is a celebratory story of multicultural Australia - entertaining, engaging and non-judgemental. It's an inspiring story about love...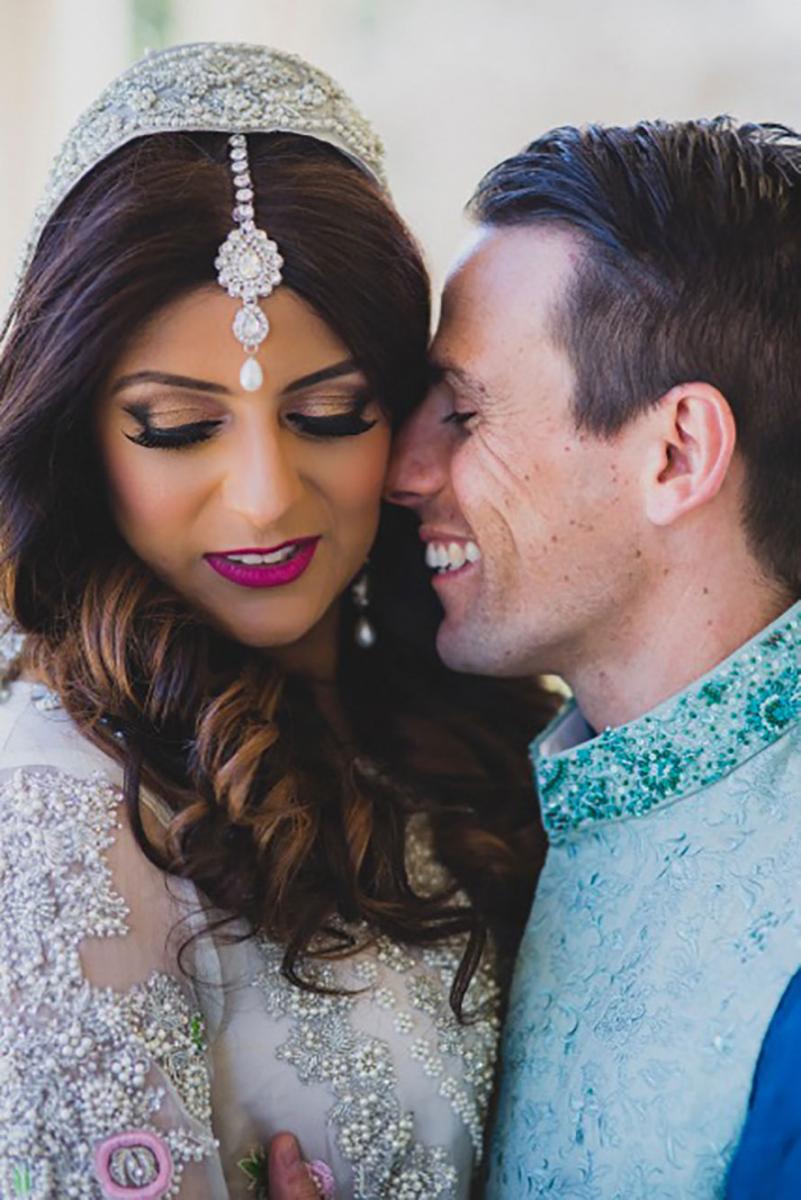 If you would like to find out more and apply to be considered for the series on SBS TV, please click on the following link for further details: https://marryme.castasugar.com/
Please feel welcome to email Rachel@cjz.com.au if you have any questions before applying.
PLEASE NOTE: Your Wedding Date must be between October 2018 - February 2019 to apply for this series.