Margaret & Michael: Perfect Timing
Published 29th March 2018 in ALL Categories, Real Life Wedding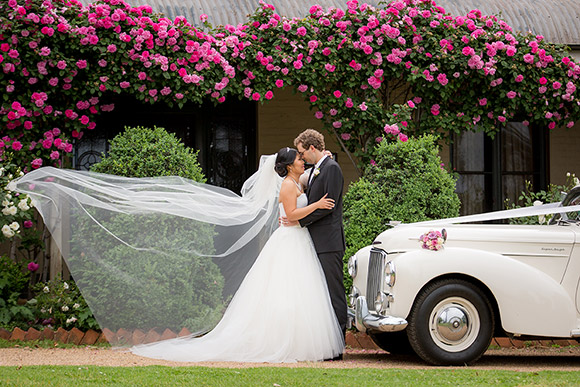 When asked what guests said about their wedding, Margaret replies with a smile, "About time we got married". But for this couple, their timing was perfect!
Margaret and Michael's love story began seven years ago when they met and became neighbours on the same floor of Weerona College at Wollongong University. They went on to develop a strong friendship and eventually a romantic dinner at Southbank, Brisbane followed by a chocolate dessert and coffee at Max Brenners, culminated in a romantic proposal on the banks of the Brisbane river.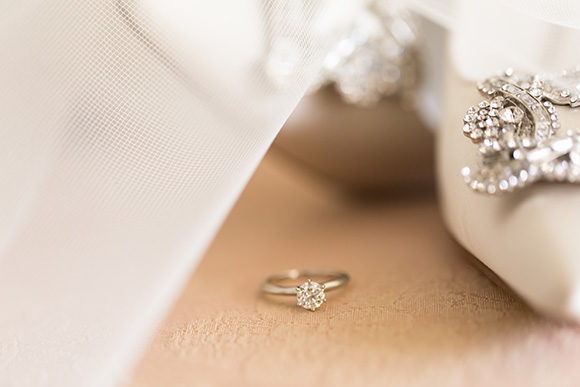 With guests travelling from Shanghai, Brisbane, Sydney Camden, Wollongong and Port Macquarie, Margaret and Michael had a lot of planning ahead. They had decided on a wedding in Wagga Wagga with the ceremony at St.Aidens Presbyterian Church, followed by a reception at the picturesque Borambola Winery, complete with a marquee with silk lining and chandelier. Says Margaret, "We had nearly eight months to plan for the wedding, but had to do a lot of planning via distance as we did not live in Wagga".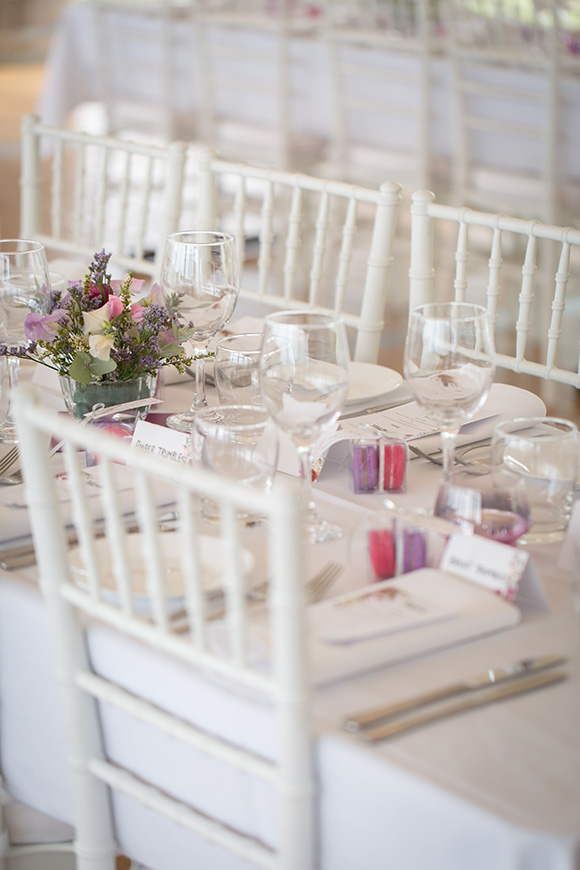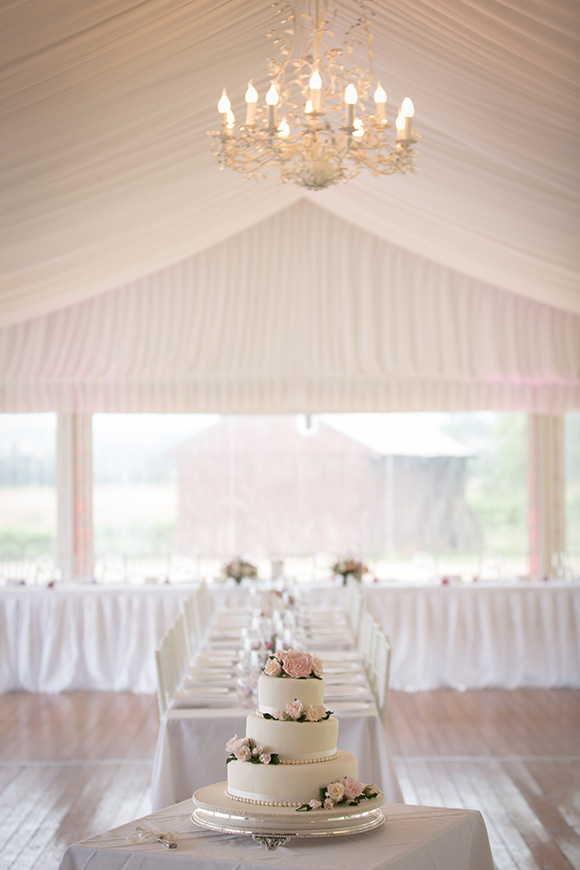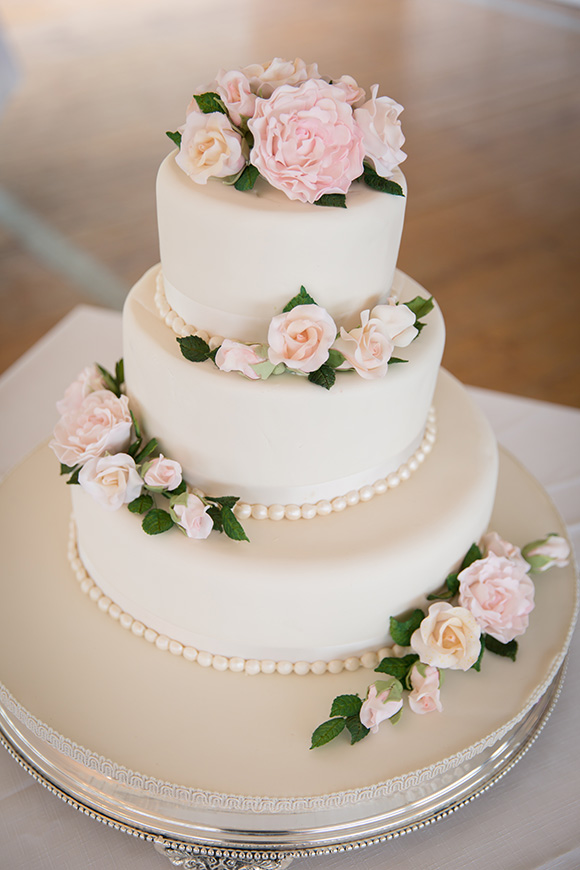 So with only eight months to plan their special day, Margaret and Michael visited our wedding expo, Your Local Wedding Guide Brisbane Expo to get some help and it proved to be much more helpful than they could have imagined...they were thrilled when advised that they were our Major Prize Winner with prizes valued at $11,000 in total! Included in the prizes was a gorgeous Wedding Gown from Darb Bridal Couture valued at $5000, plus a Tailor-made Suit from Black Jacket Suiting valued at $1200!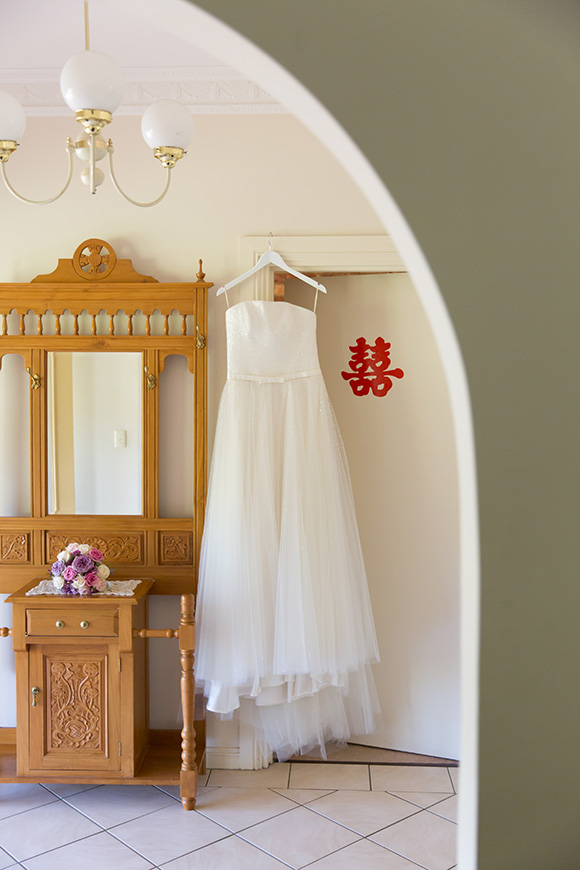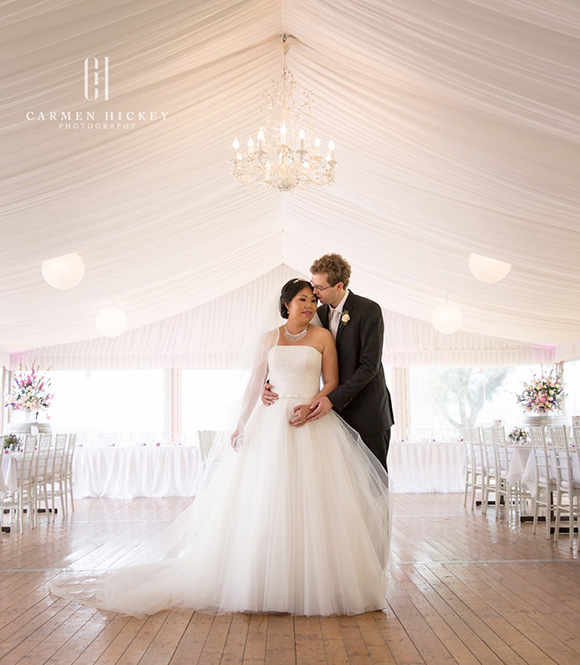 And while Margaret says they had "Four seasons in one day" on their wedding day, she also says they would not change anything about their day. "Everything was very special for us during the wedding day", she says. "The most memorable moment was following a short downpour we were welcomed with a beautiful rainbow. We delayed the speeches momentarily whilst the bridal party and guests took photos outside to capture the moment", she recalls.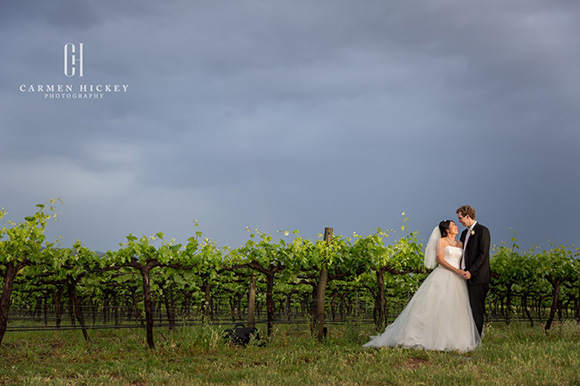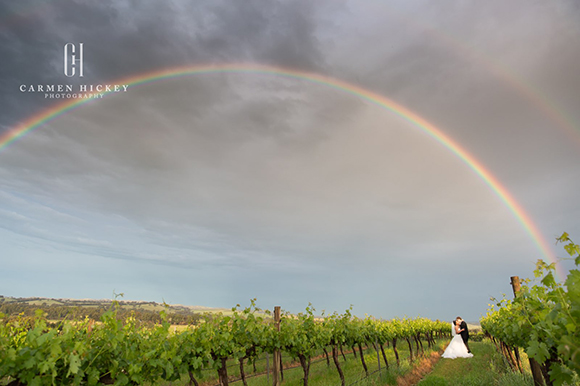 As you can see, the photos are amazing. Perfectly timed with everything just falling into place , making Margaret and Michael's day, extra special. Margaret was particularly touched to have Michael wearing her late father's watch, and she was equally surprised at her father-in-law's dancing skills as he kickstarted the dancing after their first dance! Says Margaret, " We had a great wedding day which we will remember fondly for the rest of our lives".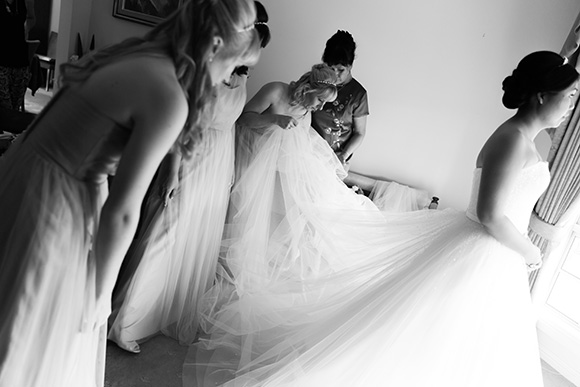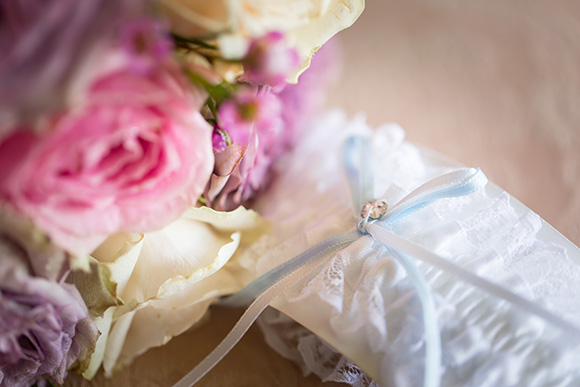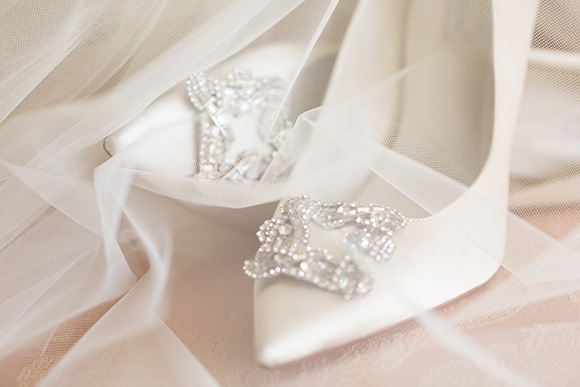 To top off a perfect wedding, the happy couple jet-setted to London the following day, where they hired a car and drove across the English countryside taking in the sights of Bath, Oxford, Stratford-Upon-Avon, Cotswold, York and Edinburgh, Scotland.
The best advice to other couples? "No matter how much you plan there will always be the unexpected" says Margaret. "Consult wedding expos, friends and family to help identify the tasks involved in planning a wedding as there are many. On the Wedding day, the planning/organisation is someone else's task", adds Margaret, "you just need to enjoy the day regardless of what happens".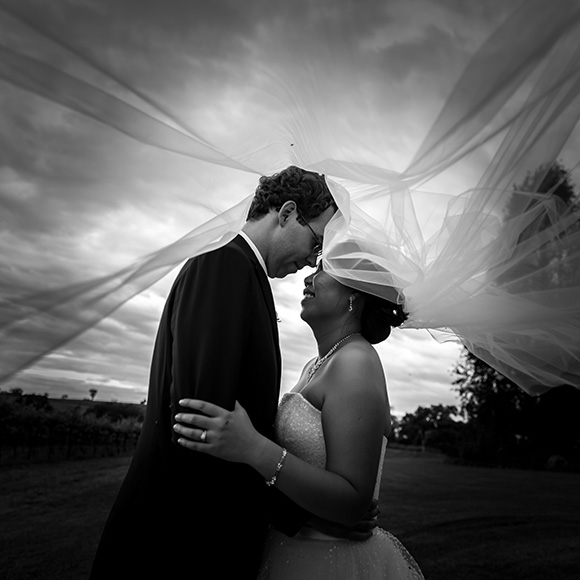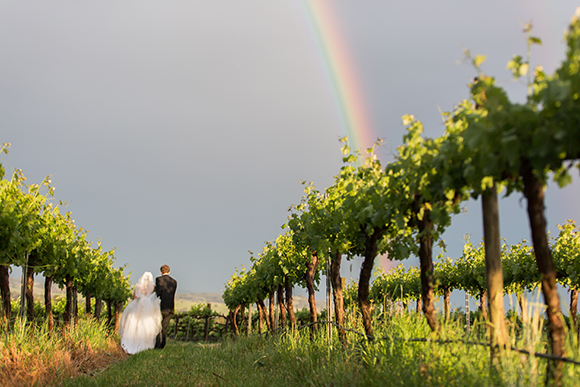 At Your Local Wedding Guide, we couldn't agree more with Margaret's advice. Do make use of Wedding Expos as they are full of wedding professionals who can offer you their expert services plus give you tips and ideas on how to best plan your special day. And who knows, it could be you winning our Major Prize Package next time. For this couple, their timing was spot on!
Photographer: Carmen Hickey Photography | Gown: Darb Bridal Couture | Groom's Suit: Black Jacket Suiting | Rings: Tiffany & Co and Xennox | Accessories: Swarovski & Butterfly Silver | Hair & Makeup: Rachel Mead | Bridesmaids Dresses: Casar Elegance | Groomsmen's Suits: Miltons Gear Wagga Wagga | Flowers: Ruth McPherson | Cake: Made by a family friend | Bombonierie: Macaroons | Transport: Polar White Hummer | Ceremony: St. Aidan's Presbyterian Church Wagga Wagga | Reception: Borambola Winery | Wedding Song: Moon River - Andy Williams.