LOVE IS IN THE AIR
Published 29th June 2016 in ALL Categories, Photography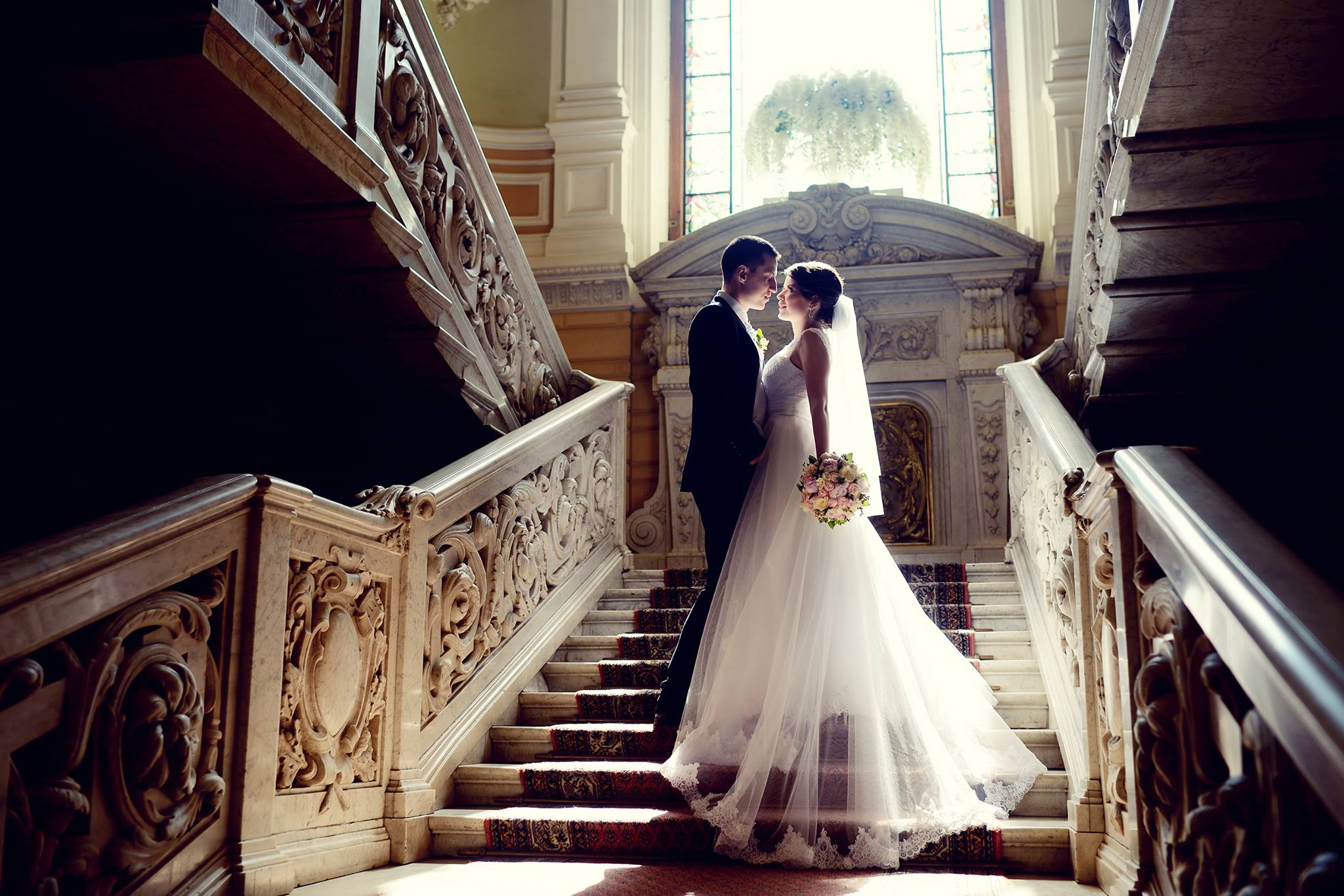 Formal, captivating and glamorous, a cinematic style wedding video - with the help of modern technology - captures every detail from virtually every angle.
Drones, also known as un-manned aircraft, are remote-controlled helicopters that come in all shapes and sizes. Typically, they have very powerful video cameras (like a GoPro) strapped to them. And couples are increasingly looking to make them a part of their weddings.
When it comes to creating a wedding film, they can produce beautiful, cinematic aerial footage. These remote-controlled cameras offer a view of your wedding that no one gets to see, and the results are nothing short of spectacular!
THE VIEW FROM ABOVE
Drones offer unique and grand perspectives of the beautiful locations where people choose to marry. Are you tying the knot in the countryside, on a cliff overlooking a valley, the beach or another stunning location? Imagine watching your wedding video on your 20th anniversary and having a sweeping aerial snapshot of your venue. It's an amazing way to take full advantage of the gorgeous space you chose.
FLY ON THE WALL
Since drones are so versatile, you'll be able to get creative. Gather your guests on the lawn to spell out words or organise them in other fun ways. They also have the capacity to capture emotional moments that wouldn't have been possible to get from the ground, like the bride and her father hiding on one side of the room while the groom waits to see her at the altar - all in one shoot. Some of the best moments end up being the couple's ceremony exit, surrounded by guests and the landscape. The contrast between the intimacy of those moments and the epic grandeur of the location makes these amazing.