Light up my world
Published 5th August 2016 in ALL Categories, Inspiration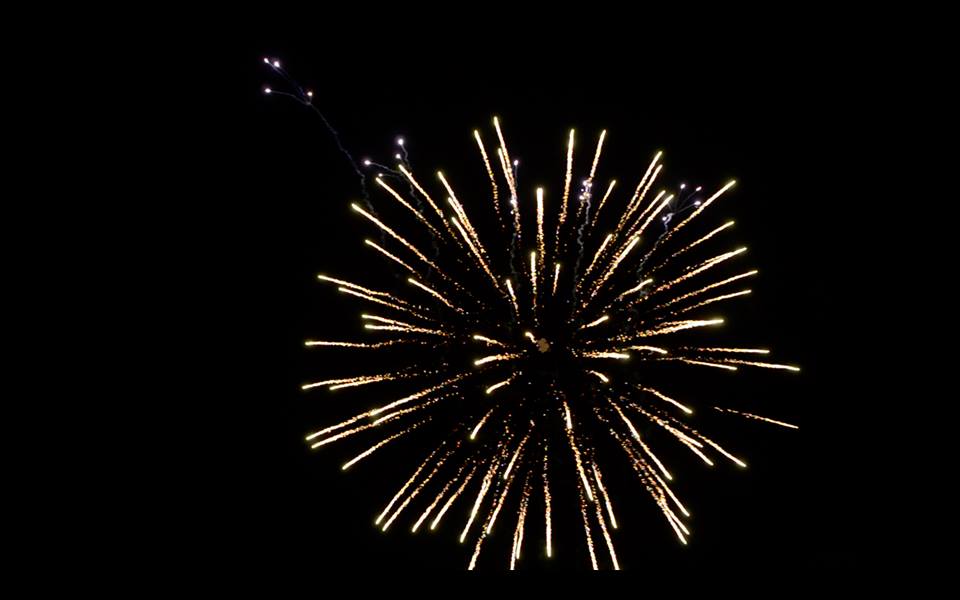 Add a little extra sparkle to your big day with a grand entrance, exit or amazing photographs.
 
THE SPARKLER SEND-OFF
If you're planning a sparkler send-off, be sure to let your photographer, and your guests know in advance. Sometimes you just have to organise the fun!
Sparkler cards, with a couple of sparklers in them, make great favours, as well as letting the party know what time to light them up.
Remember, be sure to provide matches or lighters to avoid a staggered sparkle!
Look for extra long sparklers for your send-off, so that they last long enough for some perfect snaps (and don't singe your hair!)
ADDED SPARKLE
Sparklers don't have to be kept until the send-off, you can feature them in your getting ready shots, as part of your ceremony, in your portraits, or even on your cake.
If your heart is set on one of those dreamy long exposure sparkle shots, be sure to tell your photographer in advance, as they may need an assistant, or special equipment to set up the shot.
If you're planning to feature sparklers at your wedding, why not introduce them with your engagement photos or save the date, so your guests know to expect a little sparkle.
Finally, if you have splashed out on fireworks, be sure to check that they are weatherproof, that all safety measures have been taken, and make sure you're synced up on what time they'll go off… You don't want the sky to light up, while you're still enjoying your post-dinner coffee!