Best Summer 2019 Beach Wedding Photos
Published 21st March 2019 in ALL Categories, Photography, Themes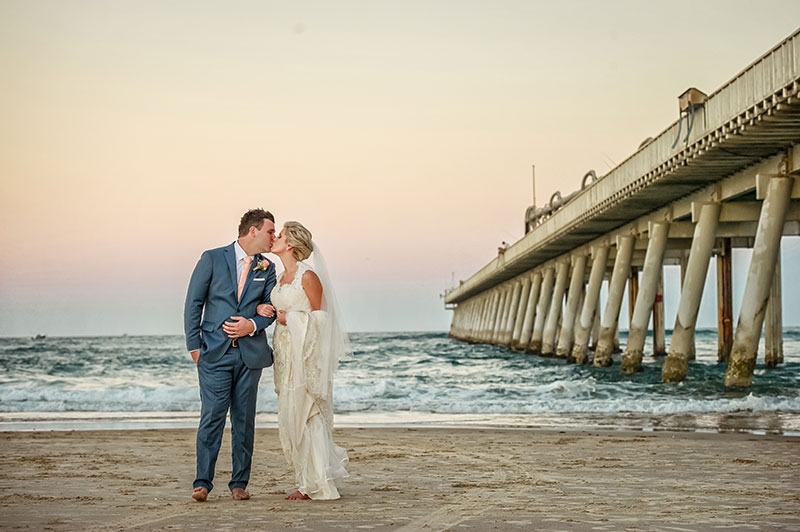 Photo taken by Dreamlife Photos & Video (above)
Summer has ended, but in Queensland and Northern NSW, that doesn't mean the end of beach weddings for the year. Our gorgeous climate means we can enjoy and capture the best beach wedding photos all year round! Find the perfect backdrop for your wedding photos in our inspirational collection photographed by these talented wedding photographers from Brisbane, Gold Coast and the Sunshine Coast...
 
Dreamlife Photos & Video
View profile
We love how Dreamlife has captured this amazing sunset overlooking Currumbin beach, with the couple, Mariana & Lubis bathed in a romantic golden glow.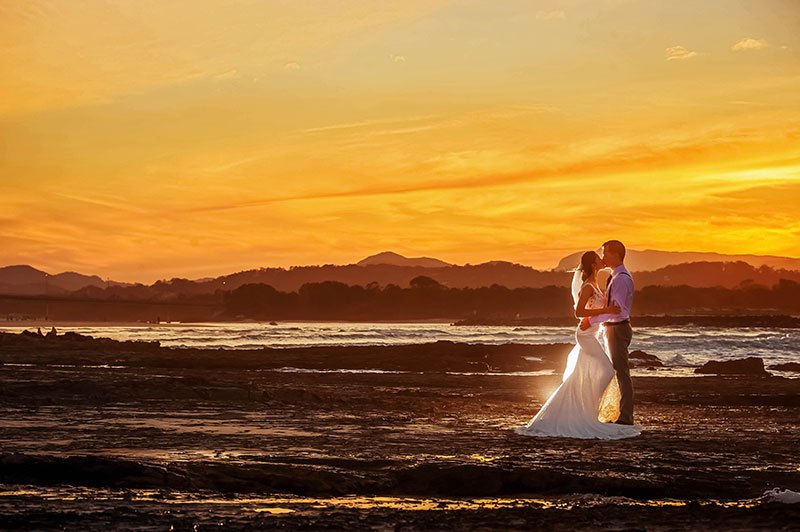 Helen McConnell Photography
View profile
Almost like an illustration, this gorgeous photo of Anna & Romain in Samoa is colourful, yet with a moody ambience that draws us in.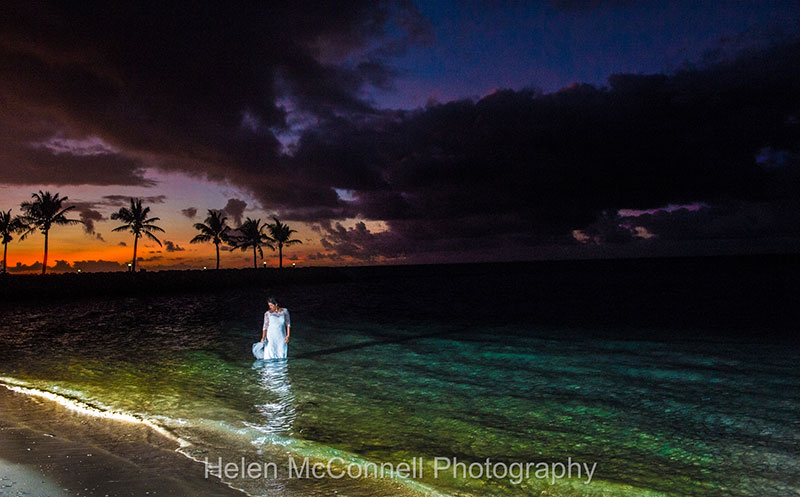 Kyle Richardson Photography
View profile
Our beautiful sun drenched beaches – we love the relaxed, uncomplicated feeling of this photo of Taryn & Shannon in Byron Bay.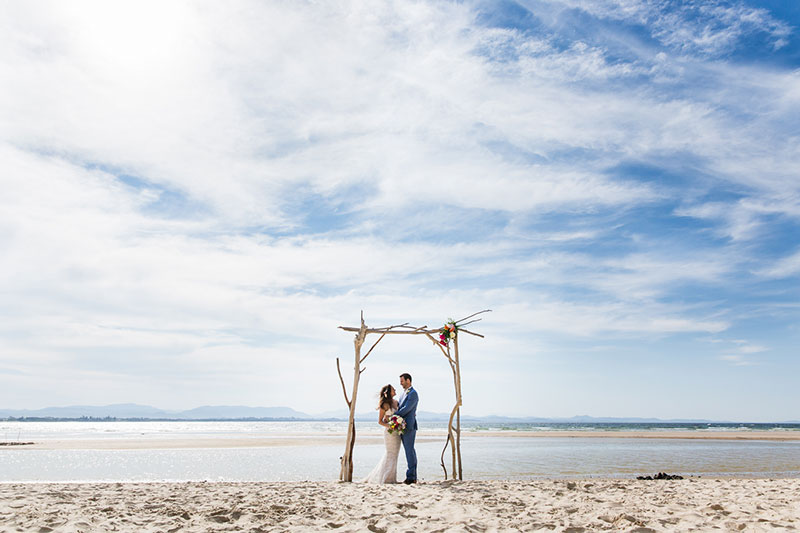 Orange Sunshine Photography
View profile
Light and airy, Orange Sunshine's image of a happy bride makes us feel happy too.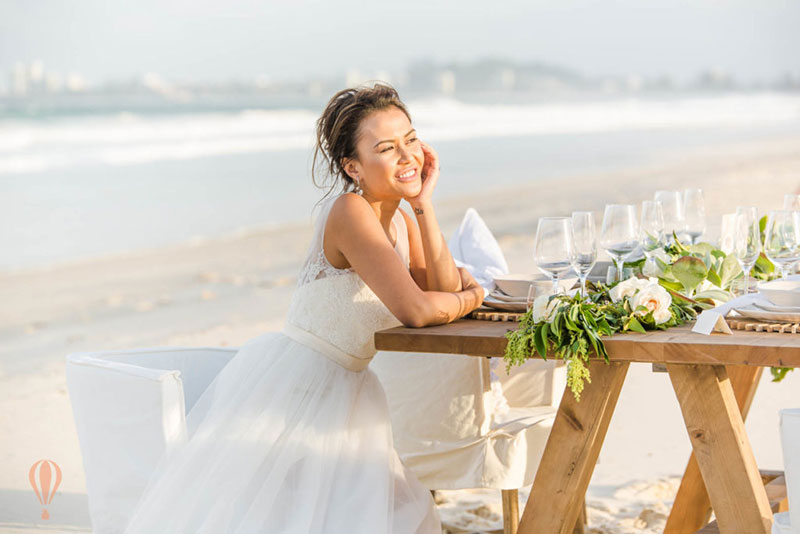 Raw Design Media
View profile
Taken just before the sun sets, this lovely photo of Nadine & Corey captures a Bribie Island beach scene, lightly washed in a purple glow, creating an atmosphere of stillness and tranquility.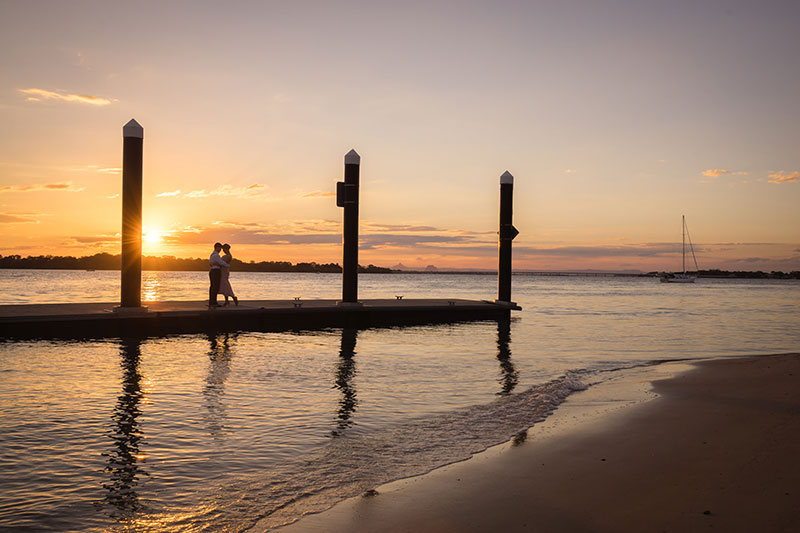 Studio SW19
View profile
The changing mood of the beach as dark clouds start to roll in makes for stunning atmospheric shots in this first image of Belinda & Scott taken at North Burleigh. The second image of Savanna & Blair, shot at Stradbroke Island shows the beach in a totally different perspective with the foreground and sea as the focus, omitting the sky altogether. We love the contrast of these two shots...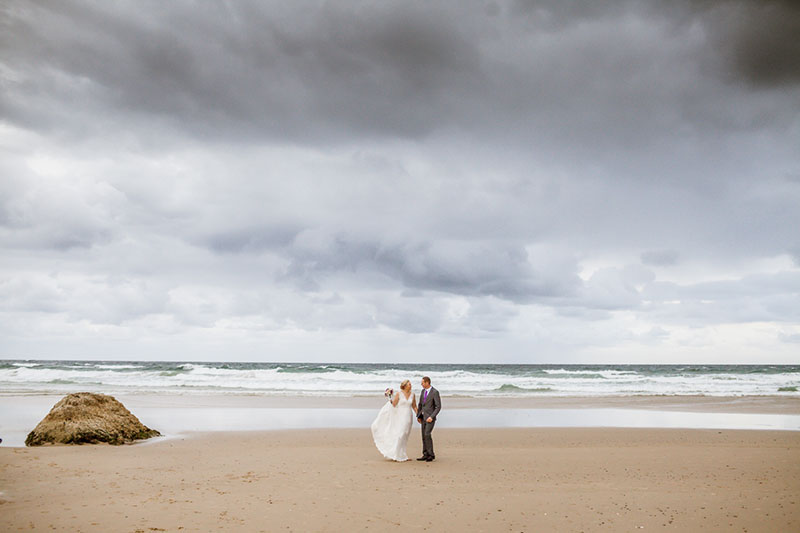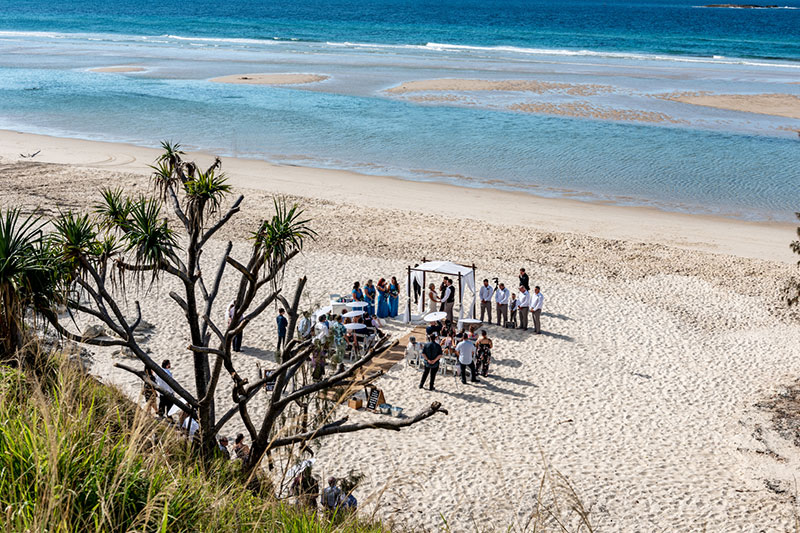 Bec Pattinson Photography
View profile
Gazing at the vast expanse of sky and beach in this photo of Casey & Michael at Coolangatta beach creates a sense of calmness in us.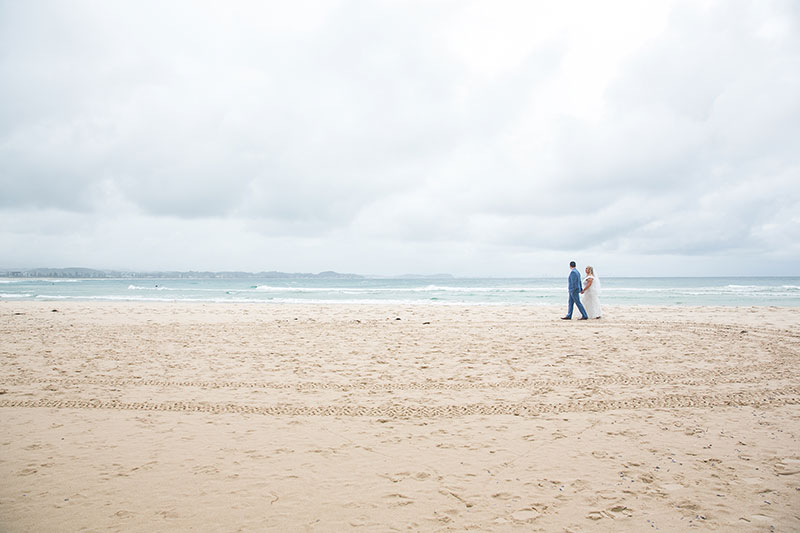 Evoke Studios
View profile
We find this photo invigorating – Michael & Teesha, mesmerised by each other and the beauty of their surroundings, enjoy a special moment together.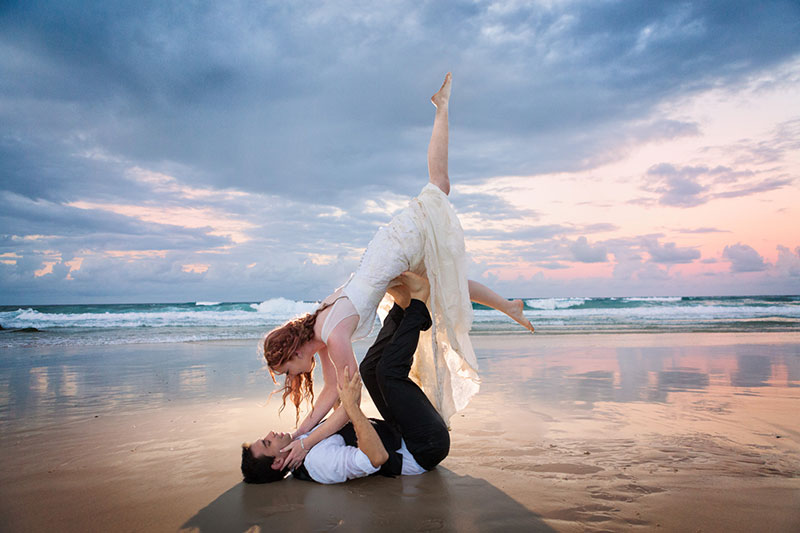 Lisa Schmidt Photography
The pastel colours of the beach background makes a stunning, romantic backdrop for this couple.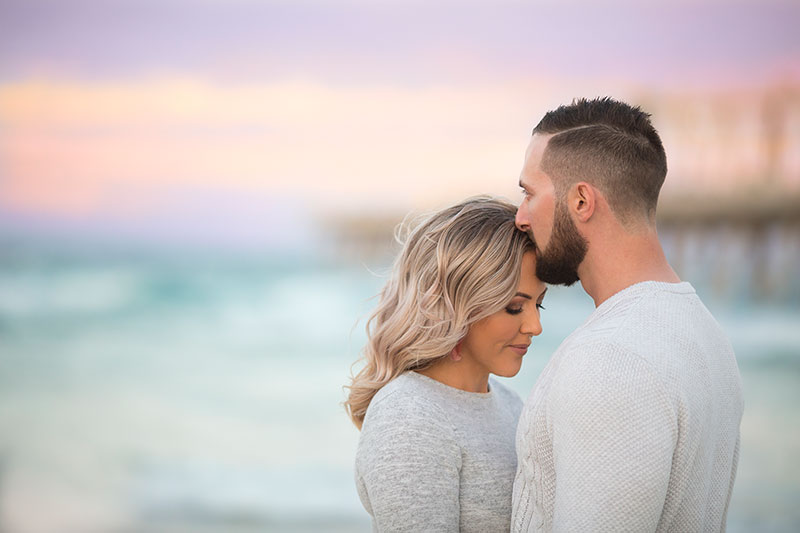 Mint Photography
View Profile
Beautiful crisp, clear shot - we feel like we can walk into the water from here!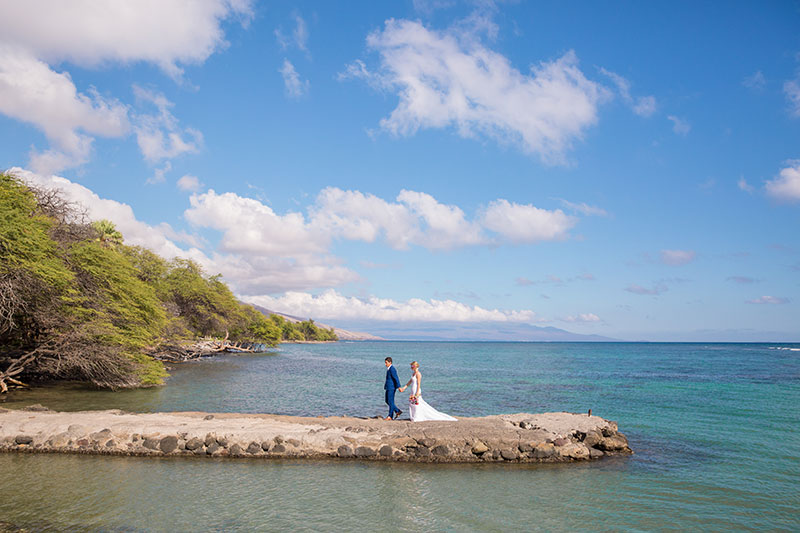 MMG Photo Cinema
Wild, unfettered passion...Stunning photo of Jarrod & Lauren at Redhead Beach taken by Ben Kidd, MMG director.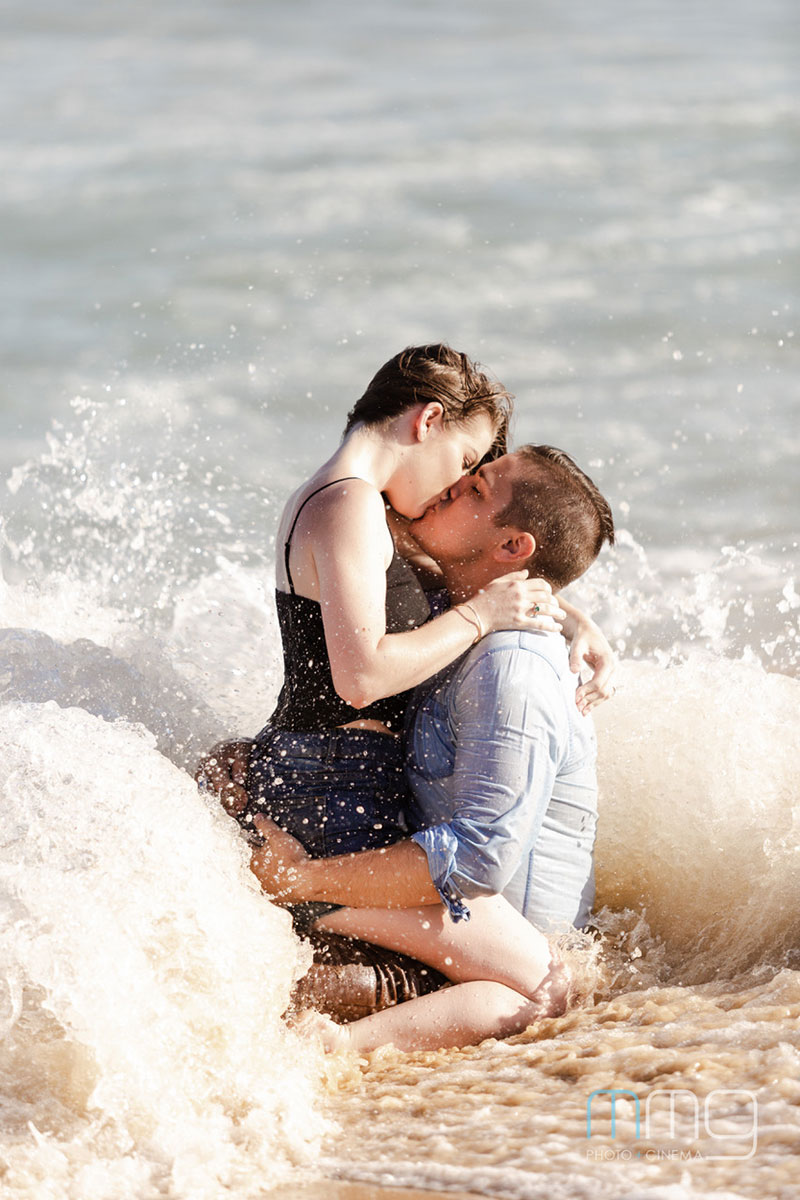 New Black Studios
View profile
We adore the uncomplicated, casual nature of this shot of Sally & Kris at Coolangatta Beach.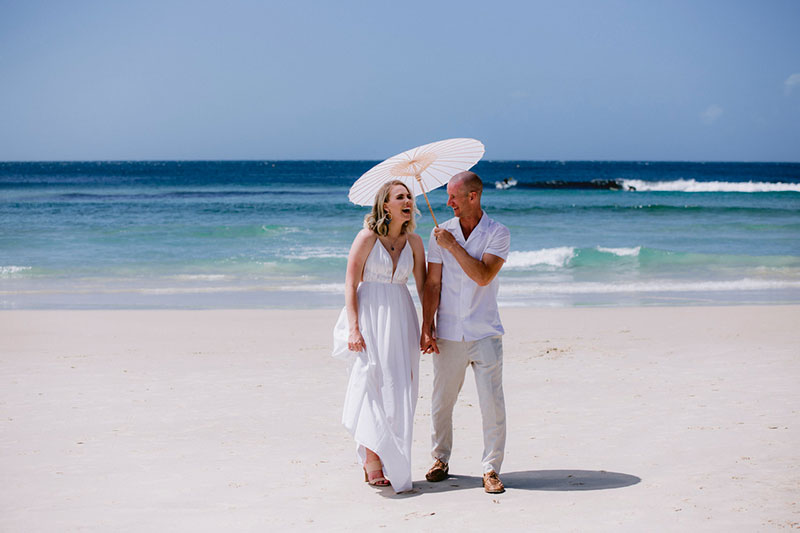 Rezolution Photography
View profile
This photo of Shanti and Dan has a lot going on. The complexity of the rocks, the clouds, and the buildings in the distance combine to make this quite a busy and dramatic photograph – it arouses our interest and keeps us engaged.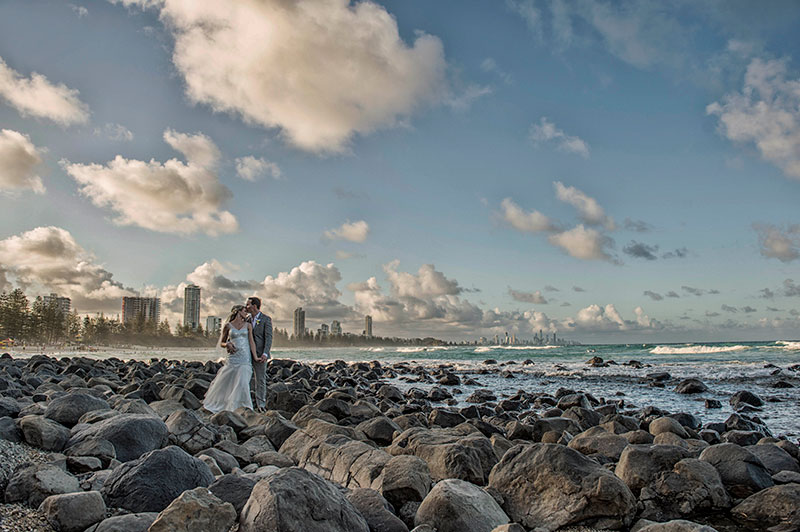 Rohana Leah Photography
View profile
A sense of urgency surrounds this image of Amy and Darrin, with the ominous dark clouds gathering overhead.
Simone Davis Photography
View profile
This photo is beautiful – bright, energetic – our favourite happy pic!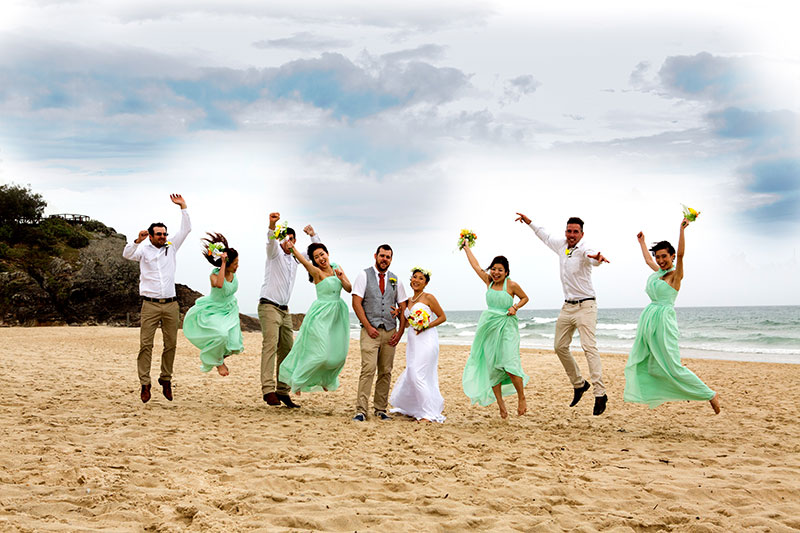 All the Love in the World Photography
View profile
So calm and serene...peaceful in their own little world, it looks like the perfect destination wedding snap.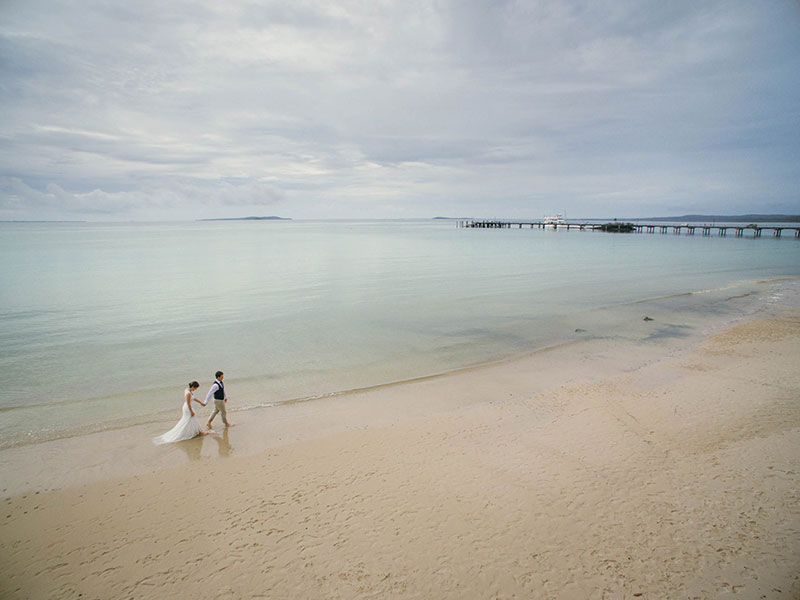 First Class Photography
View profile
We love how First Class Photography has captured the exuberance of Eryn & Rob and their wedding party at the perfect moment, set against a perfectly blended backdrop.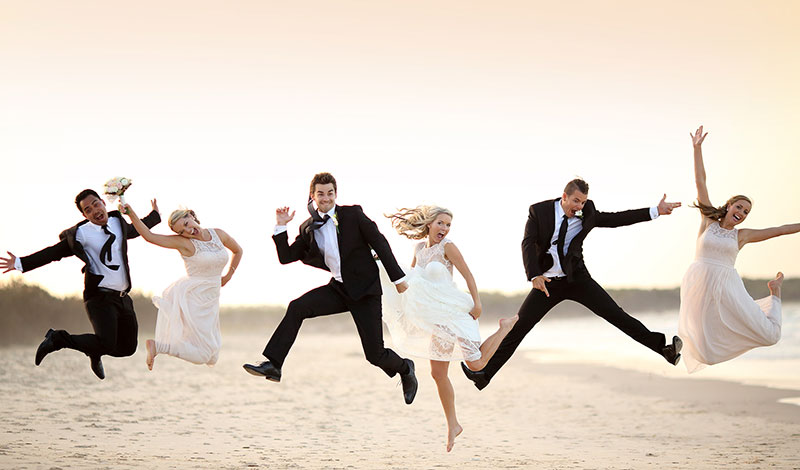 Shellbells Photography
View profile
A lovely photo of Kim and Dennis at Dicky Beach on the beautiful Sunshine Coast - the perfect Aussie beach photo with the addition of a surfer in the background.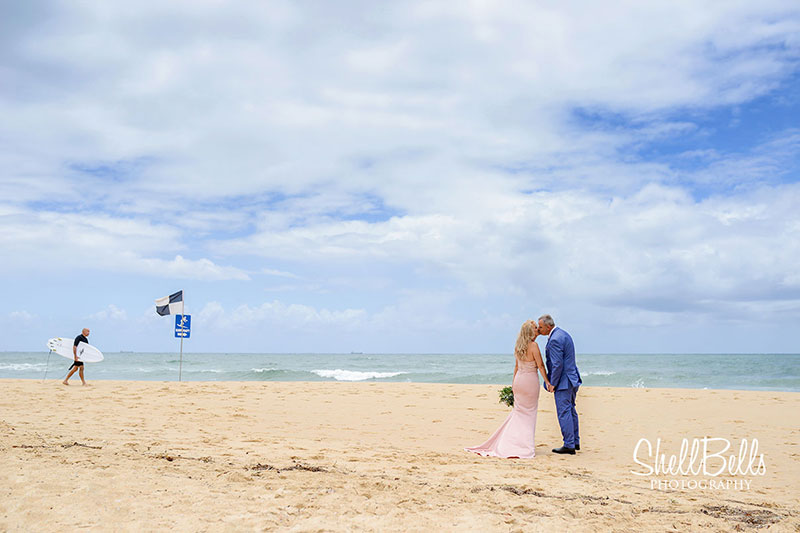 "...the cake gets eaten, the flowers will die, but the wedding photos will last forever..."