5 Minutes With: Sharks Events Centre
Published 23rd August 2018 in 5 minutes with, ALL Categories, Reception Venues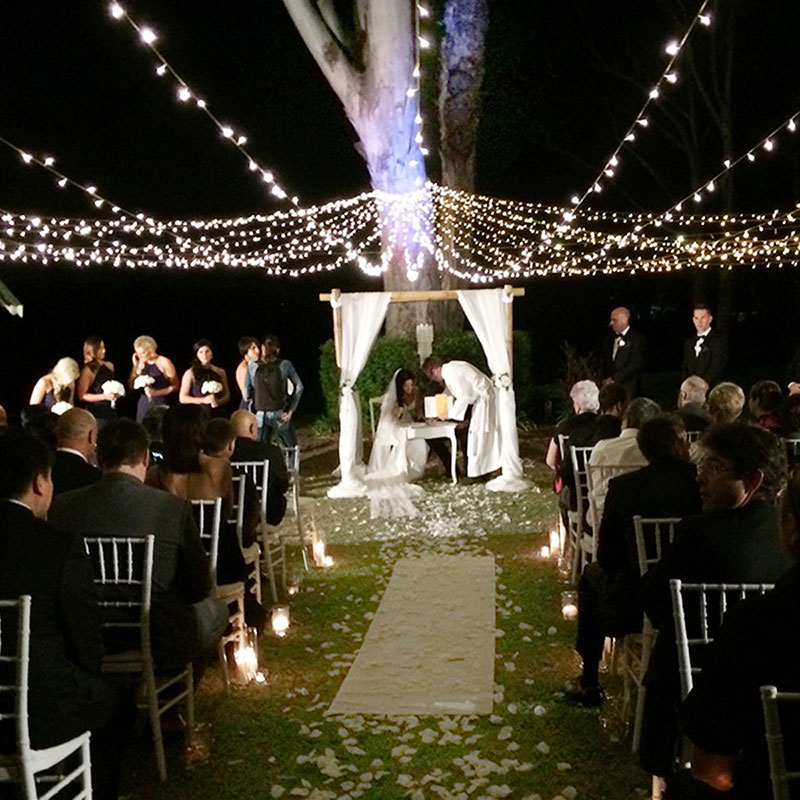 Located in the heart of Southport, we caught up with Sharks Events Centre; a modern, multi-purpose facility which caters for both indoor and outdoor weddings and events of any size and style.
And with their exciting competition now open, to Win Your Wedding at Sharks, we thought it was the perfect time to shine the spotlight on Sharks Events Centre...if you like what you read, make sure you enter their competition by clicking on the following link: Win Your Wedding at Sharks.
Why should couples choose your business for their wedding?
At Sharks Events Centre we deliver a full service from your initial enquiry through to your wedding day delivery. We will offer tricks and tips to help plan your wedding to create a truly memorable day, with respect to your budget. We can also help ease the organising load with recommendations of quality local suppliers including make-up, hair, celebrants, entertainment, cake, styling, florist and bomboniere gifts, all whom are here to assist and make the day perfect.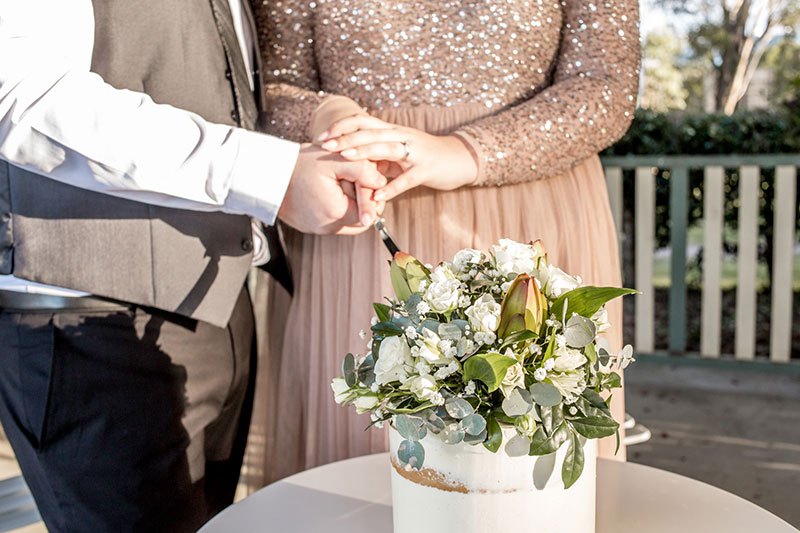 What do your wedding services include?
Our wedding facilities provide everything the couple need for the special day, from a beautiful outdoor garden gazebo and manicured gardens which are the perfect backdrop to capture their forever photographs. Onsite we have a range of dining and bar facilities for guests to enjoy between the ceremony and reception, and reception venues that can accommodate from 50 to 600 guests, catering for a buffet, canape, or plated style menu.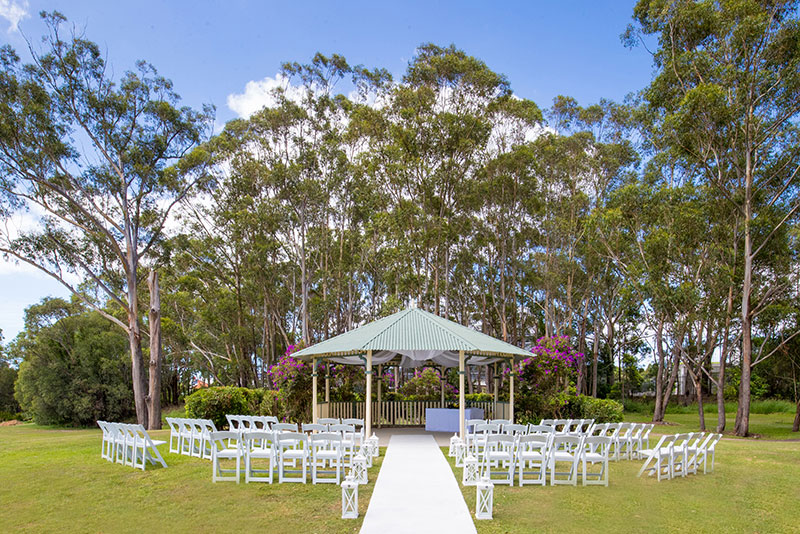 What is the most memorable wedding you have been involved with?
The most memorable wedding moments we have experienced are those that are particularly meaningful to the bride and groom. Ceremonies where a special lighting of a candle in remembrance of their loved ones has been lit at the beginning of ceremony and stayed alight through until the end of the reception, combining of glass beads or sand with the merging of two families including children symbolise creating a new life together. It is these personal touches that create the best memories and every wedding will find their own unique way to celebrate their union.
Do you offer any extra services to ensure it truly is a special day for couples?
Sharks Events Centre is within the Southport Sharks precinct which has recently opened a new 120 room Hotel providing accommodation for the bridal party and guests at special rates. In addition, the Sharks Health + Fitness Centre, has tailored a bridal wedding program inclusive of nutritional guidance and personal training sessions to help any couple achieve their health and fitness wedding goals. On the day enjoy a gourmet bridal hamper created by our events chefs, and served throughout your photo session.
Any tips for our brides and grooms?
Listen with open mindedness to those around you, organising a wedding can be daunting and there are experts that can help, however, ultimately it is your day so be true to your wants, stay within your budget and be clear on how you want the day to flow.
Relax and enjoy the day, it is a clique, but the day does goes by so quickly and all the finer planning details are quickly forgotten, just take it all in and be in the moment and lean on your venue staff to support you.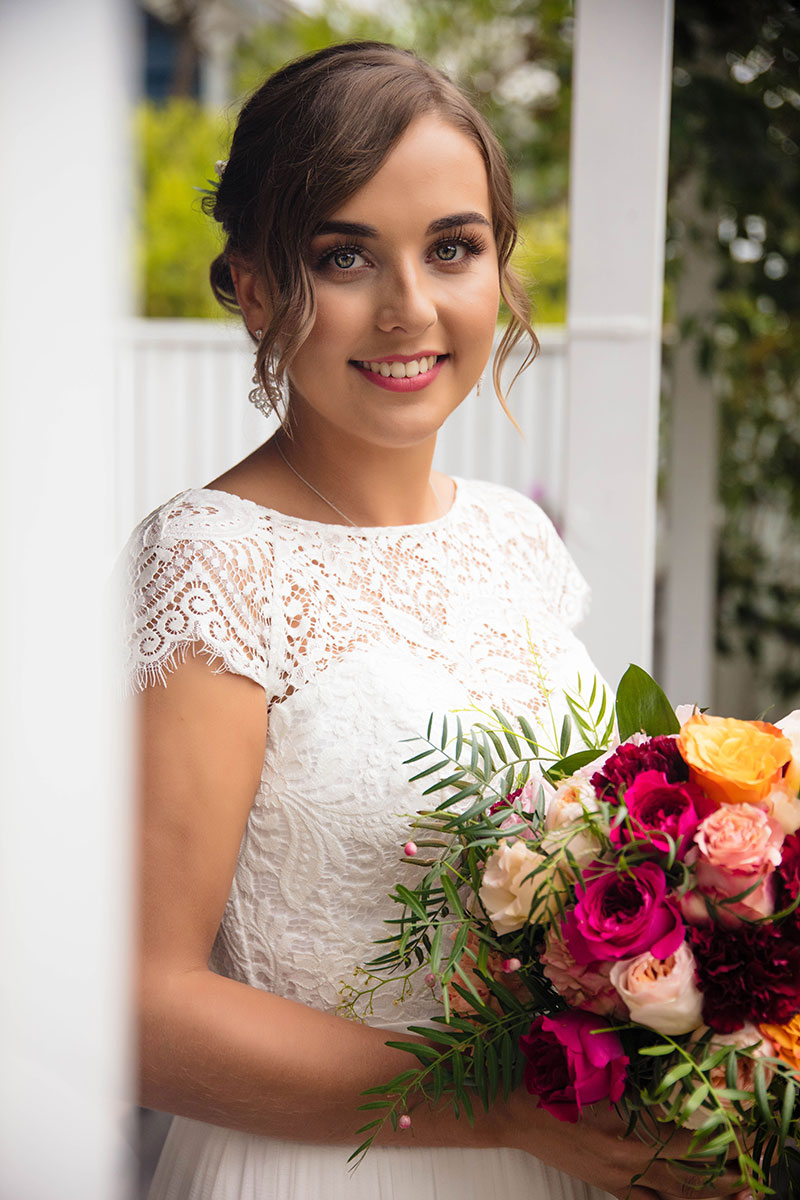 Above Photo: J'adore Photography.