5 Minutes With: Inside Hair
Published 13th February 2019 in 5 minutes with, ALL Categories, Hair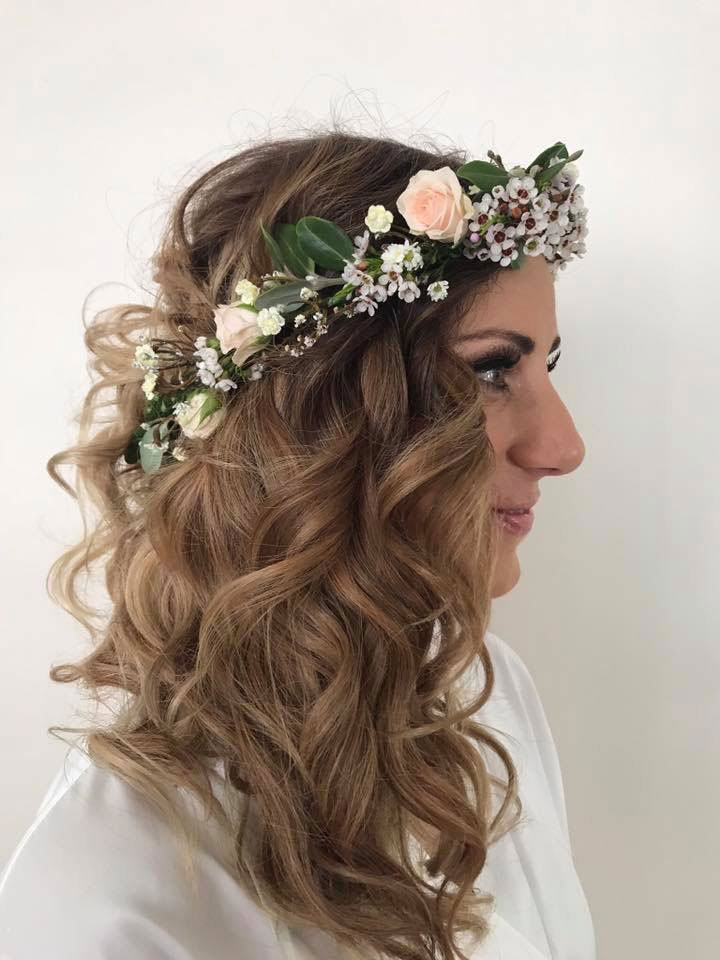 Experienced, passionate and creative, Kelly Crew from Inside Hair has worked in top salons in the UK, Melbourne and Brisbane and was selected as the hair stylist for Vogue photo shoots.
As a specialist in her field as a wedding hair stylist, we were lucky to catch up with Kelly for 5 minutes...
 
So Kelly, apart from the fact that you have many years of experience as a wedding hair stylist, why should our couples choose your business for their wedding?
I am passionate and very particular when it comes to brides and her girls. I love my job and I put 100% into each and every wedding I do.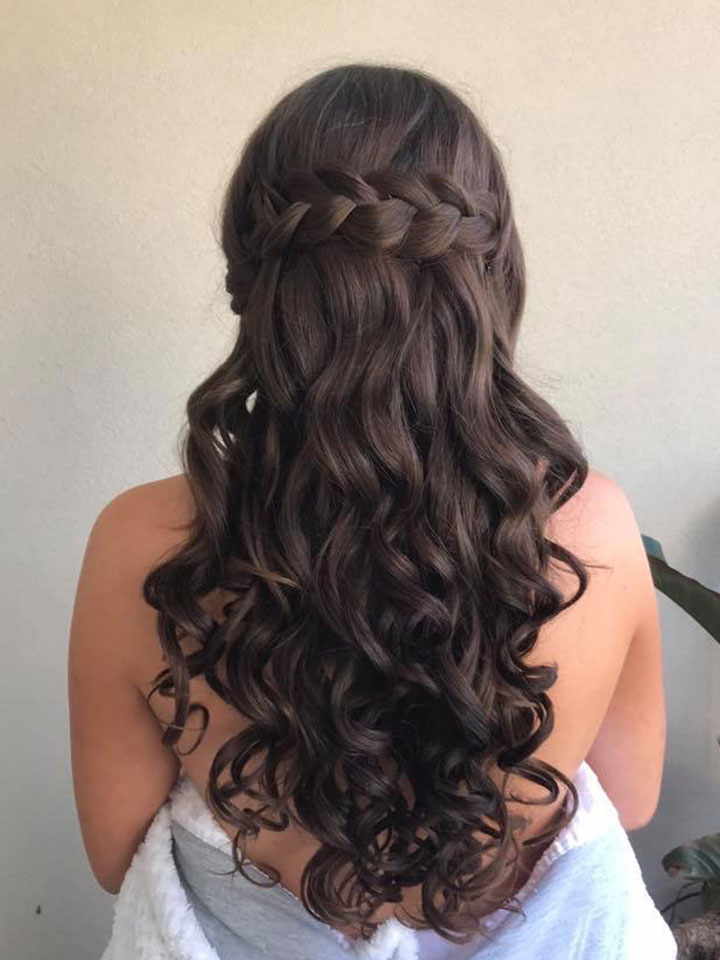 What do your wedding services include?
A wedding trial for the bride.
Wedding hair for the bride and bridesmaids.
Hair for the mother of the bride.
 
Can you tell us what extra services you offer to ensure it truly is a special day?
We offer Complimentary hair for the mother of the bride in every package.
My bride trial appointments are always two hours in length to cover everything we need to do and talk about.
You can book me at any time of the day, whether it be 6am or 10am as I leave the whole day for one wedding only.
There is no travel fee if your wedding is on the Sunshine Coast.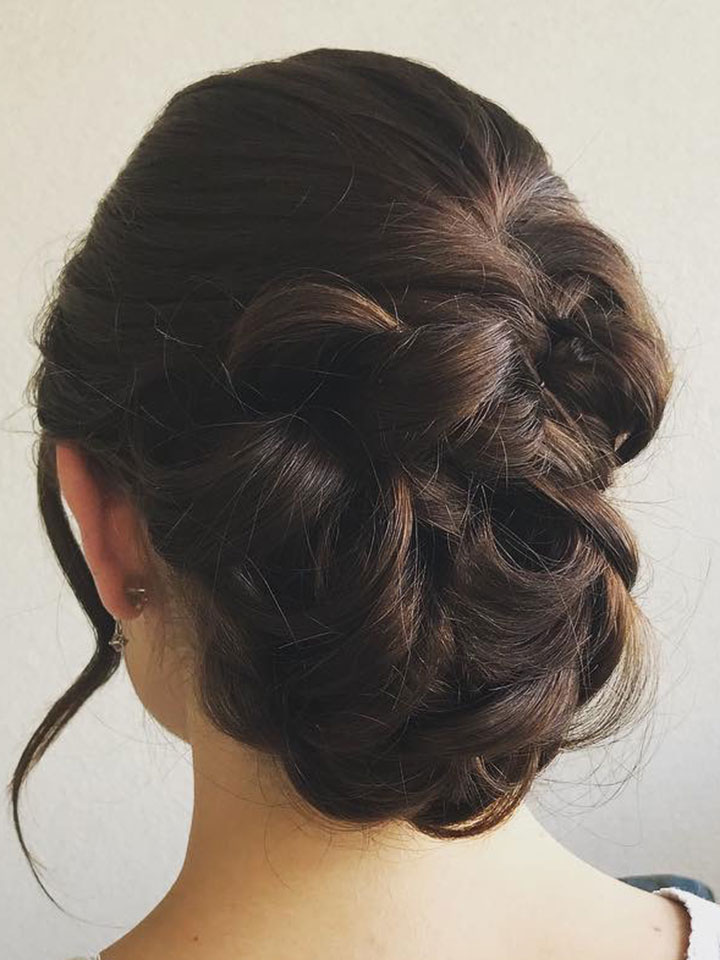 What is the most memorable wedding you have been involved with?
I would have to say, Victoria's wedding. It was a Greek wedding where Victoria had over 35 people in her apartment while she was getting ready. Her guests were singing and dancing and eating, and Victoria had to leave her own wedding party to spend an hour with her guests right in the middle of getting ready!
I love big weddings and seeing lots of family come together. It's such a big lead up to a wedding, so why not do it with a 'bang!'
Do you have any tips for our brides and grooms?
Enjoy each and every moment, it's all over in a split second!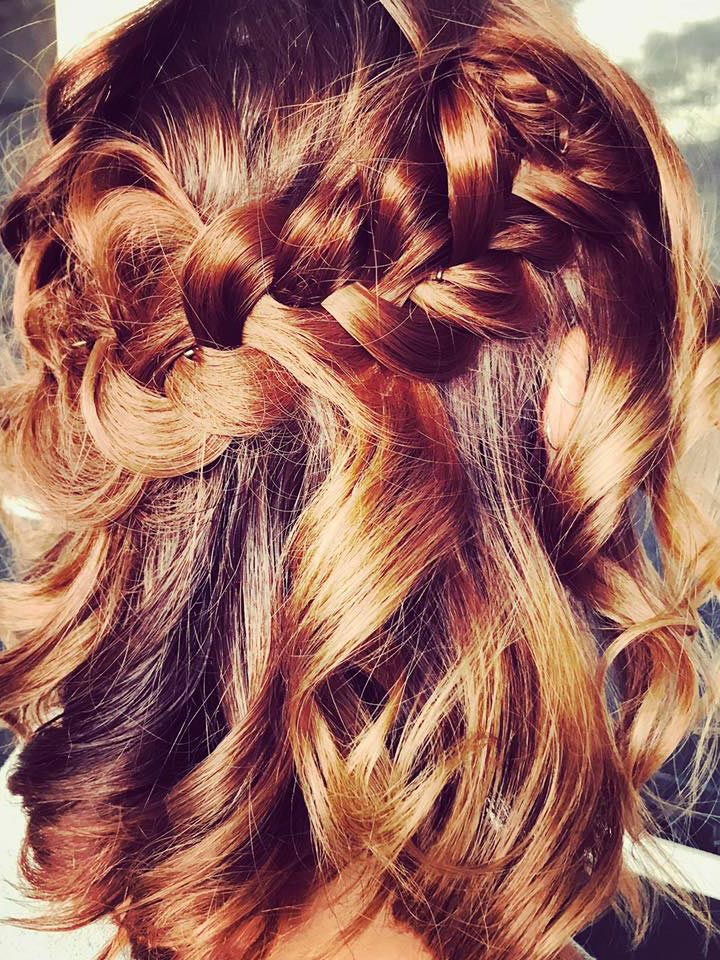 Inside Hair is a mobile wedding hairstyling service covering the Sunshine Coast to North Brisbane offering exclusive wedding hair packages for brides and bridesmaids. They also provide hairdressing services from their Sunshine Coast studio.
Click here to find out more about Inside Hair and view more images in their gallery