10 things every bride should know
Published 16th March 2016 in ALL Categories, Planning 101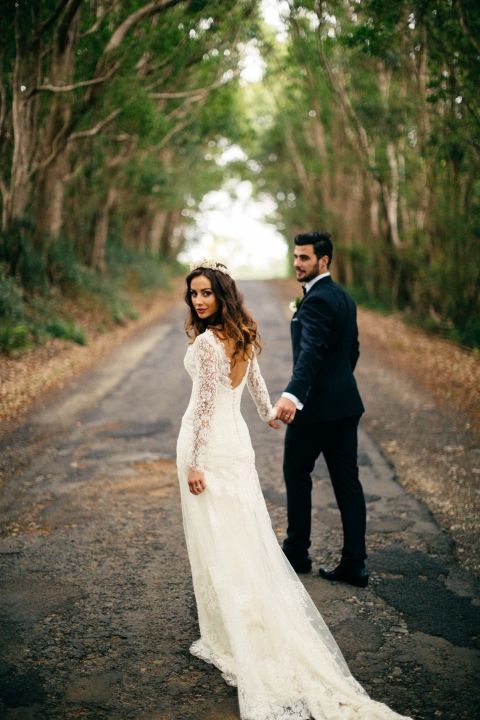 Are you ready for the big day? We've listed 10 things you should know about before you head down the aisle...
1.You will feel different when you're married, honest. It's not just a bit of paper.
2. You're going to need your sense of humour. Watch Bridesmaids, My Big Fat Greek Wedding and Mamma Mia! And remind yourself not to take things too seriously.
3. Commit to the time-tested beauty treatment of no alcohol for at least two weeks before the wedding, rather than risking a pimple-inducing facial beforehand. It really does reduce puffiness, as do early nights. Boring but true.
4. Arms are one of the first parts of the body to respond to weights. If you do nothing else in the weeks before the big day, attempts at some repetitions with weights every couple of days for toned upper arms. Your dress will thank you for it.
5. Don't choose wedding music that makes you cry: a classic mistake. Yes, you love that song – he played it the first night you kissed! But do you want to enter your ceremony with mascara running down your cheeks?
6. Don't worry about how your colleagues will mingle with your school friends or family. They're all grown-ups, and if someone can't have fun at a wedding, it's their problem.
7. How to let go. When you wake up on your wedding day, take a deep breath and stop worrying...about the seating plan, weather, best man's speech. If you have a ball, your guests will too. The best weddings are not always the most organised.
8. Look like the best version of yourself, not someone else. If a make-up artist is getting too creative, stop them and start again. Your husband has chosen the woman he wants to marry. Don't shock him with a stranger on the day.
9. A bride's perfume should never arrive before her. Don't douse yourself with scent. A tiny dab behind the ears or on the wrists is enough.
10. Even if you decide to change your surname, some friends will refer to you by your maiden name. Don't take it personally. Girlfriends often take time to readjust when one gets married. The name change is symbolic.