Hues We Heart: Watercolour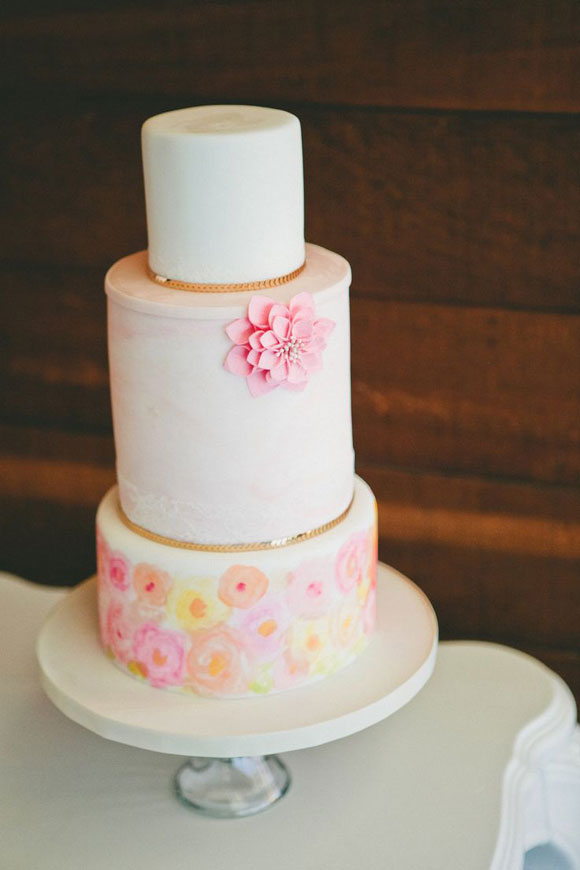 With the pastel trend continuing to grow and as we head into the warmer months of 2013, we can expect to see splashes of watercolour hues in all things wedding.
Artistic bold brushstrokes of pinks, blues and greens evoke emotion through the movement of intense lines, creating works of art! We love this trend as it allows for bright pops of colour to be married alongside the lovely muted blush and mint shades that have been popular earlier this year.