Vows that wow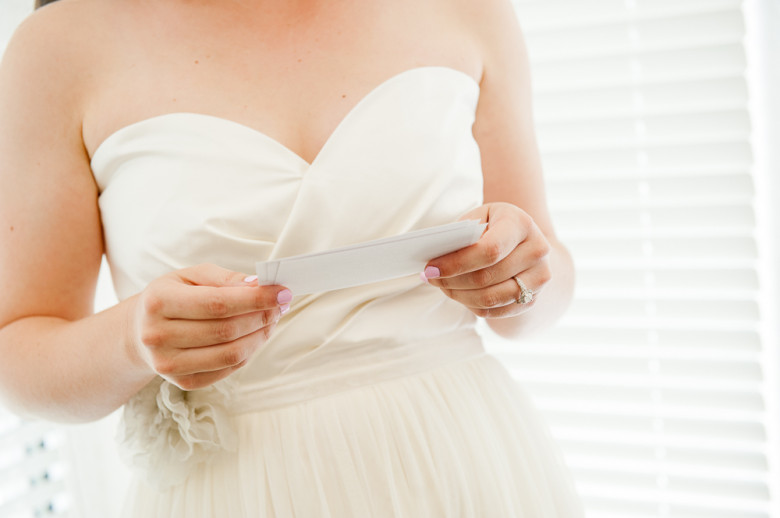 Whether you want to write your own vows entirely or include a special reading, poem or quote, your Celebrant should always be able to accommodate your special wishes, and create a personalised, beautiful and memorable ceremony.
How do you go about personalising your couples wedding ceremonies?
When I meet my couples for the first time, I like to get to know them on a personal level; their likes and dislikes, hobbies and any travel they have done together. I ask them to share with me their story, including how they met and how the Groom (or Bride) proposed and their journey that got them to where they are as at the present day. If they have children, I like to learn more about them as well, particularly their ages and suggest lovely ways that they can be included. This could be in the form of suggesting popular weddings trends such as the Sand Ceremony. Perhaps they also have pets and would like them included as well, which is becoming more popular particularly dogs.

Why do you think more couples are choosing to write their own vows?

I think couples are opting to write their own personal vows so that they can make specific promises to each other. This can at times be quite emotional to share but the strength and courage they show to each other is why I love what I do. But Choosing the perfect words for your special day can become a stressful task. You know what you would like to say and share, but when it comes to putting it down on paper, it suddenly becomes a lot harder. Whilst there are legal vows which must be read and repeated during your ceremony, personal vows are always an option.
Do you have a favourite reading or poem?
A favourite of mine is the The Day (Author Unknown)…


May this be the start of a happy new life
That's full of special moments to share
May this be the first of your dreams come true
And of hope that will always be there…
May this be the start of a lifetime of trust
And of caring that's just now begun…
May today be a day that you'll always remember
The day when your hearts become one…

What special touches have you seen a couple include that has really stood out to you?
A recent experience which I thought was quite touching was when one of my couples asked me to invite all their children up to the front (before they walked back down the aisle as husband and wife), so that they could give them all a small gift. It was a promise they had made and did not want to break, which was very important to them. I thought this was beautiful and thoughtful and allowed me to see another side of their lovely nature

One piece of advice when it comes to creating the ceremony?
There are no hard or fast rules of what to do and what to include when it comes to your ceremony. Just make it your day, it's all about you.

Need more inspiration? If you are planning on writing your own vows, use these questions as a guide to go from "I have no idea what to write" to "done!":
What are the three greatest things about the person you are about to marry?
When did you know that you were in love/know that this was the person that you wanted to marry?
What does marriage mean to you?
What will change about your relationship once you are married/What will stay the same?
What is your most favourite memory of your partner?
What are the most important things in a relationship, in your opinion?
What would you like the whole world to know about your partner and why you love them?
What would you like to promise your partner?