Top 5 Wedding Day Tips For The Bride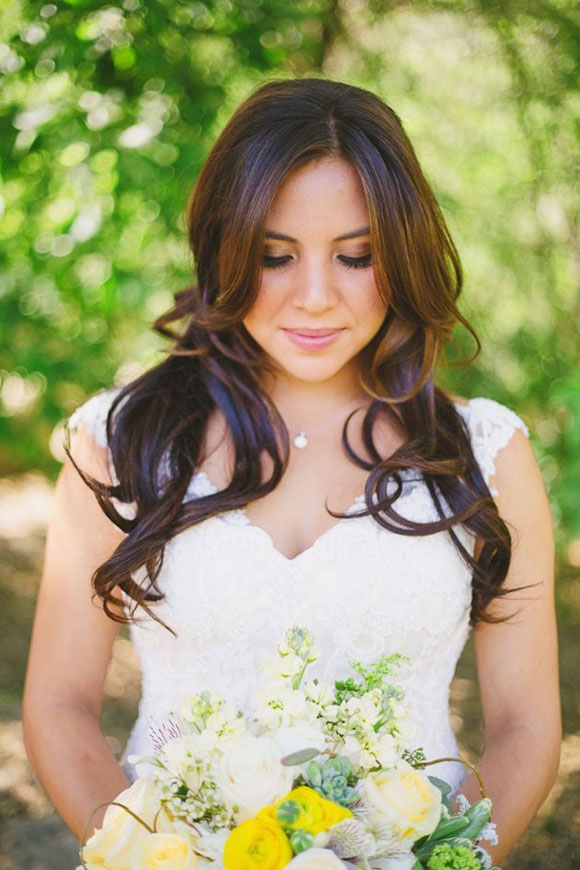 Here is our top 5 not to be missed wedding day tips for every bride-to-be. Chances are you'll be inundated with advice before the big day, but if you remember anything, remember this!
Eat a good breakfast. You may not feel like it, but a decent breakfast will keep your energy levels up for the busy day ahead!
Don't stress about the weather! Forget about the "chance of showers", stop looking at your phone for weather updates and enjoy your day! Have a wet weather plan from day one and leave it at that. Plus, rain and storms can make for amazing photographs.
Pace yourself. In the buzz of getting ready with your girls it is easy to overdo it on the champagne. Take it slow and enjoy yourself. After all, you want to be able to remember every part of your ceremony and be looking your best.
Put some thought into your "getting ready" clothes. Splash out on a gorgeous robe or a top that buttons, so you won't have to lift it over your finished hair and makeup. Chances are people (your mum) will be taking photos from the moment you wake up. Don't get caught out in a daggy old T-shirt!
Steal a moment for just the two of you. Sneak away from the party and take a minute by yourselves to stop and enjoy the moment. You'll be glad you did.