THE FINISHING TOUCHES
Categories: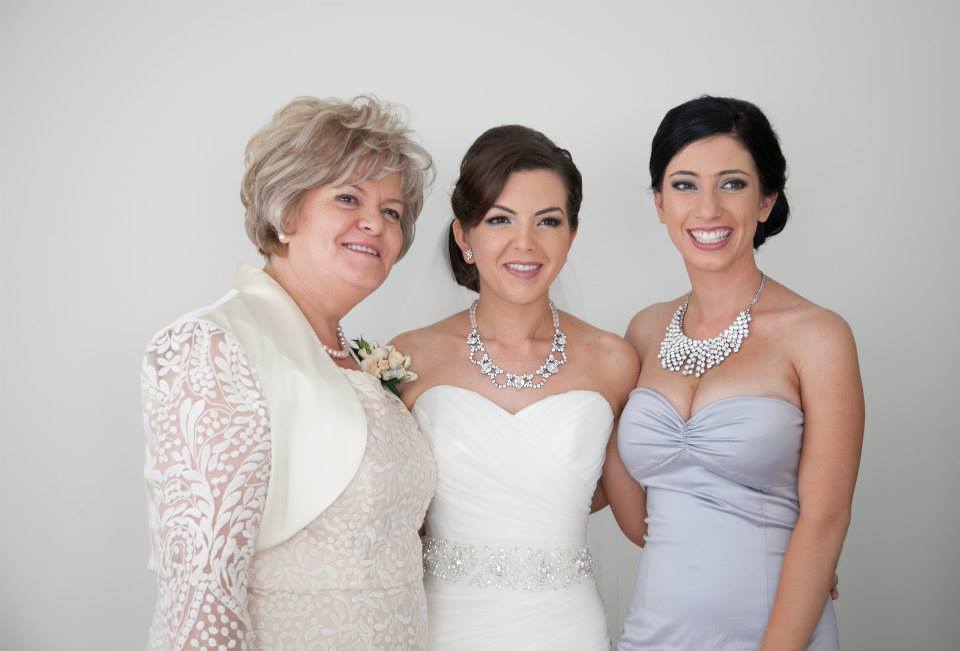 Three of our favourite beauty trends to inspire and complete your bridal look.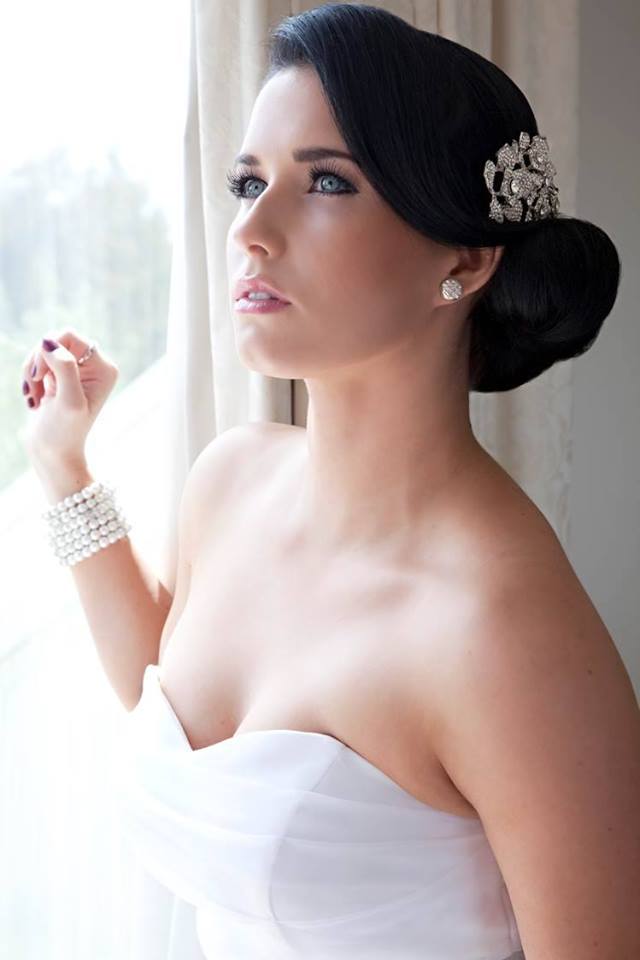 (Pictured: Blush Boutique)
HAIR JEWELS
With the right pieces, it can transform the ensemble of any bride (or bridesmaid). Whether it's a headband, comb, hair chain, or even just a few blinged bobby pins, adding a little sparkle to your hair is such a fun and easy way to dress up your bridal style without going overboard.
Fun Idea: After your wedding, think about refashioning your hair piece. There are jewellers and designers that will take your item and transform it into a beautiful new necklace, bracelet or even earrings. That way, you can wear it more often in the future!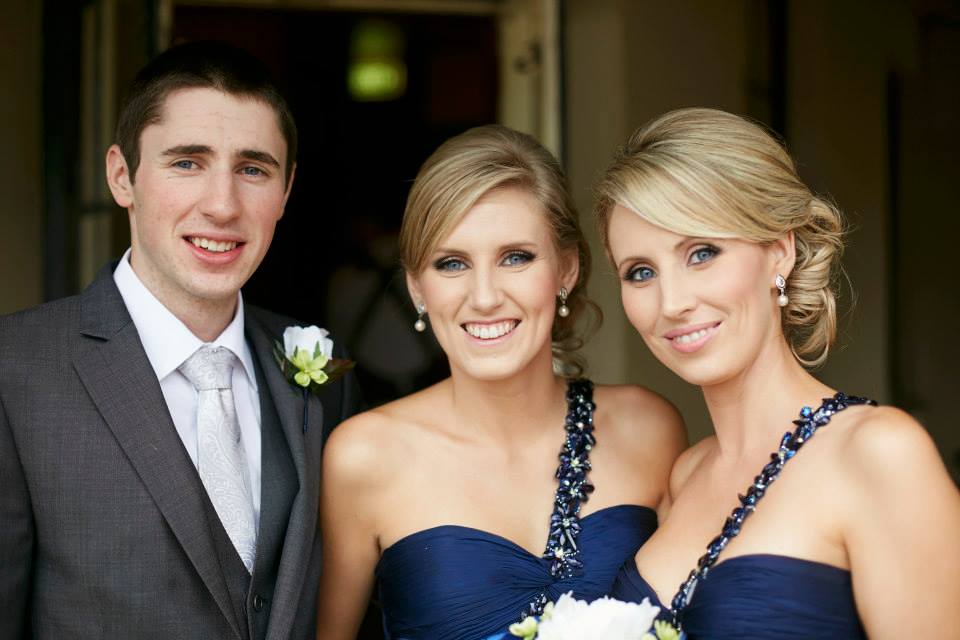 FRESH FACED BEAUTY
It's a total myth that your make-up has to be heavy on for the photographs. Lots of wedding photography is done in natural light, and if you choose a heavy base, the make-up will look obvious. In terms of flash, you just need to ensure that your T Zone is matte and that can be achieved with fine translucent powders and blotting powders, not layers of make-up

Add soft pink highlights to eyes, cheeks and lips to recreate the romantic, natural look. Be sure to keep your brows and eyelashes defined to make the look photo-friendly.

Use the natural light to your advantage – apply illuminator to the inner corners of the eyes, the bridge of the nose and the cupid's bow.

Create the illusion of bigger eyes with a pearly white shadow. Apply the shadow along the top and bottom eyelids, and complete the look with a slick of nude eyeliner along the waterline

These talented beauty teams will be doing the hair and makeup for our Canberra Expo parade models.
EVERYTHING OLD IS NEW
Something old, something new, something borrowed, something blue. No matter how old this marital rhyme may be, it continues to influence our bridal jewellery choices on the big day. Upholding wedding-day jewellery traditions, but approaching them with a creative flexibility, seems to be the order of the day for the modern bride.
Solitaire Jewellers are offering a Fresh Water Pearls & Sterling Silver Bridal Set valued at $500 to our lucky Canberra Expo prize winner.