SLOW MOTION FUN
Categories: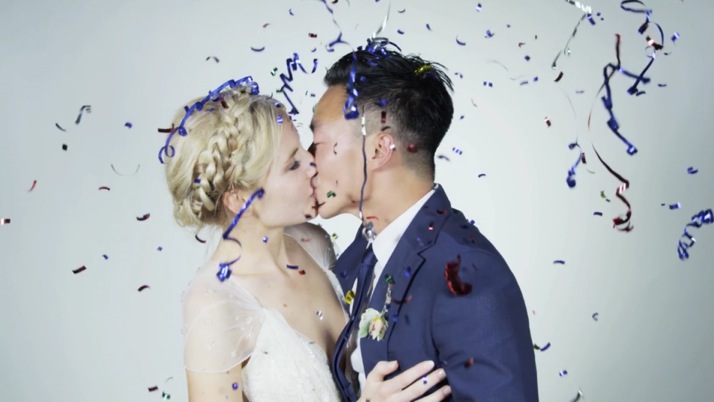 Words in a book remember who was at your wedding, photos capture the moment, but only videos can record just what a fun party you had!
Sometimes some of the best moments are captured in the little times between what you normally see. Whether it is playing with confetti or the romantic kiss, with slow motion video, every little moment is remembered and shared for everyone to participate in the fun!


Slow Motion video is the hottest new trend hitting weddings today! Unlike a traditional photo booth which captures still images, slow motion video booths record a short, 7 second burst of video at 200 frames per second! Instantly, this video is processed and replayed at 1/10th real time for all to see! Add in props, prints, an expert attendant, and a social media ready edited film of all clips and you've got a recipe for the perfect addition to any celebration!
WIN a 2 Hour Slow Motion Video Booth Package from
Slow Motion Booth
at the Canberra Bridal Expo this weekend valued at $749.