Playlisted - An Indie Wedding Songs List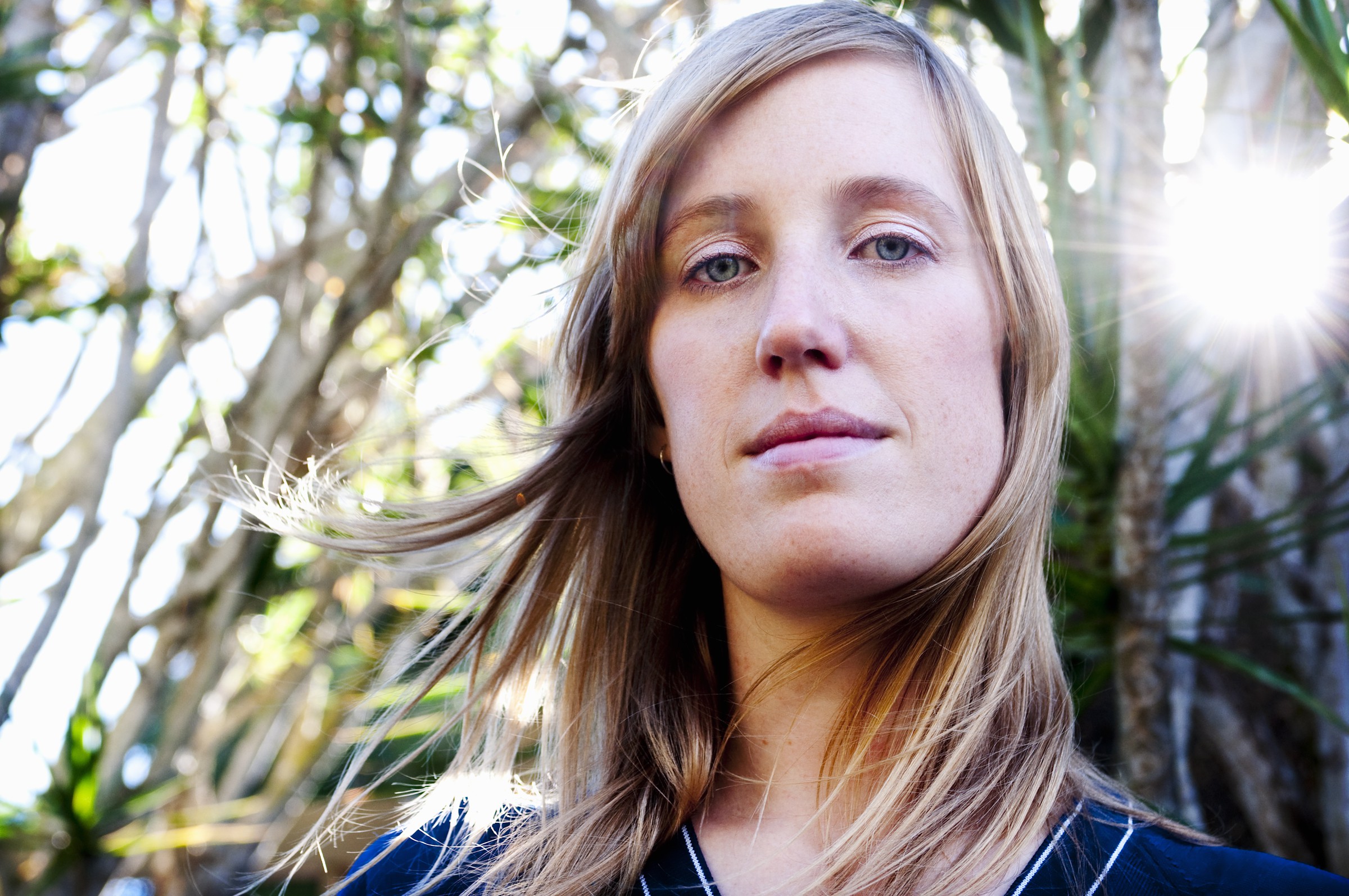 Seja Vogel started out in music as a synth/punk kid playing in Sekiden, moving on to share the stage with Regurgitator, Spod and David McCormack & The Polaroids. Embracing a DIY attitude, Seja has also been featured in Frankie Magazine with her felt replica instruments. Being an indie kid at heart, Seja selects her favourite weddings songs - from slow and sweet to dancefloor fillers. While not strictly 'indie' these wedding songs have been assembled with an independent spirit, something a lot brides-to-be share.

We have created a Spotify Playlist of these selections, simply search for Bride To-Be (that's us!)

Reception Music
Love & Some Verse – Iron & Wine
Here Comes The Sun Again – M.Ward
Playground Love – Air
Love Song - The Cure
Heartbeats - Jose Gonzales
Never My Love – The Association
Put Your Head On My Shoulder – Paul Anka
The Sweetest Thing – Camera Obscura
Try A Little Tenderness – Otis Redding
I Think I Could Stand You Forever – Toto
Till There Was You – The Beatles


PS I Love You – The Beatles
California Stars – Wilco & Billy Bragg
Como El Viento – De Pedro
Happy Together – The Turtles
My Love Is A Flower Just Beginning To Bloom – Jonathan Richman
When I See That Girl Of Mine – The Kinks
Flammende Herzen – Michael Rother
Fire In My Heart – Super Furry Animals
Harmony To My Heartbeat – Sally Seltmann
I Believe (When I Fall In Love It Will Be Forever) – Stevie Wonder


Dancing Tunes
Mixed Bizness – Beck
Step Into My Office – Belle And Sebastian
Halo – Beyonce
Je Danse Donc Je Suis – Brigitte Bardot
Let The Good Times Roll – The Cars
Fancy Footwork – Chromeo
She Bop – Cyndi Lauper
Girl You Want – Devo
I Only Want To Be With You – Dusty Springfield
She's So Fine – The Easybeats
Shine A Little Love – ELO
Pump It Up – Elvis Costello
Gyrru Gyrru Gyrru – Gruff Rhys
Sexy Back – Justin Timberlake
Luckiest Guy On The Lower East Side – The Magnetic Fields
Wanna Be Starting Something – Michael Jackson
True Faith – New Order
Hey Ya – Outkast
Say Say Say –Michael Jackson & Paul McCartney
You're My Best Friend – Queen
The Seed – The Roots
Ooh La La –The Faces
Bang A Gong – T-Rex
Give It To Me – Timbaland
Bananas And Blow – Ween
Time Of The Season – The Zombies
Needles And Pins – The Searchers
Hypnotize – Notorious B.I.G
Seventeen Years – Ratatat
1 Thing – Amerie


Synth pop is Seja Vogel's calling. A Brisbane-based musician and part-time member of Regurgitator Seja is currently writing her second album and living in Brisbane, making little felt replicas of instruments for her Etsy store Pulsewidth.