Photobooth Memories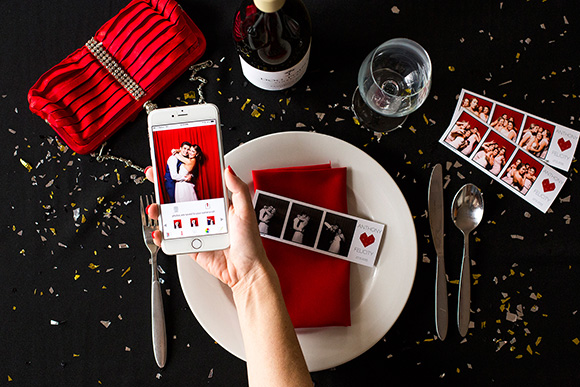 Photobooths and weddings go hand in hand. With a roomful of guests to cater for, photobooths provide all night entertainment and lasting memories.


Photobooths don't replace a quality photographer, nor do they take the place of the entertainment provided by a DJ or band; they happily blend into the background waiting for the night to mature and the fun to begin. Behind the closed curtain, your inner ham can be unleashed and your guests will be happy to join the queue.

Photobooths have come a long way from the 1920's when they first appeared on the scene though.

One photobooth company that is progressing in leaps and bounds is, In The Booth. In The Booth now offers unlimited downloads of high resolution photo booth images via their free app. So when guests take a photo in the booth, they will still receive a hard copy print from the booth, but they will also be able to access the digital copies of their photos as well – perfect for sharing on social media!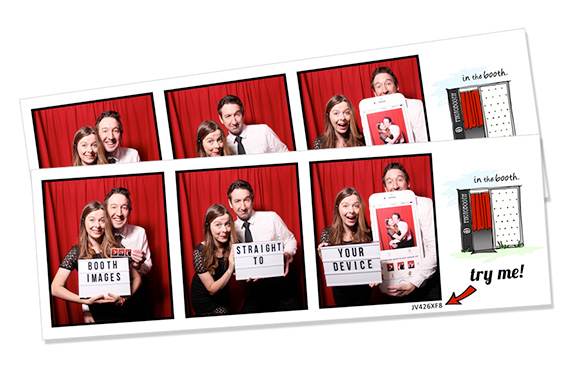 With the custom designed app a Guest Cam feature even allows guests to snap a photo at your wedding – outside of the booth – which will then print out at the booth. So guests can snap a photo of the your bridal waltz, cake cutting or anything else that takes their fancy on the night. You'll then also receive all of the Guest Cam photos on a professionally produced USB so you can see your wedding celebration through the eyes of your guests – could be very interesting...

As you can see, Photobooths are really stepping up to the mark, offering entertainment and practicality – not to mention treasured memories.

Read more about In The Booths unique app here and happy snapping! www.inthebooth.com.au/inclusions/mobile-app/