Personalising your big day
Categories: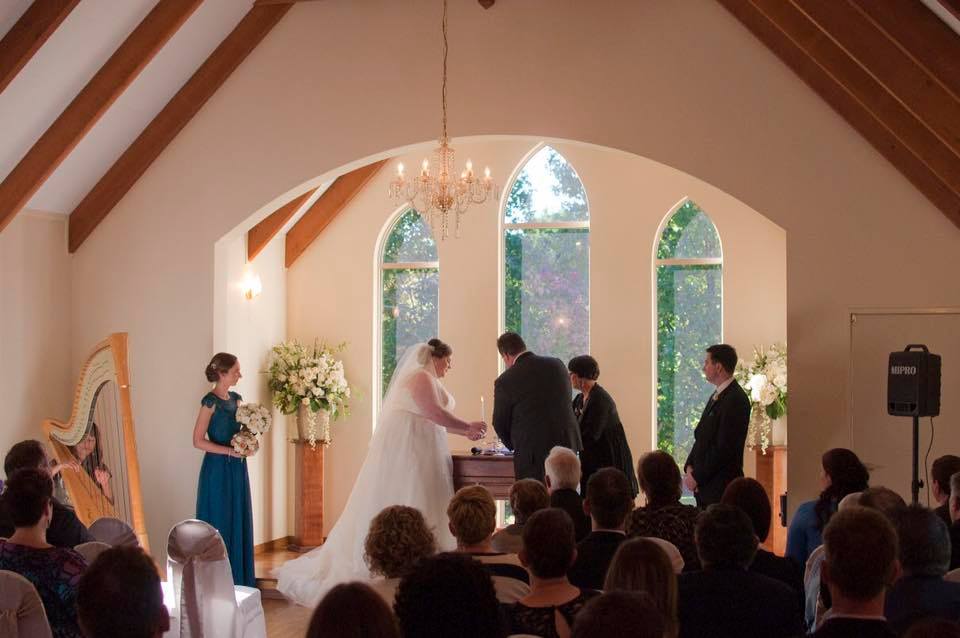 Weave unique details into your day to reflect your wedding style and personality.
1. Showcase who you are in unexpected ways
Share your interests, profession or talents with your guests by adding little touches to aspects of your day. For a couple who are teachers, use apples in your wedding decor. Love to travel? Why not name tables after cities you have traveled to together?
2. Thanks!
Choose wedding favours that reflect you - your favourite tea, lollies, chocolates or scented candle. For something extra special, a personal hand-written message always goes a long way.
3. Save the date
Find clever ways to share important dates like when you first met, your first date and when you got engaged. A cute way to do this is by serving wines from these particular years accompanied by the story of that special time.
4. Family ties
Honour your parents or grandparents by incorporating elements of their wedding into your wedding. Share pictures from their wedding albums or have the same flowers in your wedding bouquet as your mother did.
5. Furry friends
Everyone knows that pets are a part of the family, so why not let them join in on the celebration? Have a friend or family member walk your pet down the aisle and include them in your wedding photographs.
6. Be my guest
Create a guest book that makes your guests feel a part of your big day. Have them sign a meaningful object rather than a traditional book or ask them to leave a message of advice for the happy couple. A photo booth is a great way to capture the days memories and a photo of every guest makes a nice addition to your guest book.
7. Fun and games
Get creative and make your own wedding games or bride and groom trivia for your guests to enjoy during the reception.
How are you putting your stamp on your wedding day? What special little touches will you be including?If you're looking for some unique ideas, join us at the Gold Coast Bridal Expo, to meet the likes of Naomi Terashima Harpist (cover), Candy Addictions, Wickity Wick Candles and Divine Wedding Flowers.