Let me entertain you
Categories: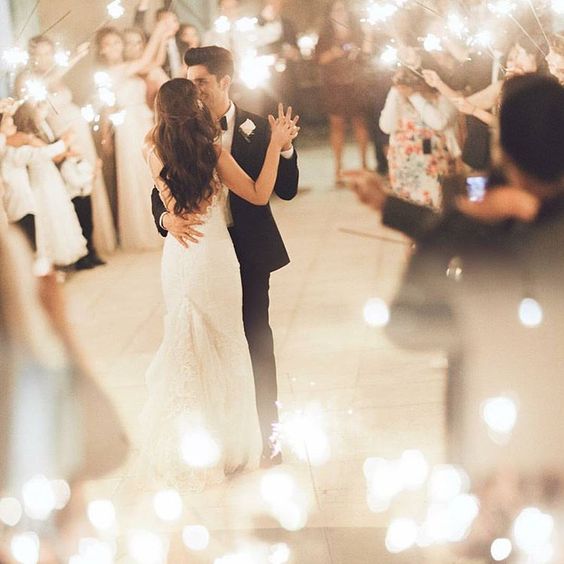 Get the party started, and keep it going, with these Canberra entertainers!
CHICAGO CHARLES
I enjoy tailoring an event package to suit the client's individual needs and budget. This can vary from playing during the ceremony, learning a special song for your walk down the aisle, playing background music during drinks and dinner, to "rocking out" at the reception and DJ'ing your choice of dance music.
SOMETHING LIKE THIS
Our priority is that all people listening to us hear the songs they know and enjoy, and we play a mix of everything from classic rock, jazz, top 40, soul, reggae, disco and most importantly – hits from every decade!

DIVERSITY BAND
We offer experienced instrumentalists including a keys player, an acoustic guitarist, duos, trios, 4-6 piece band. Our flexibility ensures that we can cover every budget. As the name implies we offer a wide variety of genres!
The Baker Boys are a premium 3-14 piece band specialising in high-energy music - at a sensible price. We pride ourselves on having a "cooler-than-average" song list that is never cheesy, and focuses squarely on filling your dance floor.
HARD COVER BAND
A blend of acoustic and soulful harmonies for your laid back wedding or pumping up the dance floor, Hard Cover Music for any occasion.
Hard Cover are glad to add Tommy Gunnz to the team to add real value to any celebration - Hens nights, bucks or Weddings. Any excuse for a party... you name it, he'll jam the sounds out to your favourite tunes at affordable prices. Add DJ to your Hard Cover package and crank up the dance floor.
DOUBLE L MOBILE ENTERTAINMENT
Double L Mobile Entertainment provide the ultimate in musical entertainment for weddings. What do Double L Mobile Entertainment offer?
• The highest rated digital equipment and CD's, which will give you crystal clear sound quality.
• The sound systems will make you think the artists are performing live!
• Qualified and experienced DJs with charismatic personalities and the sharp dressed look.
• Music knowledge and an extensive music library. They offer a FREE face-to-face consultation, without any obligation, to assist you with the options you have chosen for your special event.