Wedding Aisle Inspiration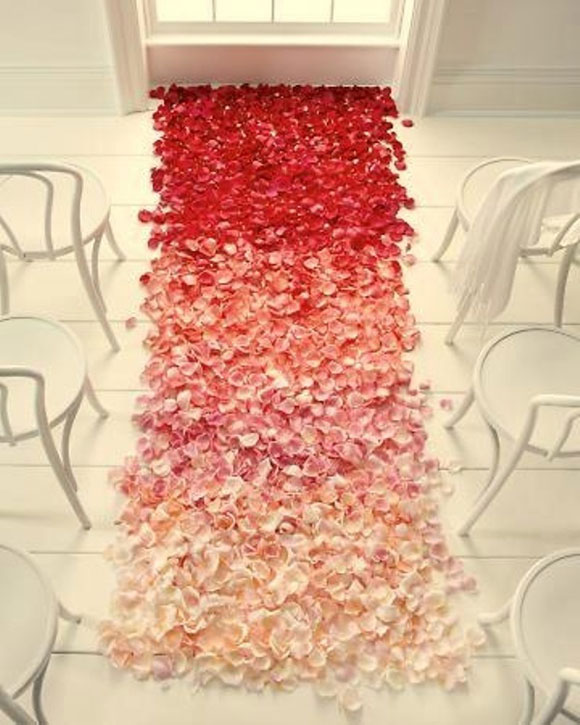 Looking for some inspiration for your grand entrance? Make an impact with these amazing wedding aisle ideas - traditional rose petals, inspiring flower patterns, elegant candles, antique lanterns and more. How will you style your aisle for the big day?
As a bride, one of the biggest moments of your wedding day will undoubtedly be walking down the aisle to your soon-to-be husband. The modern aisle is not necessarily the aisle of your family church. With more and more people choosing to have civil ceremonies in a variety of different venues, often the traditional concept of an "aisle" can be lost. It may not be a clearly defined space within the room or may not even be a straight path. Whether you're getting married in a church, another venue or are holding an outdoor wedding, add some beautiful touches to your ceremony space.