Five minutes with: Hotel Urban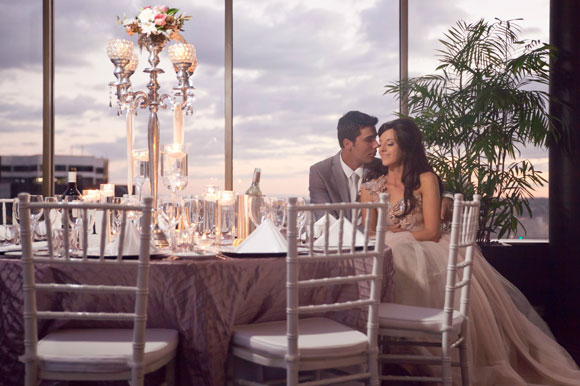 Spectacular views, delicious food and great service - Hotel Urban is one of Brisbane's premier wedding reception venues. Positioned high on Spring Hill overlooking the leafy Roma Street Parklands and CBD, the very stylish Hotel Urban is the perfect choice for your wedding.

What is the most memorable wedding you have been involved with?

It was a beautiful young couple that had been together since school. She was from India, he was from Greece, and it was a complete cultural clash which was the most interesting, inspiring, entertaining and fun night I have been apart of yet.



Why should our couples choose your business for their wedding?

From the serene backdrop of the adjacent Roma Street Parklands, to the panoramic views of Brisbane's cityscape, Hotel Urban Brisbane sits amidst an urban oasis. With a reputation for contemporary elegance and complete attention to detail, Hotel Urban Brisbane can translate wedding dreams into reality and, whether you're planning an intimate affair or lavish celebration, is an amazing location to marry.

What do your wedding services include?

Great packages and room choices, unlimited phone & email contact in the lead up to the Wedding, a face to face meeting to ensure the B&G are happy with all of the decorations & menu selections for the night, the option of menu tastings in case they're completely undecided (and a great opportunity to have an amazing meal), and a Wedding Kit from the day you secure the booking including all the important dates and decisions.


What extra services do you offer to ensure it truly is a special day?

A dedicated Bridal attendant for the Bridal Party who's mission is to ensure that everyone from the Bridal Party, of course in particular the Bride & Groom are completely looked after and carefree so they enjoy their night to the fullest! We also have a Bridal Party room for the time in between the ceremony & reception so they can relax and refresh before getting the party started!




Any tips for our brides & grooms?

Grooms - Always kiss your mother… and mother in law. Brides – Stick your tongue to the roof of your mouth and suck, this will stop the tears before walking down that aisle.