First things first
Categories: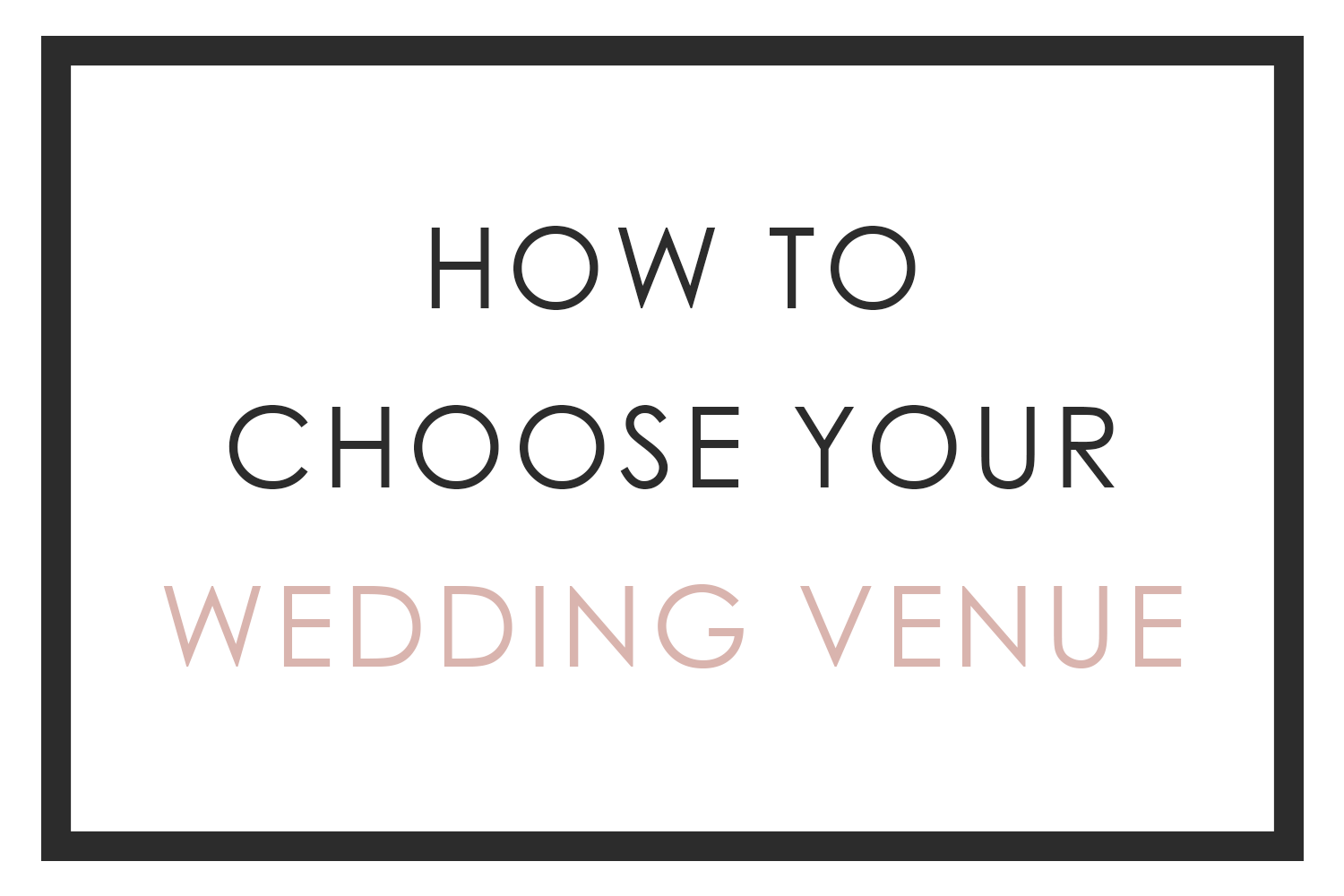 It's the first thing your guests see when they arrive, and it's what they're going to be immersed in for the four or five hours they're celebrating with you. More than any other factor—your dress, your band, your food—your reception venue sets the tone for your wedding. While visiting a potential venue, here are some questions to consider.

Is there a day-of coordinator?

Someone going to promise that the tablecloths will be white and the napkins will be periwinkle and there will be a table with purple cloth for your guest book—or whatever—it's best if there's someone from the venue on the day of your wedding to make sure all the little details fall into place.


What's the maximum number of guests you can accommodate?
Someone should be able to tell you how many people the venue seats comfortably, and what the maximum number of people is based on fire code. Some venues will say 200 people, max, and then be willing to slip in 10 or 20 more. You should know what the absolute cutoff is.


What's the hire fee? And what does that include?


Some venues will charge you just for the space, others will include tables, chairs, and table linens. Don't assume anything's included—at some venues, you even have to rent portable bathroom stalls!



Does anything we've seen today cost extra?
It's nice to visit a venue that's all set up for someone else's wedding, but if the bride and groom paid a premium for extra-fancy chairs or a silk aisle runner, you should know that ahead of time.




Can we bring in our own alcohol?

You'll save money if you can BYO—even if the venue charges a corkage fee to open each bottle. If you'd like to supply the drinks, make sure that's allowed.



Will we need to bring in sound equipment?


Event spaces, like ballrooms and country clubs, often have built-in speakers, so all the band will have to do is bring their instruments and plug in. If you're considering getting married in a winery or garden, you might have to spend on microphones and such. TIP: When visiting a venue, look for where the power outlets are located. This will help you work out how the room can be set up.



Are there any areas we won't have access to?


Is there another event on that day that will have private access to a space? Do you need to consider creating signs for your guests?



Is there enough parking for guests?


Will guests need to find parking on the street? Is this parking free? How many carparks are available (especially if there is any other events or it is a public space)?





Are the facility and bathrooms handicapped accessible?


Even if all of your wedding guests are able-bodied today, grandparents slip and people have accidents. Your venue should at the very least have ramps in case someone can't use the stairs.



How many hours do you allow a party to be here?


A five-hour wedding is pretty standard. Some venues will charge by the hour if you want a longer party, but don't count on it. You might have to clear out to make room for another wedding, or their policy might be to close shop at 11 p.m., no exceptions.



Is there a noise ordinance we should be aware of?


Does your venue have a noise arrangement with the neighbours? How late you can stay will affect the rest of your day, so you should be aware of the limitations.



Can we choose the vendors, or do you work exclusively with a certain set?


Some venues give you a list of photographers or DJs or caterers they work with, and you'll have to pick your vendors from their list. Make sure you've read up on the vendors ahead of time if this is the case.



If the venue is a hotel

What room rate can you offer our guests? And how many rooms can you guarantee us at that rate?




If the venue is in a remote location

Ask for recommendations for nearby accommodation and taxi/transport options for your guests.